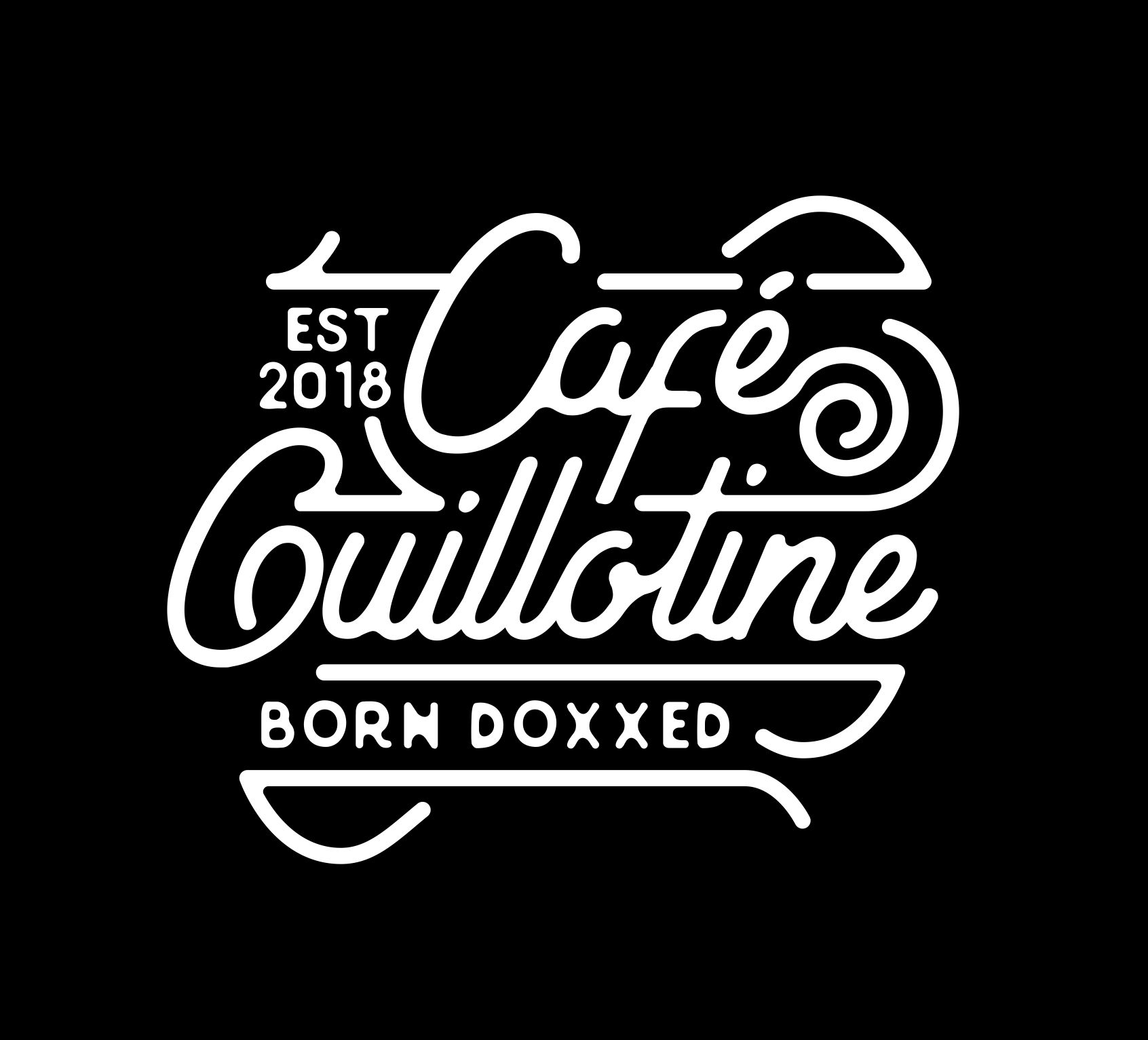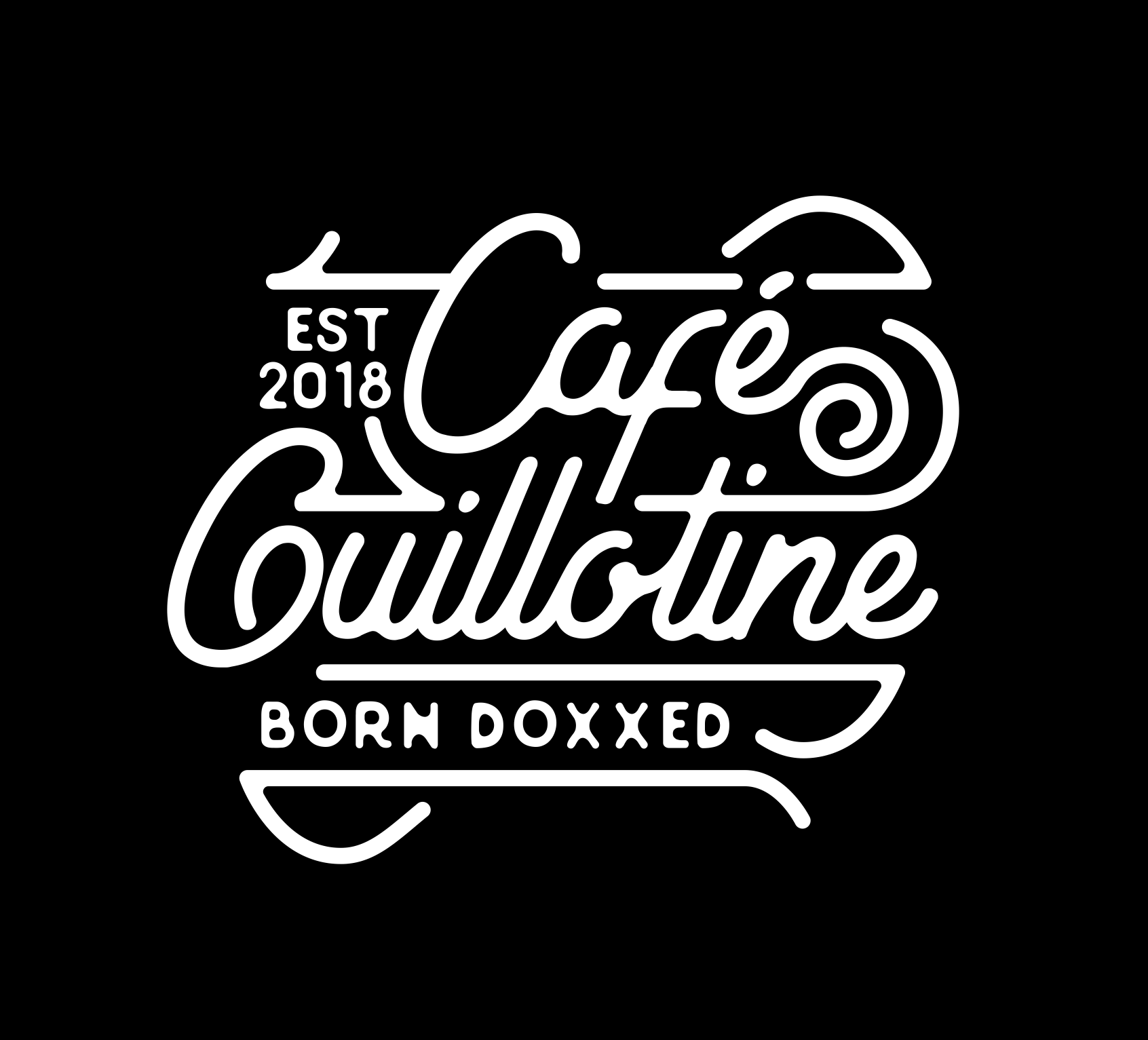 Eldbarn/Fire Child (2017)
Lilou & John released their debut novel Eldbarn/Fire Child in September 2017 on the Gothenburg Book Fair. The novel is a dark story about child abuse, trust and revenge and was described by journalist Perra Winberg as "a modern viking tale".
The publisher Alterna Media/Nya Kulturförlaget runs of the most famous news papers in Sweden, Nya Tider ("New Times") and John went to their stall at Gothenburg Book Fair in 2016 to hand over the script.
The book was described as "dense poetic prose" by journalist Åke Blomdahl and Joakim Andersen wrote that the book moves "beyond psychology and into the unexplored territory where archetypes, deep history and supernatural beings belong".
The idea of the novel was to mix history, myth, dysfunctional family patterns and a ghost story together into something new. The poetic language was used to amplify the archaic elements of the main characters.
"We wanted Nya Tider to publish the book", John says, "because they showed that they were not scared of going their own way, just like us. The story is cruel and very politically incorrect as it deals with anger, hate, revenge, justice and redemption. The publisher even included a warning in their review that is was no book for people on the edge of suicide for it might inspire them to take their own life. Says something about the book I guess".