UNDERGROUND ROCK
NEWS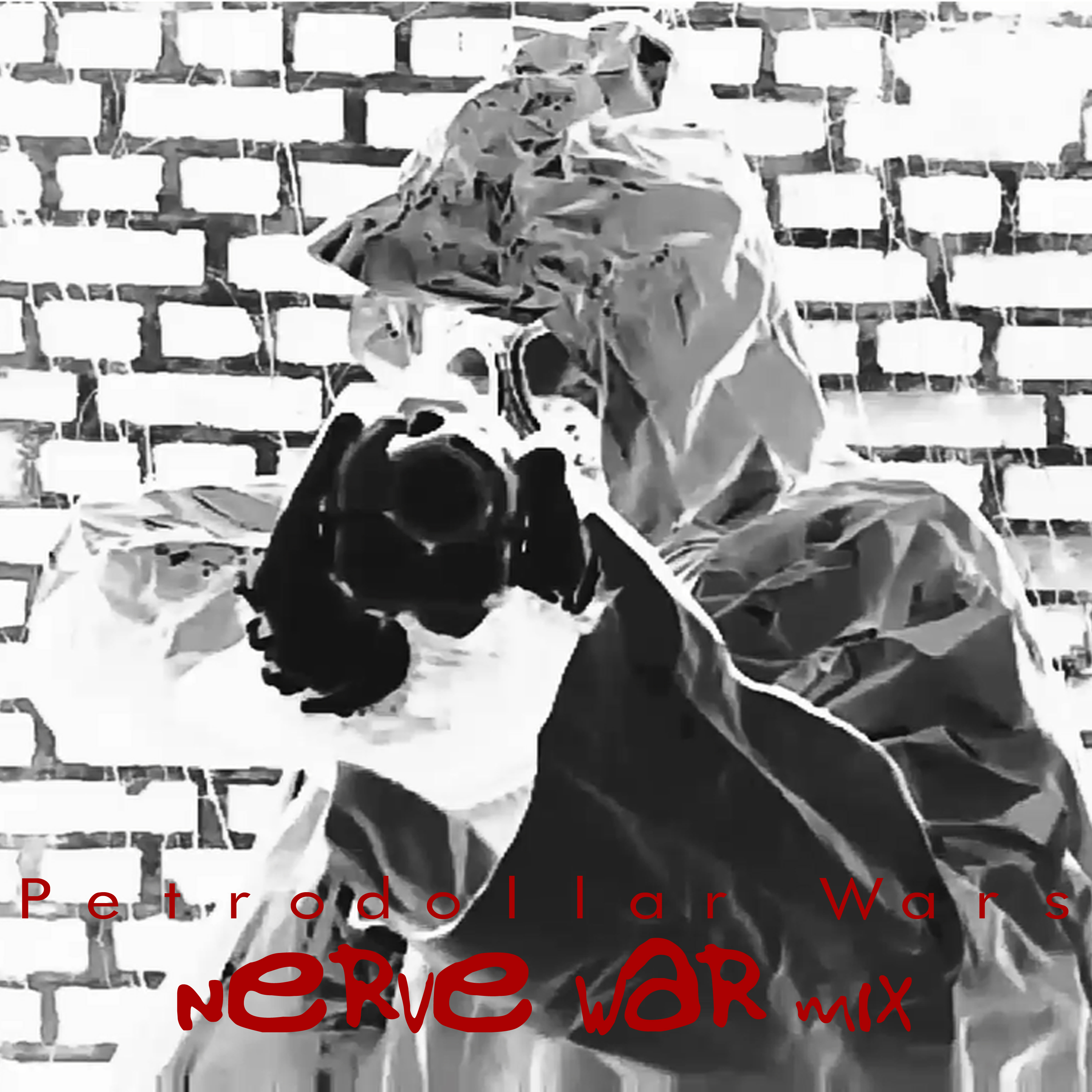 American electro-industrial megamind Nerve War has made a remix of Petrodollar Wars.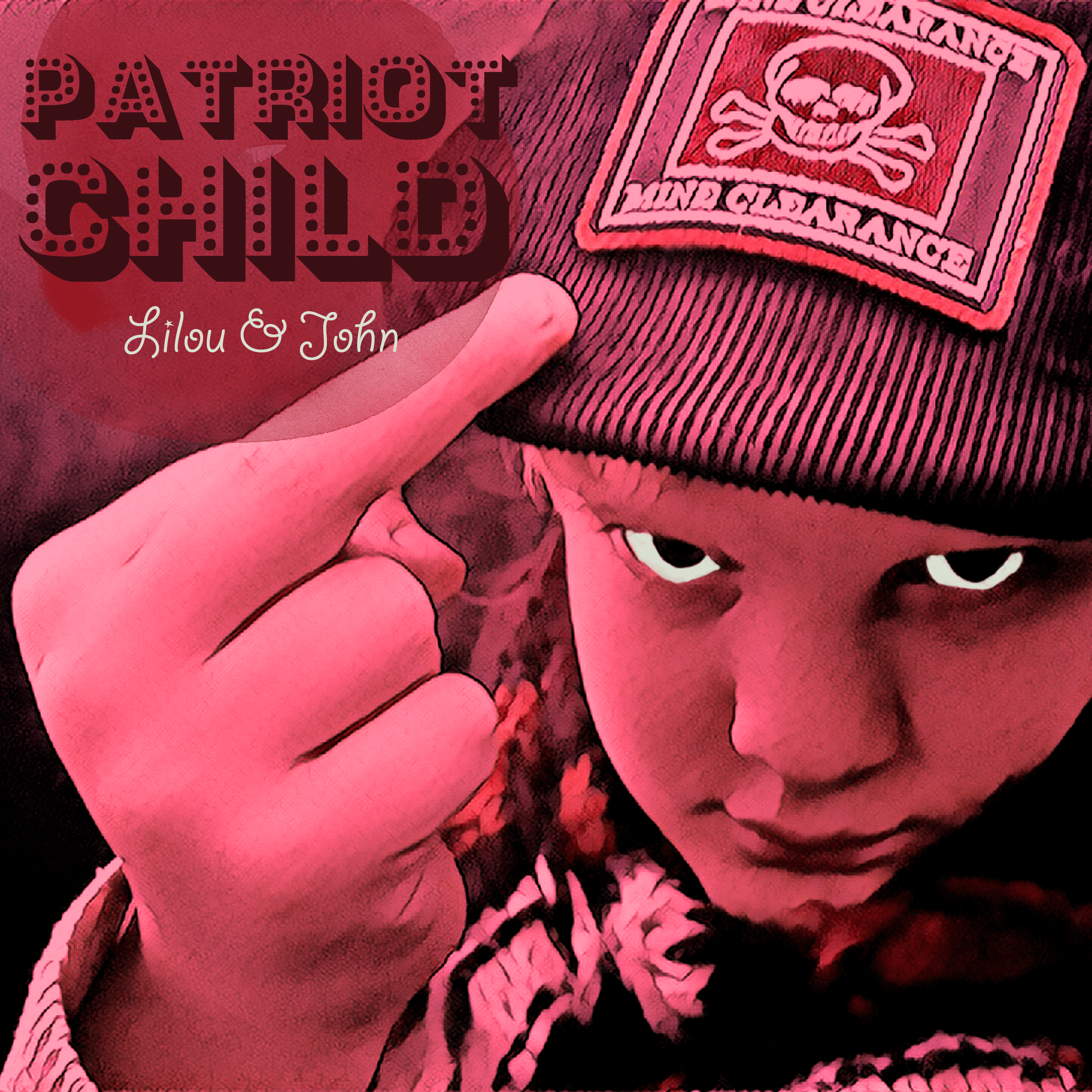 "Patriot Child", Lilou & John's third underground punk rock album has been compared with Dead Kennedys, Motorhead and The Clash by critics and the band has gotten great reviews.
On September 30, Lilou & John released their debut novel "Eldbarn" ("Fire Child") on Gothenburg Book Fair, published by Nya Tider. The book can be ordered from AlternaMedia.

They have also released their CD anthology "13" as a physical CD, which can be ordered from Midgård.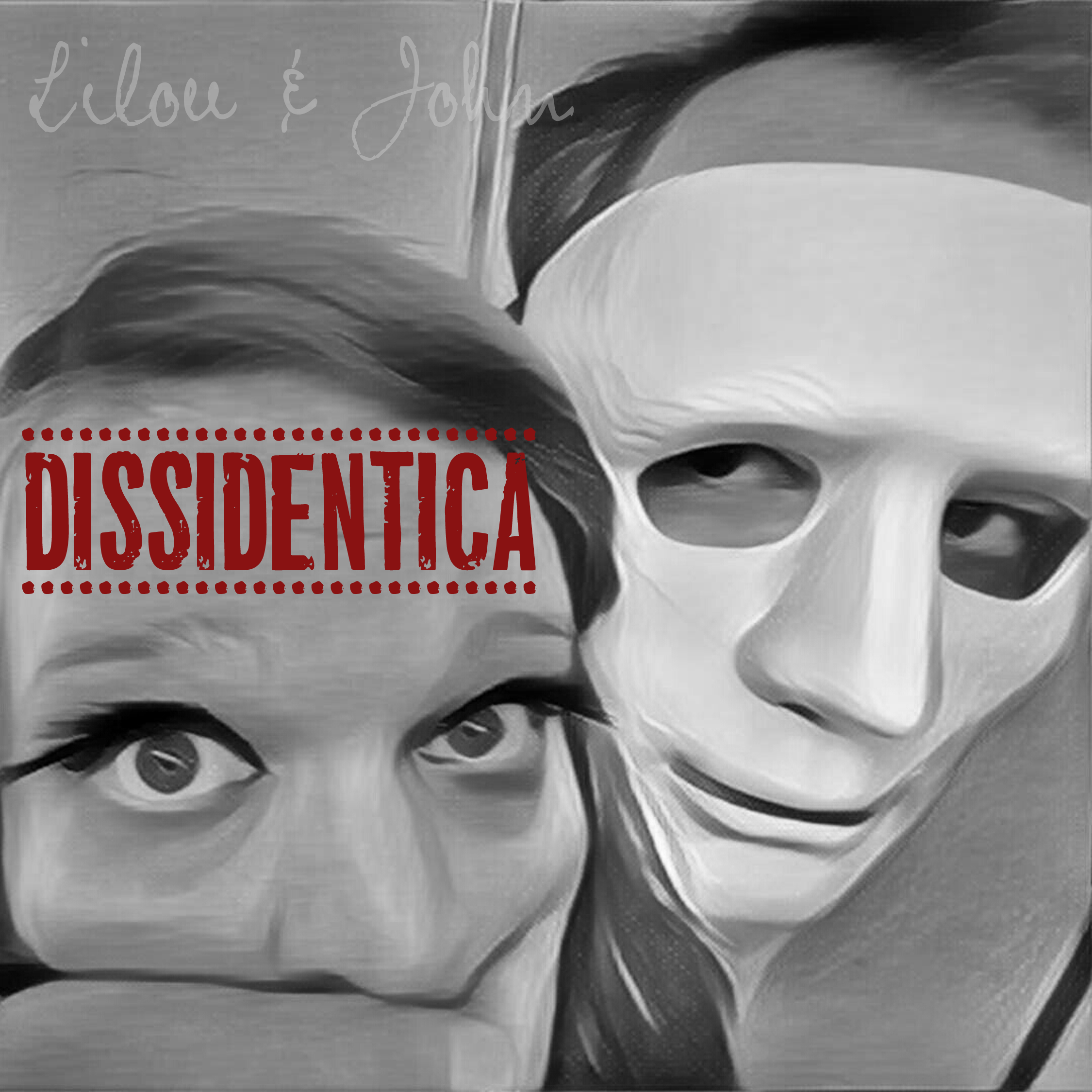 Lilou & John's second studio album, a groundbreaking project combining Lilou's dark alto voice with John's backbeat accoustic guitar to create a completely new sound. The album, Dissidentica, was released on April 7, 2017.
INSTAGRAM
Something is wrong.

Instagram token error.
FACEBOOK
The best Swedish underground rock band ever. Lilou: powerful female vocals John: catchy backbeat guitars "I'm almost hypnotized by Lilou's vocals. Her dark alto voice breathes of blackness, mystique and rock attitude, like a magical music incantation I just have to listen to again and again." Pär Berglund, Meadow Music, on 100 Faces (2016) "Take one part Dead Kennedys, one part filthy British alley, and two crazy Swedes and you have Lilou & John!" Midgård, on Patriot Child (2018) "The singer's vibrato reminds of Nina Simone, who was also a protest singer - although in a completely different context and era. Lilou sings with a pathos found among traditional protest singers like Buffy Sainte-Marie; it is evident that their critique against the establishment is honest and not just a varnish." Projekt Morpheus, on Dissidentica (2017)
https://www.youtube.com/c/liloujohn
LILOU & JOHN
1 week ago
TWITTER
1 day ago
"King Louis was the king of France until the revolution
King Louis got his head cut off, which spoiled his constitution"

From the English sea shanty "Haul Away Joe".

Tear down #DieKulturMauer
"King Louis was the king of France until the revolution
King Louis got his head cut off, which spoiled his constitution"

From the English sea shanty "Haul Away Joe".

Tear down #DieKulturMauer

— LILOU & JOHN (@LilouandJohn) April 20, 2018