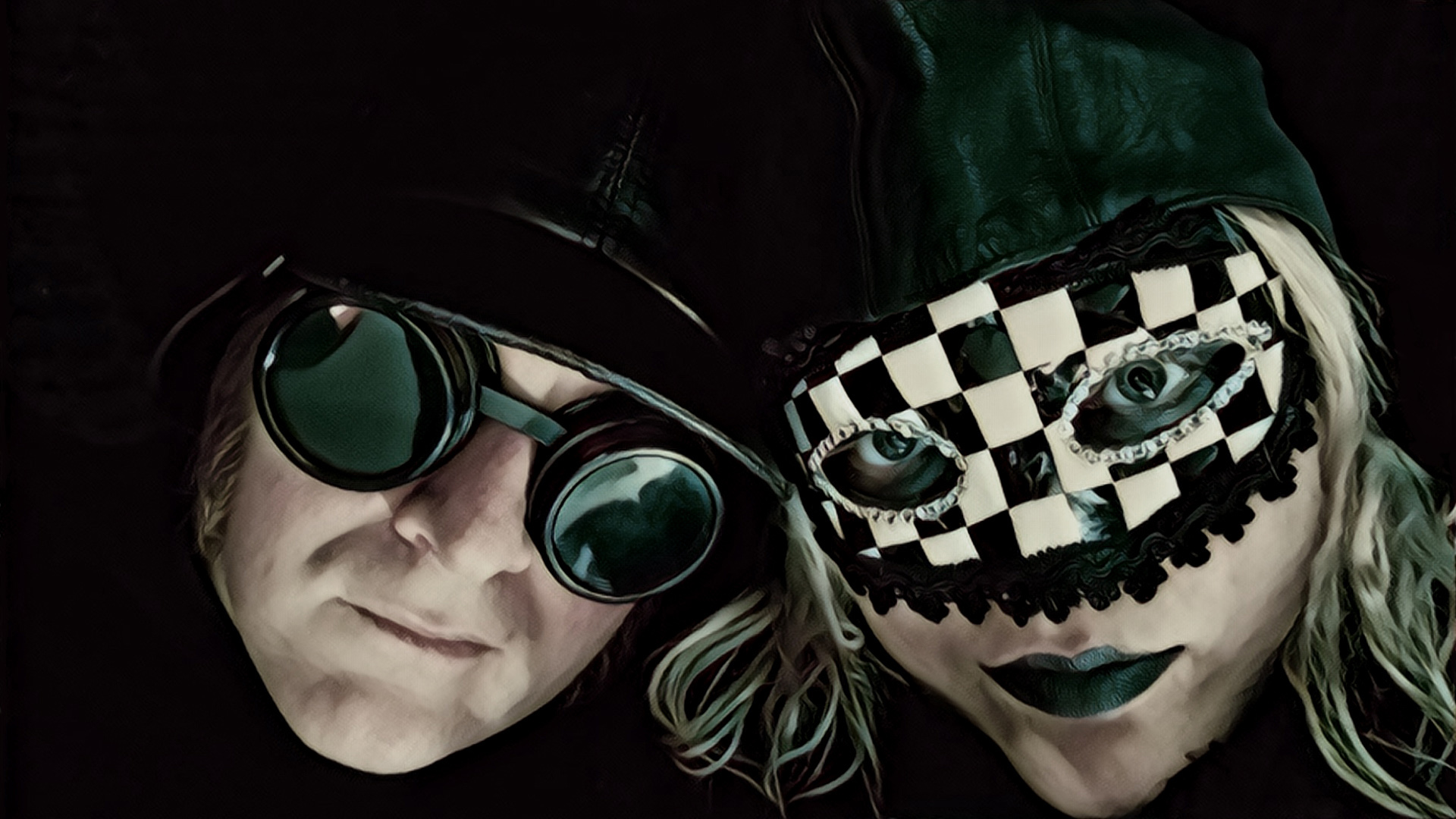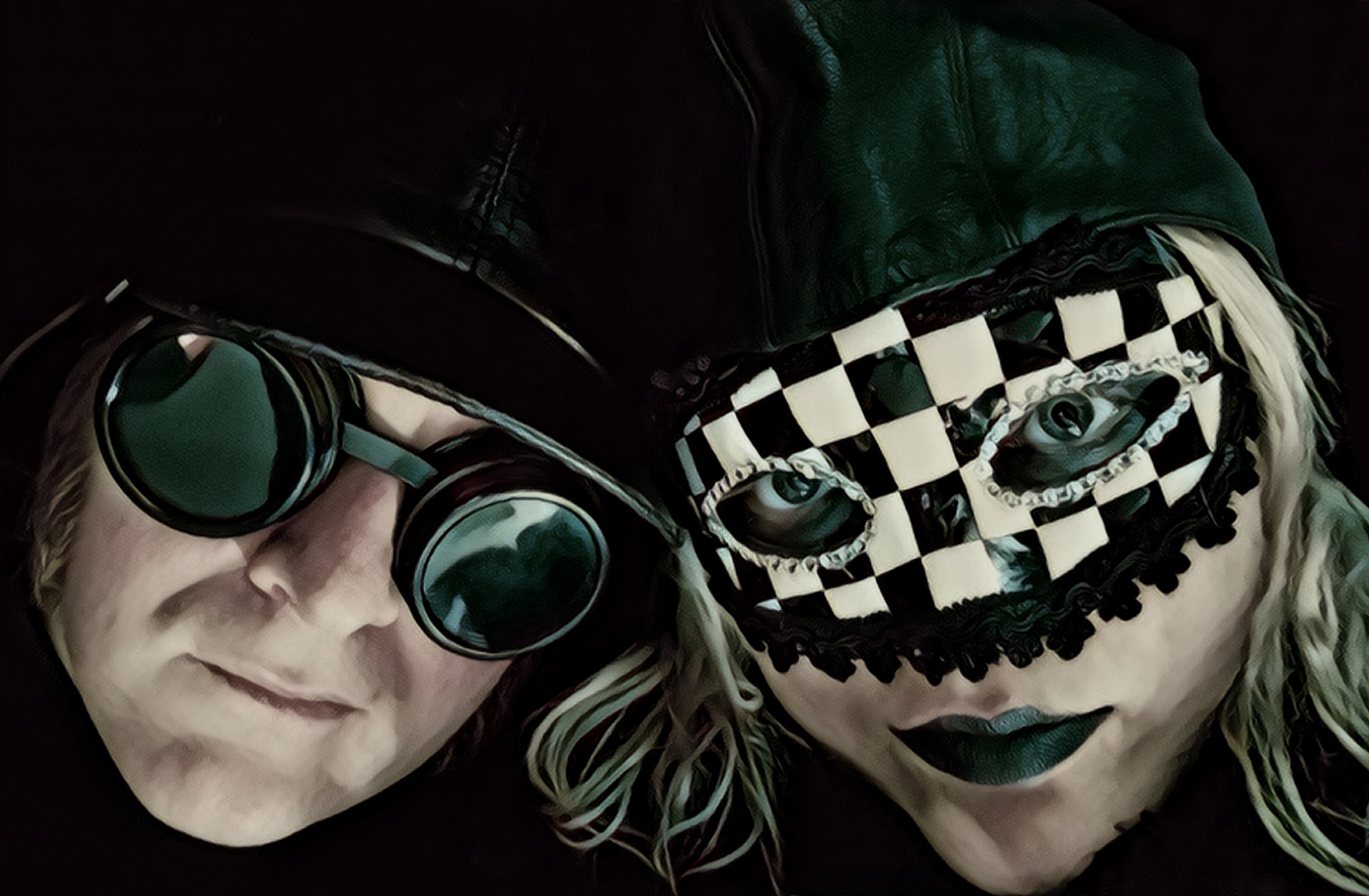 Lilou & John
The progressive-reactionary indie duo Lilou & John was formed in 2015 by Lilou Dübeck (vocals, creative director) and John Dübeck (lyrics, guitars, bass guitars, manager). Their music spans across multiple genres with many names having been suggested to describe it – art-rock, punk-art, steampunk, neofolk and new names such as dissidentica and helter skelter. Some have gone so far as to stick to "two intense weirdos" or "nearly indescribable".
The band has released five albums and one official single, alt-rock 100 Faces (2016), neo-folk Dissidentica (2017), art-punk Patriot Child (2018), neo-folk Airing from Kolyma (2018), EDM-rock Iconoclastic (2019) and EBM single Gospel X (2019).
A new dark neofolk album is planned for the spring of 2020.
Traditionalism and anarchy
The band is famous not only for crossing and combining genres but also for their characteristic artwork and music videos. They are also well known for having a female alto singer that seems to divide people in two groups, as described by among others Thomaz Wiberg – since it sounds like nothing heard before there are those who get intimidated by it and those who cannot stop listen.
More than anything, however, Lilou & John are widely recognized as tricksters and constant revolutionaries mocking both the powers that be and those who try to replace them. They are firm in their support for artistic freedom and a cultural renaissance for the entire world, away from mass mentality and one global supermarket, to indie solutions and small scale production that emphasizes on beauty, depth and originality.