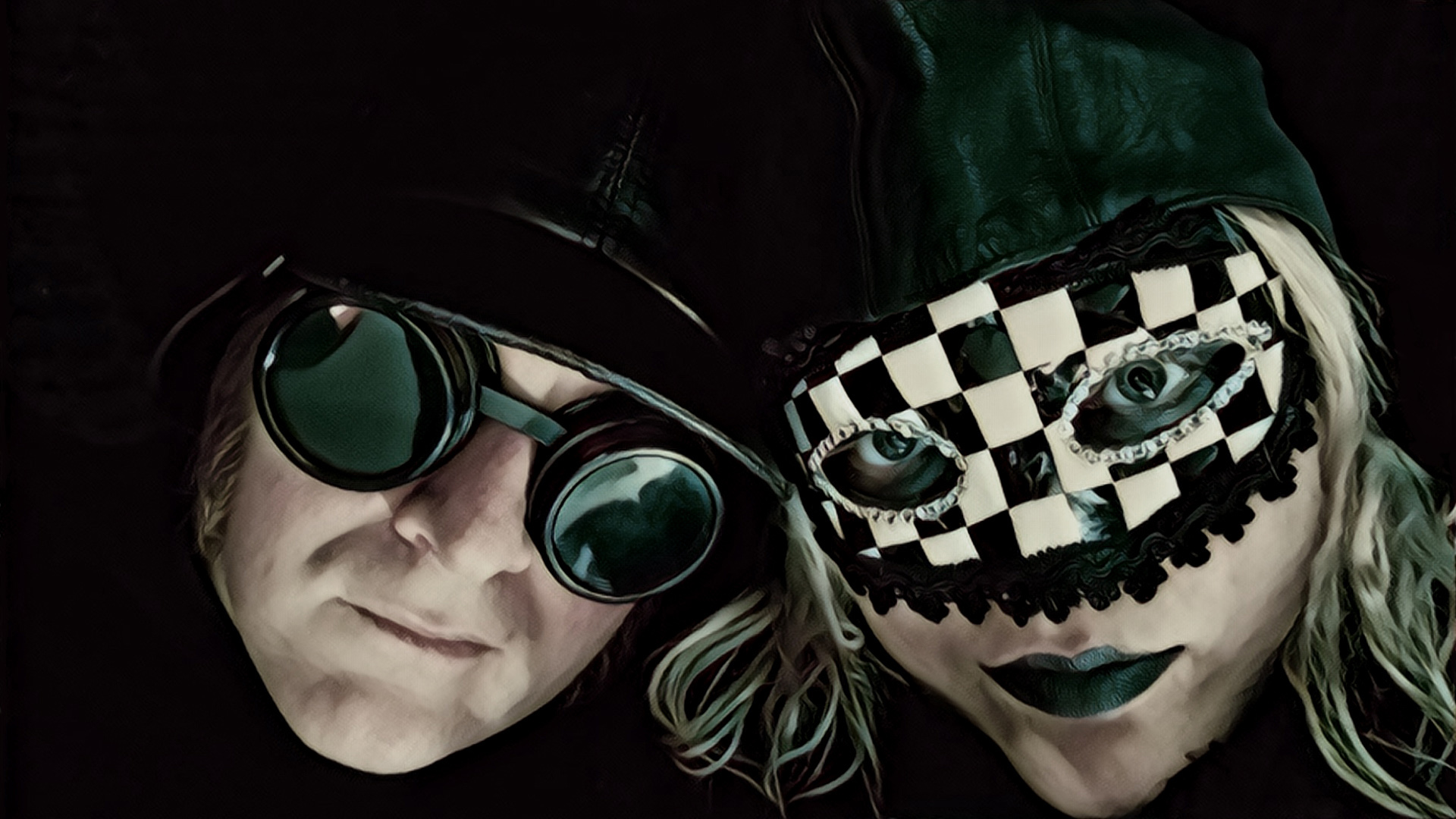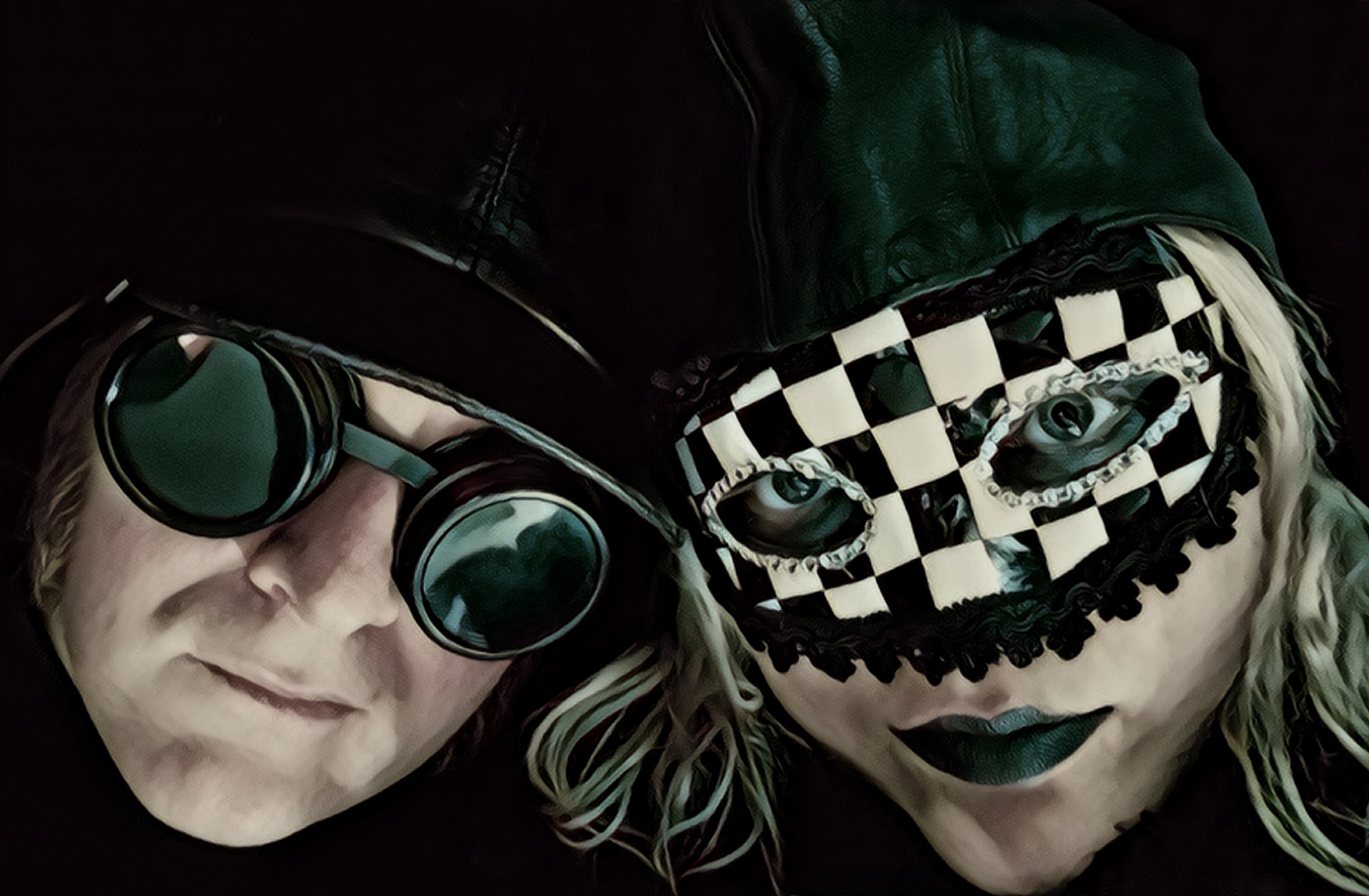 Lilou & John
#KillTheMainstream indie duo Lilou & John was created in 2015 by iconic vocalist Lilou who became the band's groundbreaking creative manager and revolutionary poet John who became their truly off-pist manager.
#DiversityIsOurStrength is indeed a fitting motto for the band since the music spans across multiple genres with many names having been suggested to describe it: doom-pop, punk-art, steampunk, neofolk and new names such as dissidentica and helter skelter. Some have gone so far as to stick to "two intense weirdos".
#NearlyIndescribable is yet another description, given to the duo by Brett Stevens in a 2018 article. They have been compared with The Clash, Motörhead and Dead Kennedys, as well as Depeche Mode, Rammstein and Nina Simone, which suggests that their music is without doubt 1) hard to categorize, 2) incredibly good.
The Stray Wolves
The band has released two albums: 100 Faces (2016, rock) and Iconoclastic (2019, dance), three EPs: Dissidentica (2017, neofolk), Patriot Child (2018, punk) and Airing from Kolyma (2018, neofolk), and three official singles: Petrodollar Wars (Nerve War Mix) (2018, industry), Gospel X (2019, EBM) and Stray Wolf (2020, EBM/punk).
The duo released the novel Eldbarn in 2017 and are currently planning one new album and one new book for the ever-growing number of outsiders, "the stray wolves", that are drawn to the band from all corners of the globe.