Lilou & John
The Swedish indie duo was formed by married couple Lilou (vocals) and John Dübeck (lyrics, guitars, bass guitars) in 2015 and play what they call "helter skelter" rock.
The band is known for constantly moving between and creating new genres. The psychological 100 Faces merges dark pop with alternative rock, Dissidentica is dominated by progressive backbeat folk-pop, whereas Patriot Child is a Motörhead-inspired punk rock album.
Stream and download
Order Lilou & John's first anthology "13" or their second album "Patriot Child" as a physical CD from Midgård.

Stream or download their music on Bandcamp Google Play iTunes Spotify Amazon.
Latest release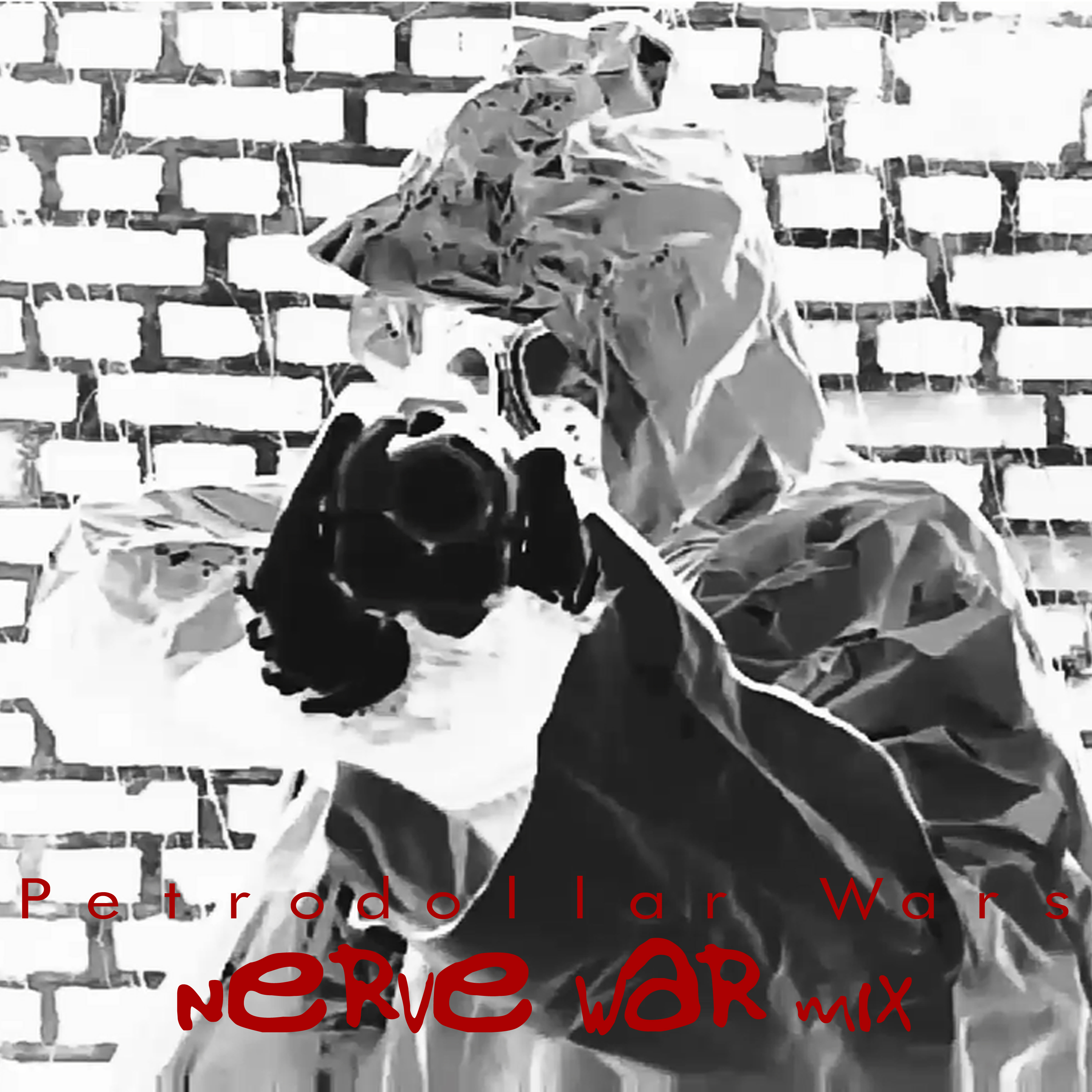 American electro-industrial megamind Nerve War has made a remix of Petrodollar Wars from "Patriot Child", Lilou & John's third album.
Free ringtones
Pimp your phone with Lilou & John's free ringtones.
Merchandise
Visit Lilou & John's shop on Redbubble to find merchandise from the best Swedish underground rock band ever.
You'll find t-shirts, tanks, phone cases, skins, wallets, dresses, pillows, travel mugs, leggings, mini skirts, tablet cases, scarves, bags, notebooks and journals, all bearing the mark of the backbeast anti-pop heros of Sweden.