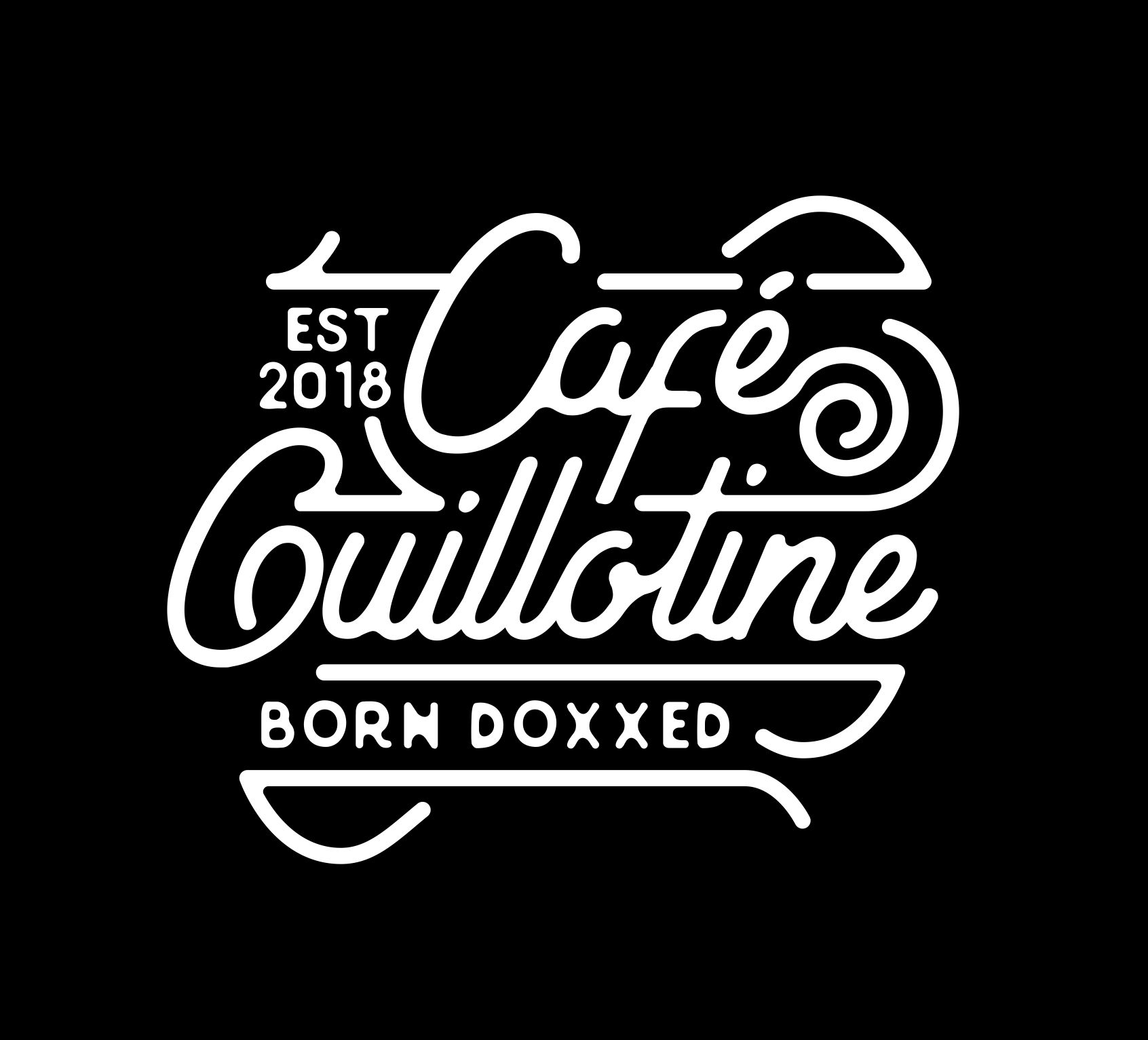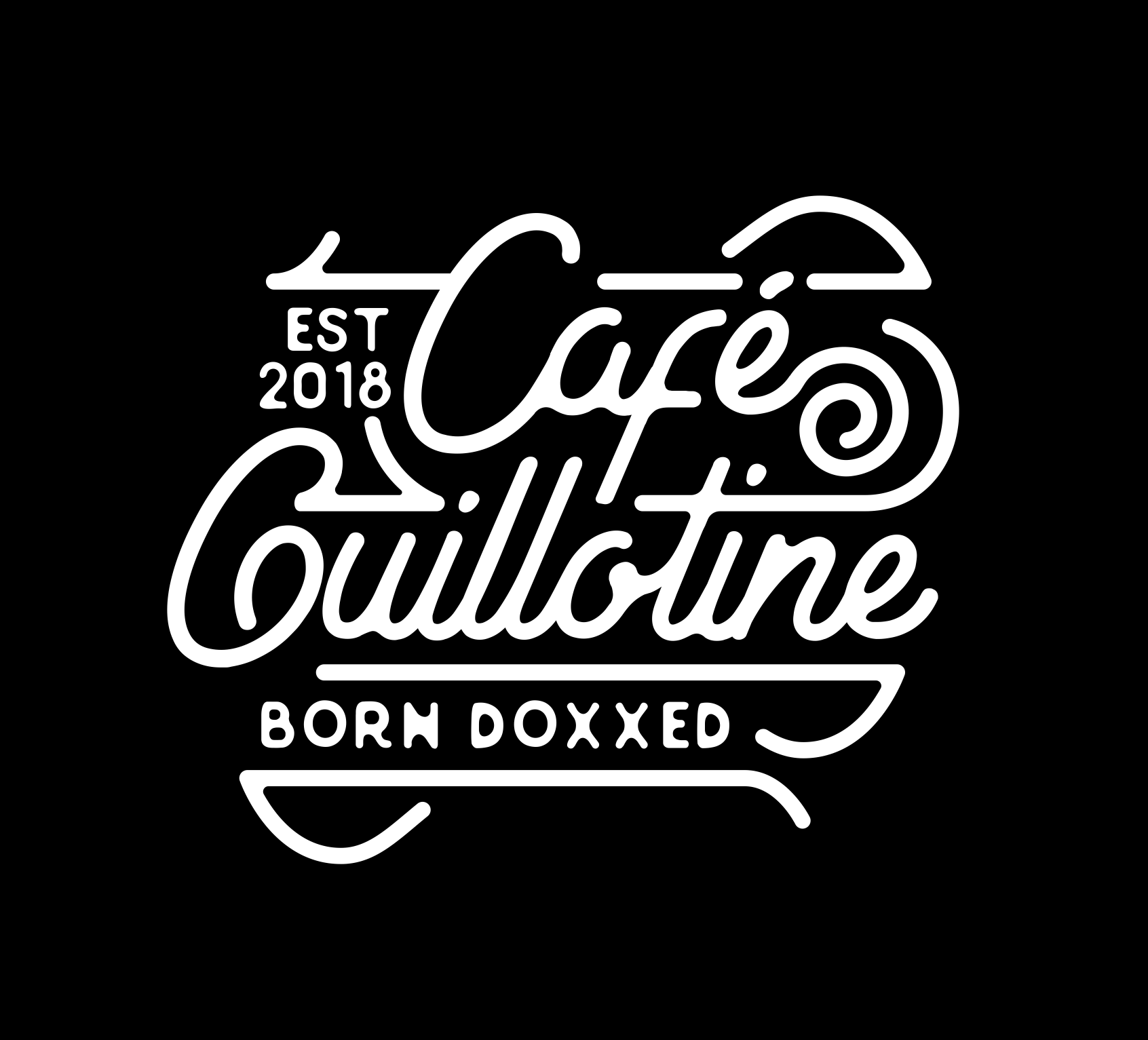 What about Joséphine?
John: Today we will start a series of posts regarding our music. The whos and the whats and the whys and the whynots.
Lilou: Yes. Let's!
John: Brilliant. Let us start with "He Broke My Neck, Joséphine" from our first album 100 Faces.
Lilou: An oldie but goldie. Made my first ever music video to that song.
John: Yes I remember that well. It was late summer and we recorded it in a ghost house in Gölingstorp in Sweden.
Lilou: Yeah, and when we were to edit the clips I realized I had had the camera position in the vertical instead of the horizontal.
John: You were upset I remember and wanted to refilm the entire video, but it was so atmospheric.
Lilou: Yeah so I searched for some way to rescue it, then found one.
A murdered girl
John: When you look back at the recording of the song itself, anything you want to share regarding that?
Lilou: It felt … I didn't feel I belonged in that studio.
John: No, it was slightly tense sometimes.
Lilou: Yes. Perhaps it was too professional. I still love the song though.
John: Speaking of which, would you like to introduce our readers to the story behind the song?
Lilou: The idea came from a dream I had about two Lesbian girls in the 19th century, one of the girls was murdered.
John: She hid in her friend's house I recall.
Lilou: Yes, and her friends father found her.
John: And did what?
Lilou: He broke her neck.
John: Just like that.
Lilou: Yes. And I just heard the chorus in my head when I woke up.
Big in Rome
John: Why did you dream such a dream you think?
Lilou: I often tap into weird things in my dreams.
John: Just like that TV series we saw many years ago. What's it called?
Lilou: Medium.
John: About that woman who solves crimes in her dreams.
Lilou: Yeah but this murder is a bit … "overdue".
John: True. Anyway it is one of the songs I love the most. I still remember walking into the studio after you had recorded the vocals and I met this wall of music with your majestic choir as the centerpiece.
Lilou: I never forget going to the bathroom at work crying when I heard that Rome's biggest radio channel played it. That was huge.