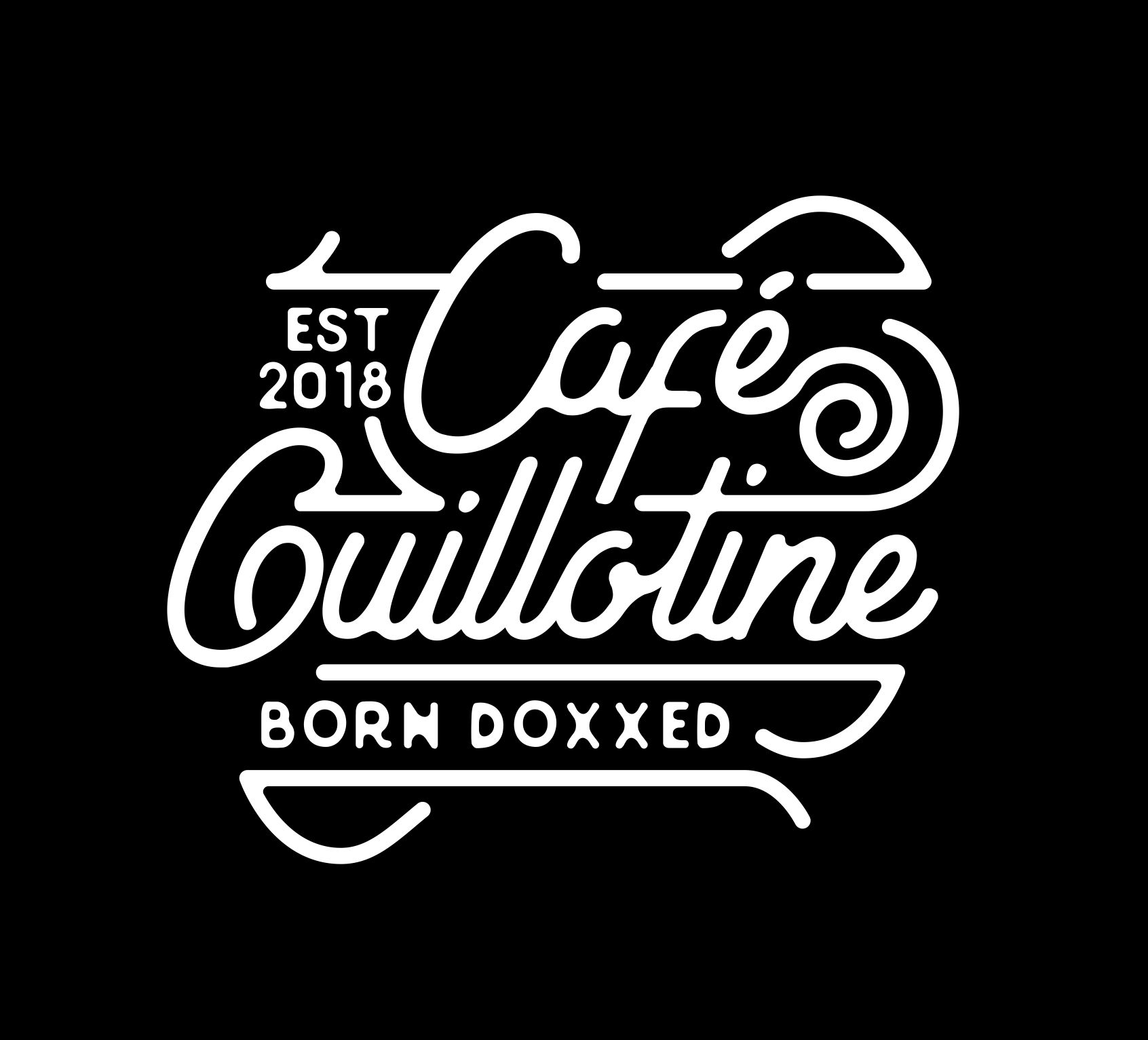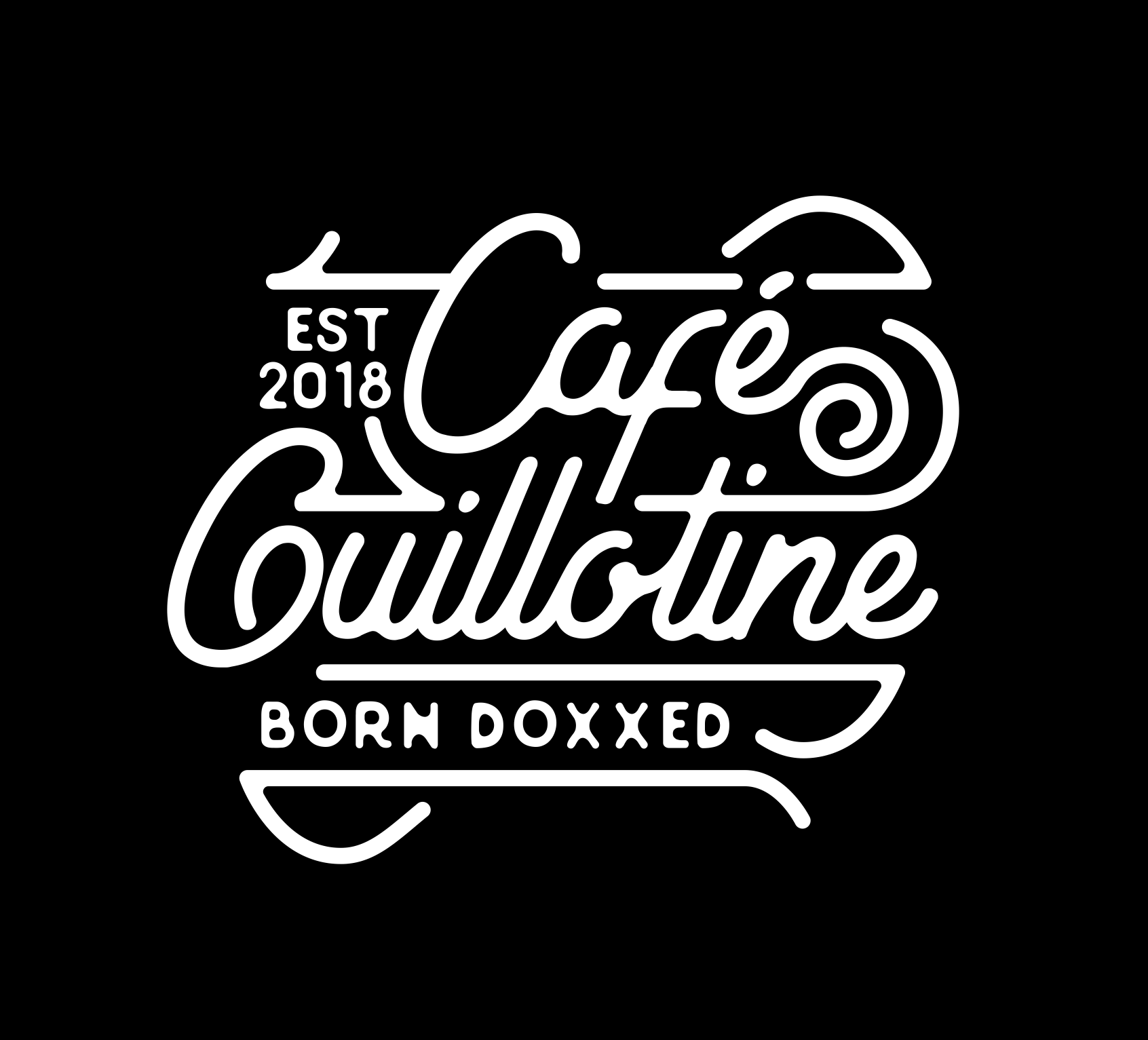 WAC Spooky Short Award 2019
"Misandry"
White Art Collective, an art and music community started in 2018 by Jeff Winston has quickly become one of the most vivid and inspiring voices for free art today, and among the artists associated with WAC we find Lilou & John, Sebastian Villmark, Amalec, Jack Hwite, Hiraeth, The Mamas and the Pepes, Volk Dissident, ForNull and Nullus.
The Collective is among many things known for its prestigious annual Spooky Short Award. Lilou & John won the 2019 award with their film "Misandry", about the shattered persona of CTRL Left and its psychotic hate against and irrational fear of men, boys and masculinity.
Some of the comments said it was "genuinely spooky", "disturbing" and "socially poignant". The movie was also praised for its actors and storyline. The film can be seen on Bitchute as well as on Lilou & John's YouTube channel.