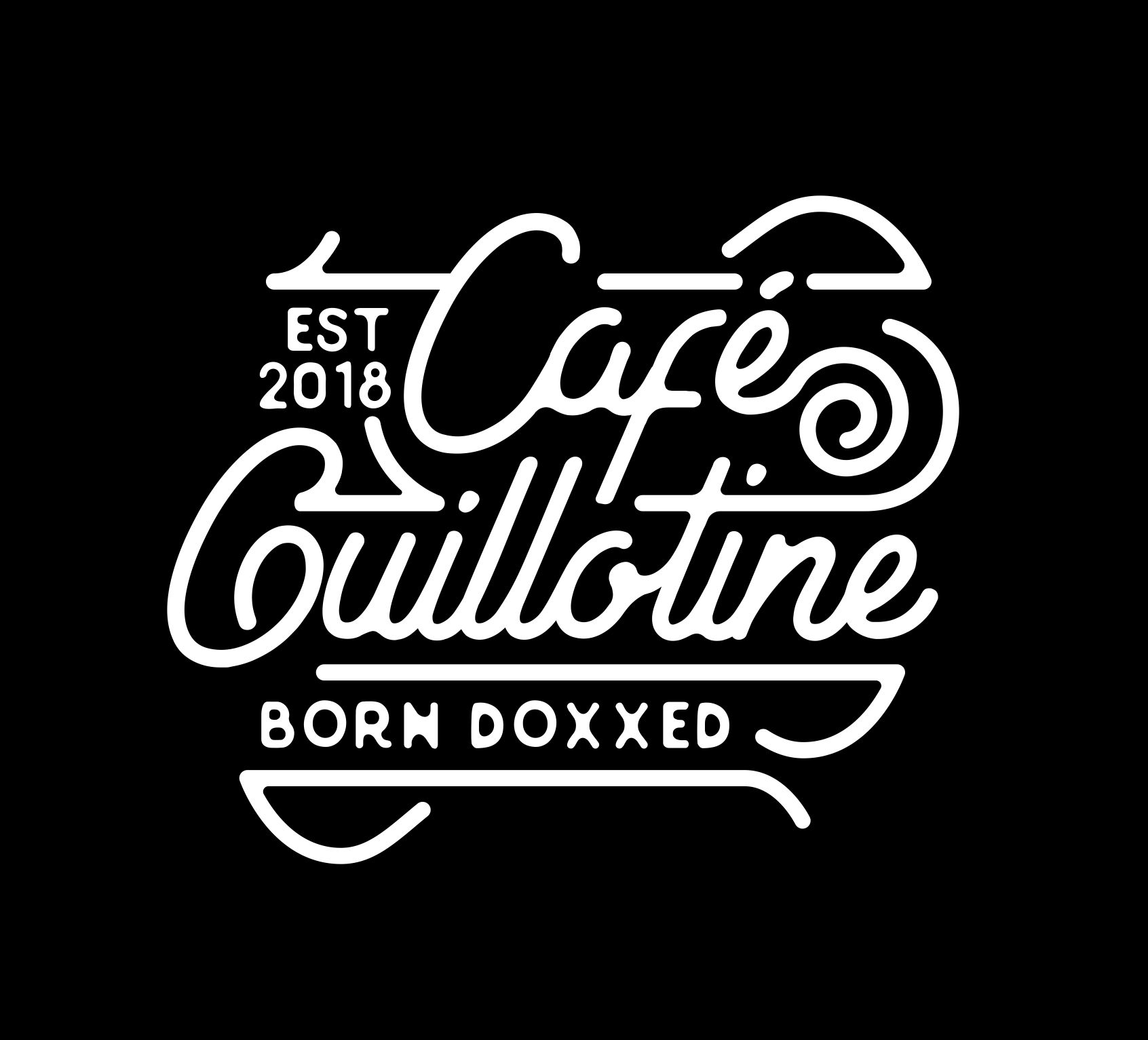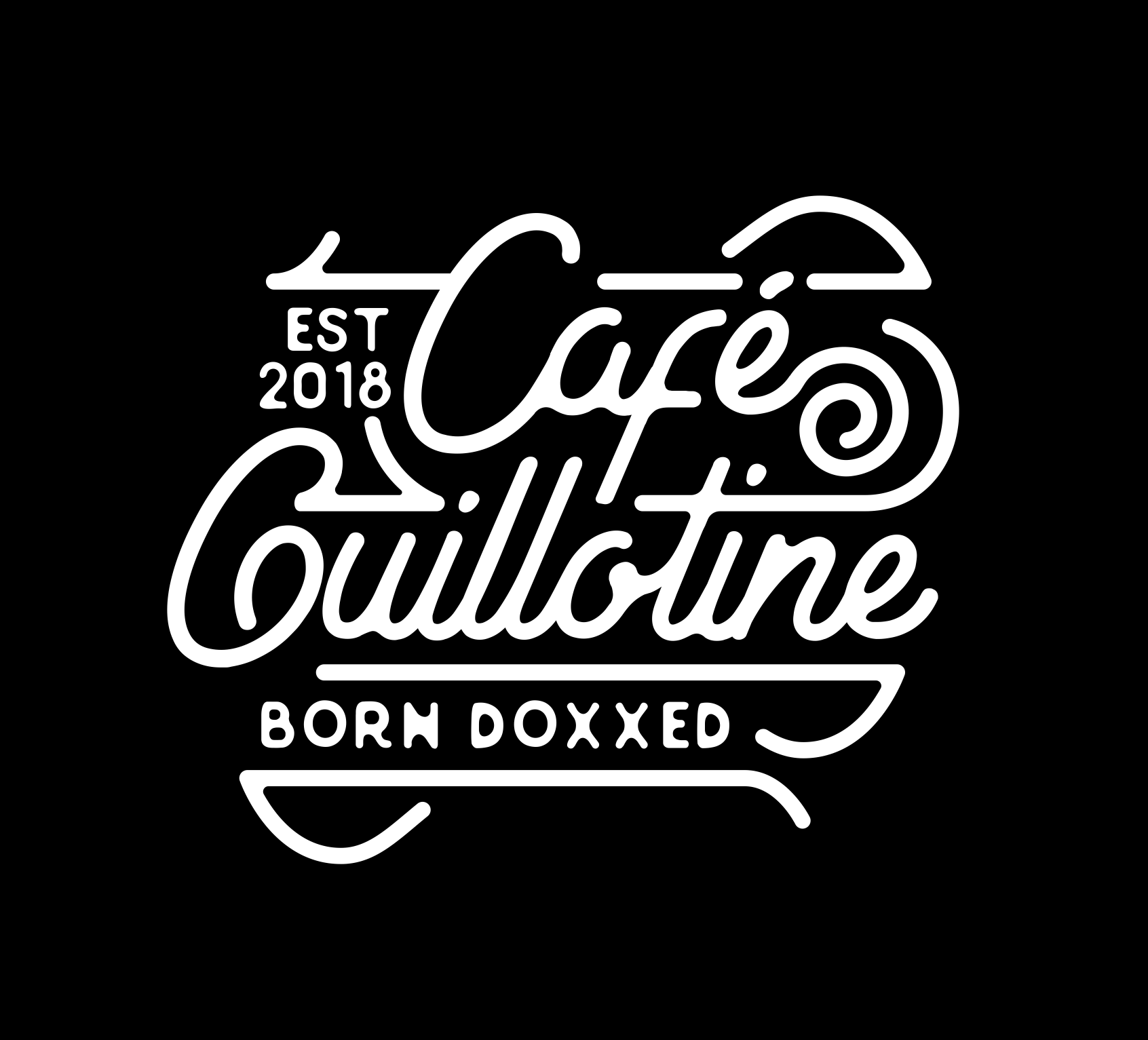 WAC Spooky Short Award
Misandry
Misandry on White Art Collective
Lilou & John participated in the first annual WAC Spooky Short Competition. The duo won with their contribution "Misandry".
Mental illness
The short film deals with the destructive force of mental illness deteriorating into homicide under the influence of religious or political propaganda. The movie depicts a psychotic woman who isolates herself from society and is driven only by her irrational hate and fear of men, boys and masculinity.
Genuinely spooky
Some of the comments said it was "genuinely spooky", "disturbing" and "socially poignant". The movie was also praised for its actors and storyline. The film can be seen on Bitchute as well as on Lilou & John's YouTube channel.