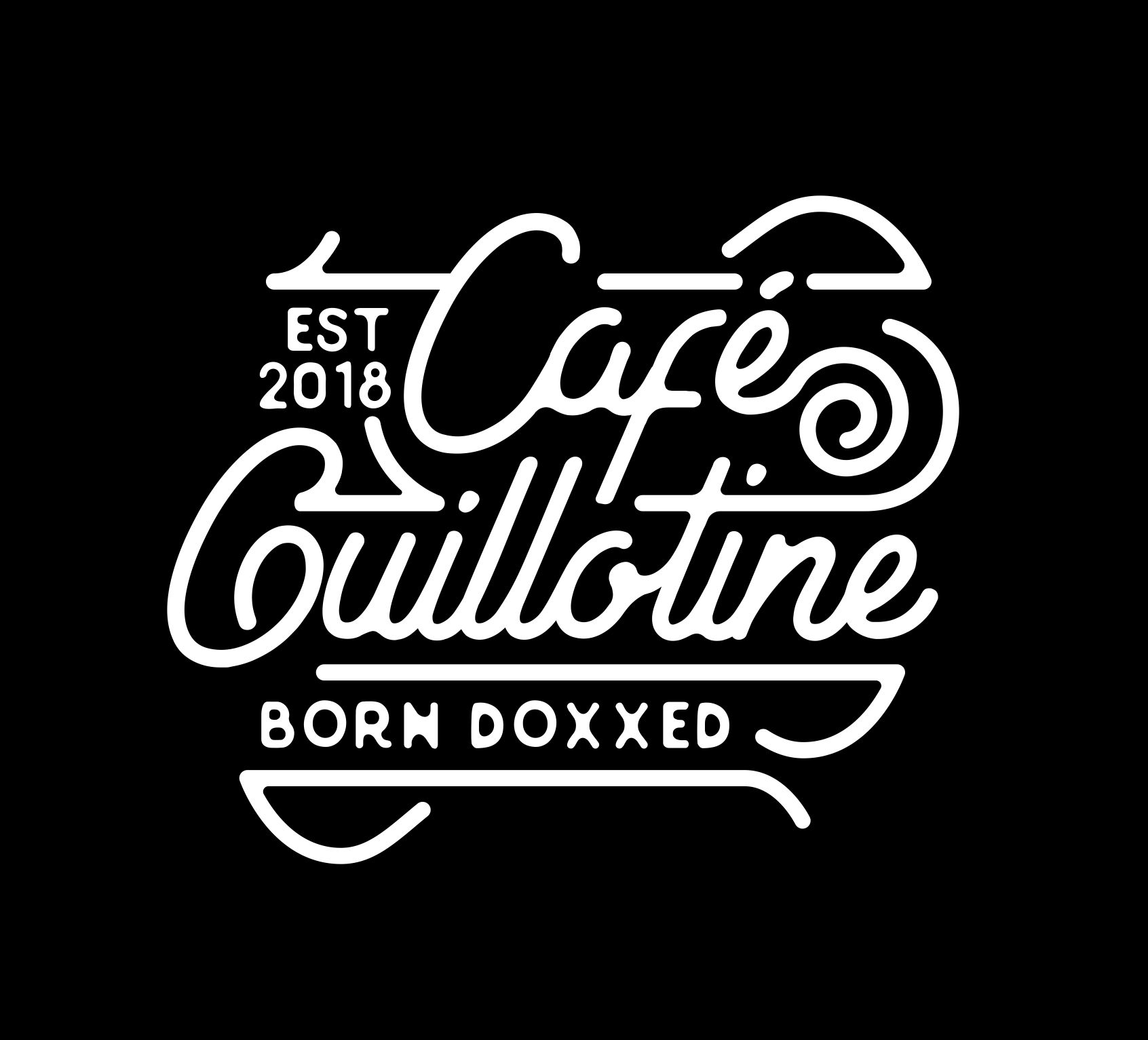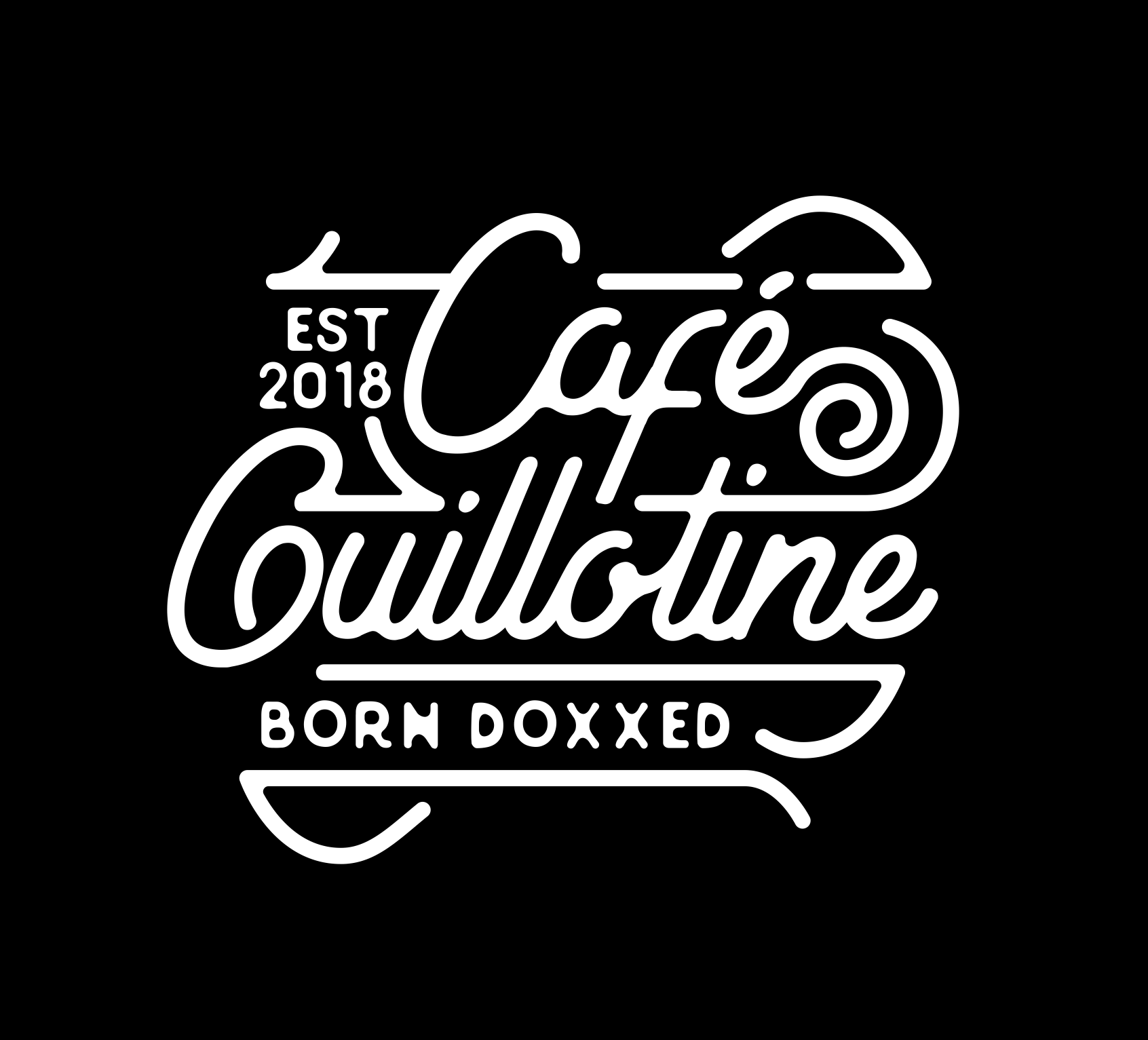 Two year anniversary
Our first EP "100 Faces" was released on August 27, 2016.
We were nobodies. Totally unknown to everyone, with an expressive graphic profile that scared the music industry and a sound that was so odd and new that people just didn't know if we were serious or joking.
Today we are a household name among fans of counter culture, edgy art and political incorrectness. There is a new wave of ideas and expressions coming to life and we have found ourselves in the middle of what is happening.
We are listing the ten most memorable things from these last two years.
1. THE FANS
All the fans, podcasts, radio stations, blogs, news sites and news papers that have reviewed our music, played our music, bought our music or interviewed us. We say thanks to Motpol (SWE), Nya Tider (SWE), Emerging Indie Bands (UK), Granskning Sverige (SWE), Rosa Traktor (SWE), Feministinspektionen (SWE), Nyheter Idag (SWE), Middle Tennessee Music (USA), Djolo (FRA), Libsifigyelo (HUN), 888 (HUN), Punk Online (UK), Amerika (USA), Death Metal Underground (USA), Fria Tider (SWE), Broadtube Music Channel (MY), Ottic FM (GER), Ingrid & Conrad (SWE), Indie Air Radio (USA), Meadow Music (SWE), Radio Rock 105.6 (ITA), The Big Fat Indie Show (UK), Project Morpheus (SWE), Motgift (SWE), Radio Nordfront (SWE), Altnorden (SWE), Nordic Frontier (SWE), Svegot (SWE) and many more. You made this happen. Thank you!
2. HUNGARY
The reception of "Free Woman" in Hungary. Thanks to Libsifigyelo.hu, Demokrata.hu, 888.hu and all other Hungarian news sites who wrote about the song we quickly received hundreds of new fans, lots of mails and tons of both love and tears of joy. The song has become a favorite track among many politically incorrect Hungarians and it is one of the most memorable events from 2018 for us. Even government officials from both Hungary and Poland have sent their thanks to us for recording the song!
3. NYHETER IDAG
Swedish news site Nyheter Idag with between 600,000 and 1,000,000 readers per month published an interview that pushed us even further to the front of the ongoing change in popular culture. It was the first time a big news site decided to show interest in a pop and rock band that had not already been made big by corporate media. A brave move and a great initiative showing that the news site is moving ahead of all others. As a result, a man actually came up to John a week ago at a conference and recognized him as "The Teacher of politically incorrect pop".
4. AMERIKA.ORG
We became lifestyle editors on Amerika.org, one of the most interesting alternative news and opinion sites in the US. Tons of work to do but every new thing we head into is making the world a better place, eh? We launched the online art gallery Madame Revolutionary and The Poet, sold band merchandise on Redbubble and started a lifestyle blog called Café Guillotine. What else is there to do? Alexander the Great once asked a philosopher that question, and the philosopher said he just wanted to sit down and do nothing, which is why the philosopher never made it to Indus but died alone in a damp cave somewhere. "I don't ask for much" is a mantra for people without talent.
5. ALL CONTINENTS
We are officially known by at least one person on all continents! Fantastic! We have been reviewed by Djolo, a music site with links to Togo, West Africa, interviewed by Broadtube Music Channel from Malaysia, played by Alt Right Australia's podcast, got a message from a young boy in Colombia who had purchased Dissidentica, once again reviewed by one of the world's biggest indie music sites, Punk Online from the UK and Brett Stevens from Amerika also made an interview and introduced us further to the American public.
6. FEEDBACK
Lots of mails from people around the world. Americans asking for chords and inviting us to the US, Hungarians thanking us for recording "Free Woman", adult Swedish men crying like children because they had given up hope for Swedish popular culture before they heard us. All those things touch our hearts. People have also been asking where they can get a copy of our novel Eldbarn. We finally put ringtones for download on our website and it seems a bunch of people have started having Payback Day in their cell phone, just waiting for someone to call them on a university campus. Many new brilliant expressions to describe us too. From Death Metal Underground we heard "two intense weirdos" and Midgård called us "two crazy Swedes". We were compared with Glen Danzig and The Clash, and Henrik Hanell from Svegot even made the mistake of thinking one of Laleh's songs had been inspired by "Soft Collision" from the last album Airing from Kolyma.
7. 150 000+ LISTENERS
Luigi Vespasiani from Italian Radio Rock 105.6, as well as Peter Hatton from English Big Fat Indie Show played our music and showed that even such an odd band as Lilou & John can be enjoyed by radio stations with 150,000+ listeners.
8. THE CREATIVE PROCESS
All those lazy weekends in the bath that ended up in a wild debate about song order on our next album or what to even call the damn thing, waking up 4 am in the morning with Lilou hanging over John like a hungry vampire, desperate to go out and film the video for "Enemy of the Matrix" before the sun comes up, in mid december and freezing cold outside. All early mornings in the car a few minutes before work, listening to our songs to hear the slightest flaw that must be erased by the producer, all the days in the studio when Lilou sounded like mama bear growling to her pups after three hours of singing and John's fingers aching like they had been trying to grip a steel wire attached to a sail at Cape Horn, and finally, all the wonderful people who have called us, mailed us, written about us, played us, spoken about us, and made people aware that music can be more than mainstream propaganda.
9. RELEASES
We published the novel Eldbarn ("Fire Child") on Alterna Media in September 2017, and we received some really great reviews. We released Patriot Child on January 1, a Nerve War remix of "Petrodollar Wars" during the spring, and our best album so far, Airing from Kolyma, on June 20. Many great things that has aroused lots of attention.
10. MUSIC VIDEOS
Lots and lots of music videos on YouTube with Payback Day hitting 20,000 views on YouTube a few weeks ago.
Let's all rock the Gulag together before Christmas,
Lilou & John