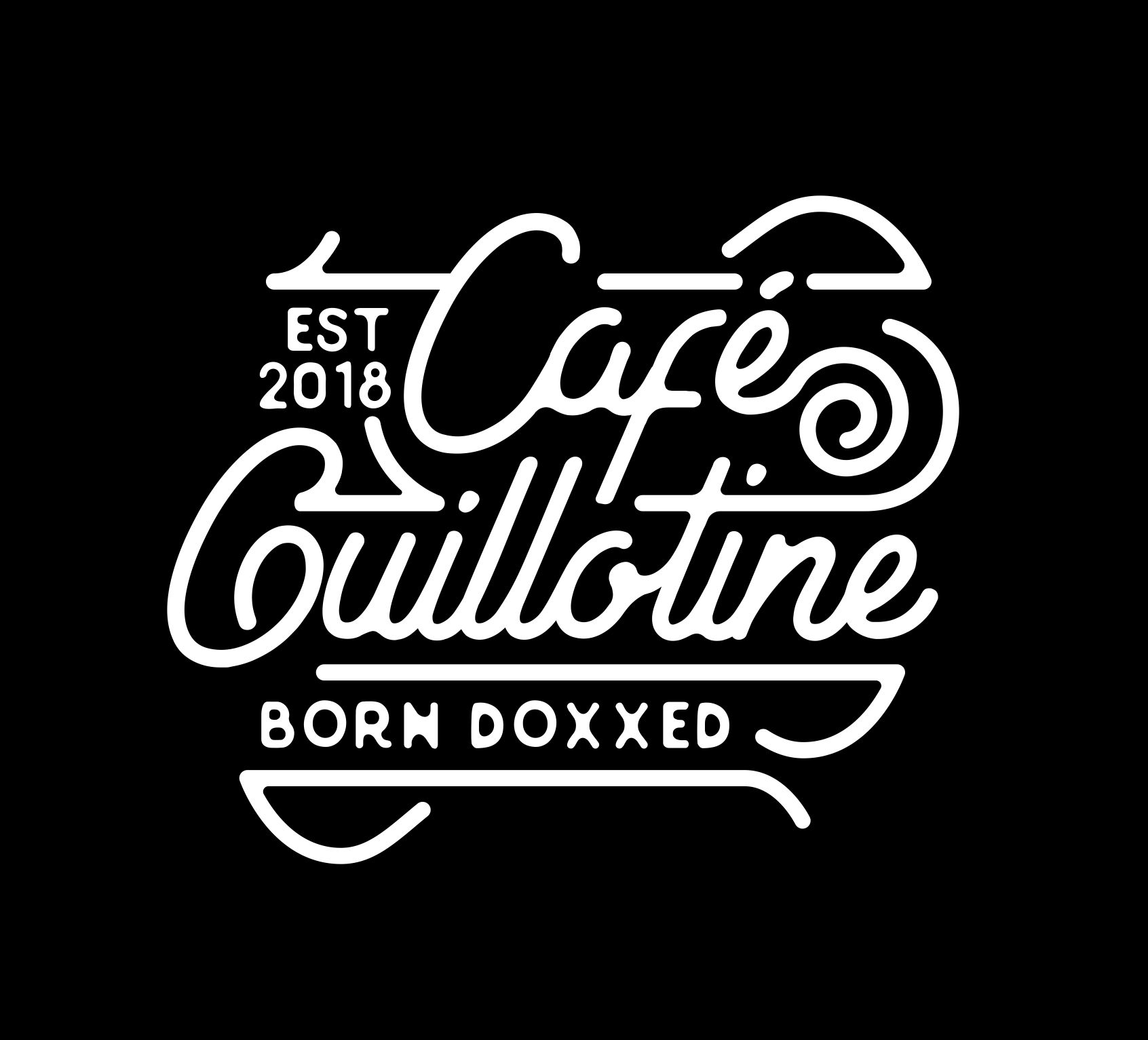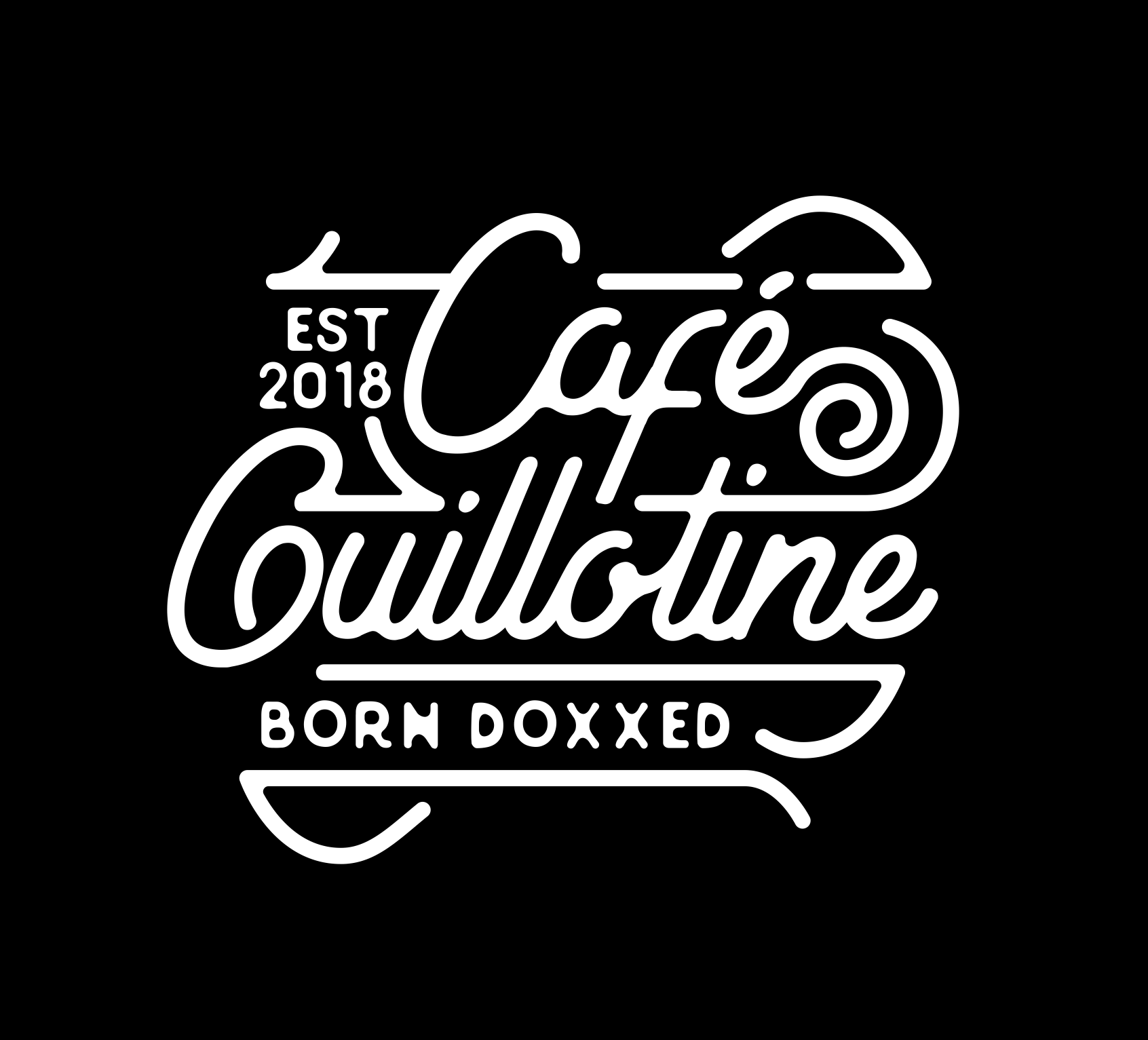 The Short Talk
Every once in a while, Lilou & John interview each other and today is the day of The Short Talk.
Lilou
"I started photography when I was just a little girl, but I never got hooked. Mainly because I couldn't see the photos beforehand and had to wait anxiously for two weeks to get the result back from the lab. So for many years I put the camera aside and instead began to paint. A lot. Mostly watercolor, acrylic and charcoal on paper I made and dyed by hand.
But when I bought my first digital camera photography suddenly became much more interesting. Now I could see and therefore control the picture on the screen before I took the shot. And when I discovered there's a whole universe of filters I could apply to intensify the depth and feel to the images photography turned into a bliss overnight.
Derelict, Lonely Places
I have always had that desperate urge to create things. When inspiration hits me I feel like a predator stalking a prey, my line of thought is narrowed down to one single goal, as if I was destined to take that picture and nothing else matters. If something stops me and I can't get to work because the camera has run out of battery or the car won't start it's a total disaster. Those days I stay in bed and eat chocolate, feeling completely void.
I take pictures of many things but there are perhaps three types of objects I prefer. First, to take pictures of derelict, lonely places, preferably with a creepy atmosphere, where I can almost feel some hostile energy that doesn't want me there, like an old haunted factory building. I also like big man-made structures in cold, abandoned environments without people. Finally I enjoy taking close-up pictures of old objects, left alone by man, eroded and rusty, like old machinery nobody has used for many years.
I had never intended to show my pictures to anyone. My desire to photograph is a burning urge I can't stop, but to put the photos on display feels darker than any of the haunted places I have visited."
John
"Writing has always been a part of my life. When I was younger I wrote many short stories from an existential angle (the way kids look at existential angles) and bad poems I thought were awesome.
In the beginning I had very firm ideas about what written language should look like. I looked at heavy metal bands and tried to copy their song titles. Like all beginners I suffered from severe conformism where the words got stuck in the same place time after time. Through the years I have found that the most inspiring styles of writing come from a few individuals.
Myth, Poetry and Depth
When I was younger I often found myself extremely bored due to the critical lack of well-written literature I encountered. None of the libraries could provide me with adequate myth, poetry and depth, so I turned to The Book of Jeremiah, whatever poems I could find that had been written down by ethnologists visiting indigenous peoples around the world, Leonard Cohen, Andrei Tarkovski, a bunch of punk bands, Calum and Rory MacDonald, Ewan MacColl, Tony Clarkin, Bruce Springsteen, Paul Simon, Lemmy Kilmister and the unknown author of Avanti Ragazzi di Buda where I finally found a piece of what I had been searching for: a way of describing the world not as it looks on the surface, but how it actually feels and how I wanted it to feel.
I started reading newspapers when I was around 10 years old and since that age I have dreamed about writing news articles. I admired the way Swedish comedian Stellan Sundahl combined photos from newspapers with his own satiric stories, and by the age of 15 I already knew the names of most international news agencies. I loved how fifteen words from AFP or Tass could sum up the outbreak of an entire war.
Many years ago I started writing a fake biography about an imaginary author together with a friend. I lost the manuscript but it made a lasting impression on me. When the fake news debate broke out in 2016 it inspired me even more to move away from the paradigm and start creating my own set of rules. I sometimes dreamed of starting a news site where I could create an alternative storyline that was far more interesting than the boring narratives of modernity."
Lilou & John
"We started working together in 2016 and released our debut EP 100 Faces in August that year. Since then we have seen a great increase in fans both in Sweden and around the world. Dissidentica and Patriot Child saw a rising number of American and Russian listeners, and Airing from Kolyma gave us a name on the European market for alternative music.
In October 2017 our novel "Fire Child" was published by Alterna Media and presented at Gothenburg Book Fair and it gained us an even greater following, especially among those who had already heard the music and were looking for new literature.
Unique and Progressive
We became lifestyle editors for American site Amerika.org in January 2018 after we had begun planning for our art projects. It has been a great experience and something we will keep on doing for many years to come. We have also worked together with artists such as Brandon Duncan, Jesse Thornton and Patrick Paax from the US and Aural Aurea from São Paulo.
The duo are focused around three things, music, artwork and what seems to be controversial attitudes and opinions. We never shut up and provoke many people with our message and aesthetics. The artwork has been widely acclaimed as unique and progressive and has caught the attention of many critics. The music is often regarded as "odd" and some hardcore fans have called us "the salvation for European popular music".
"Two intense weirdos", "culture warriors" and "nearly indescribable" are perhaps three of the most interesting descriptions we have heard over the years. They are all true in the sense that we consider ourselves free from imposed limitations such as standardized taste. Our goal is to go beyond what is expected of any music or art duo, for no reason other than our own amusement. Life is too short to be shallow."