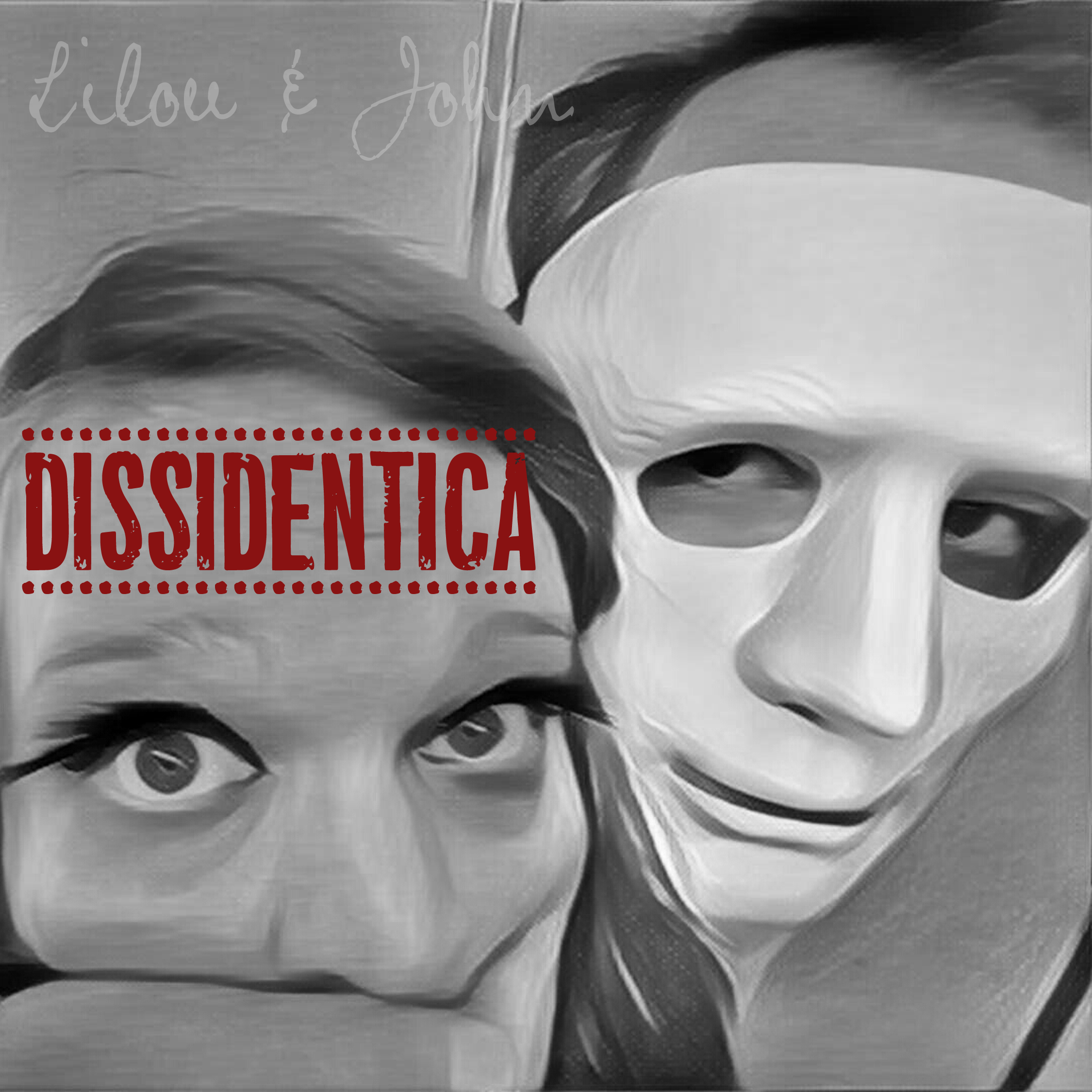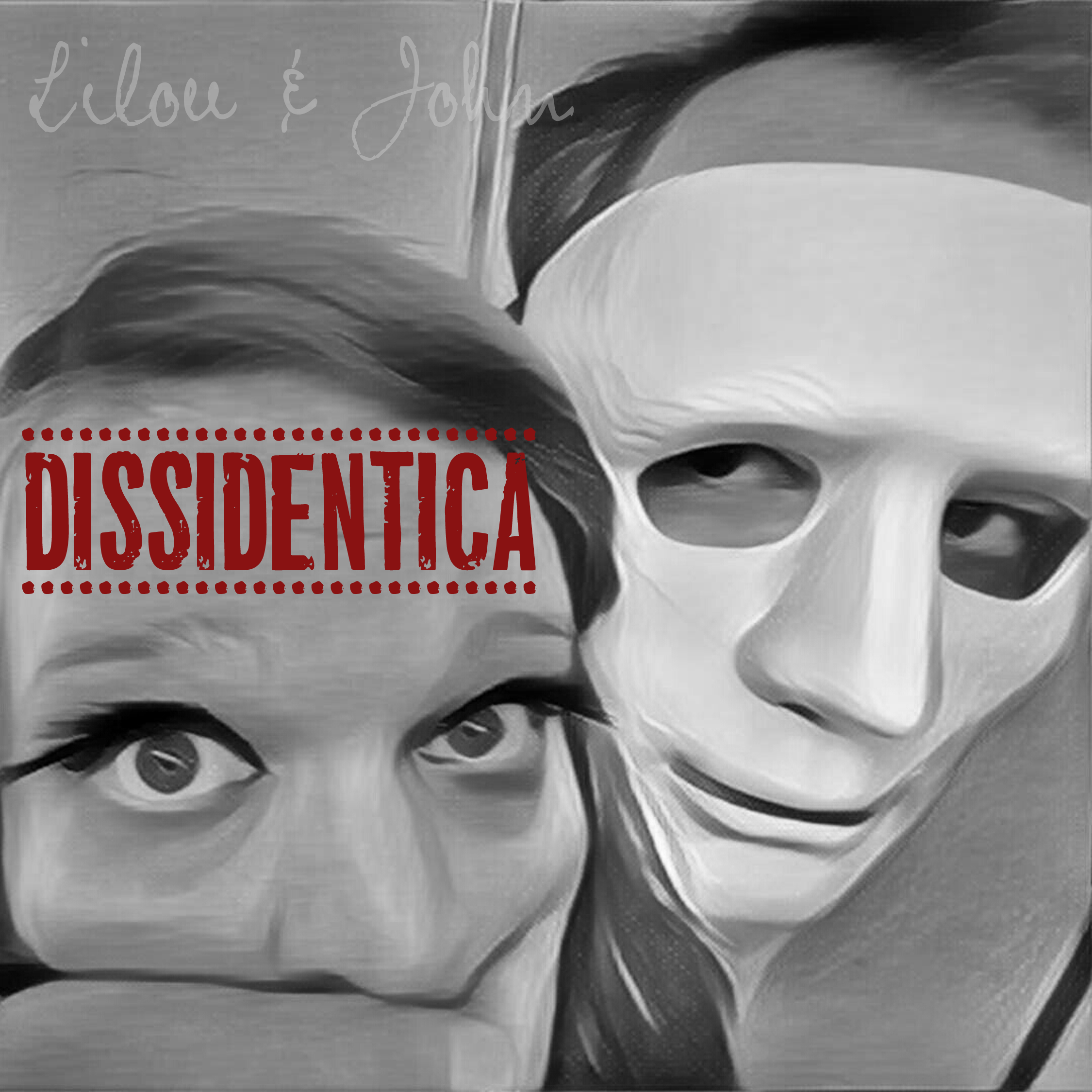 Skandinavisk Frihet
Om förtrycket mot sanningen
Review of Lilou & John's "Payback Day" by Skandinavisk Frihet
Lilou & John är ett alternativt indie band som seglat upp på den svenska musikscenen. Undergroundrock kallar de själva vad de gör ibland, men utmärkande är att de rör sig mellan genrers.
Vissa låtar är mer tunga medan andra mer lättsmälta, rent musikaliskt i alla fall, för alla texter berör både djupa och aktuella ämnen. Videon Payback Day är ett exempel på ett mer lättillgängligt musikaliskt uttryck medans låtens text beskriver den frustration och det förtryck som den uppväxande generationen möter.
Journalister och politiker tävlar i att slå ner på och stöta ut från själva samhällsgemenskapen alla som fritt vågar bruka sitt intellekt. Ungdomar som har modet och som törstar efter frihet utnämns till samhällsfiender fast det är i själva verket dessa som ska skapa visionen om vår gemensamma framtid. Payback Day är dedikerad till alla som falskeligen har blivit anklagade för att vara extremister.
About the oppression of the truth
Lilou & John is an alternative indie band that has sailed up on the Swedish music scene. Sometimes they call what they do underground rock, but they are characterized by moving between genres.
Some songs are more heavy while others are more easily digested, musical-wise, for all texts concern both deep and current topics. The video Payback Day is an example of a more accessible musical expression while the song's text describes the frustration and oppression that the growing generation meets.
Journalists and politicians compete in knocking down and forcing out of the community anyone who freely dares to use their intellect. Young people who have the courage and who thirst for freedom are called public enemies, though in fact they are the ones who are to create the vision of our common future. Payback Day is dedicated to anyone who has been falsely accused of being extremists.