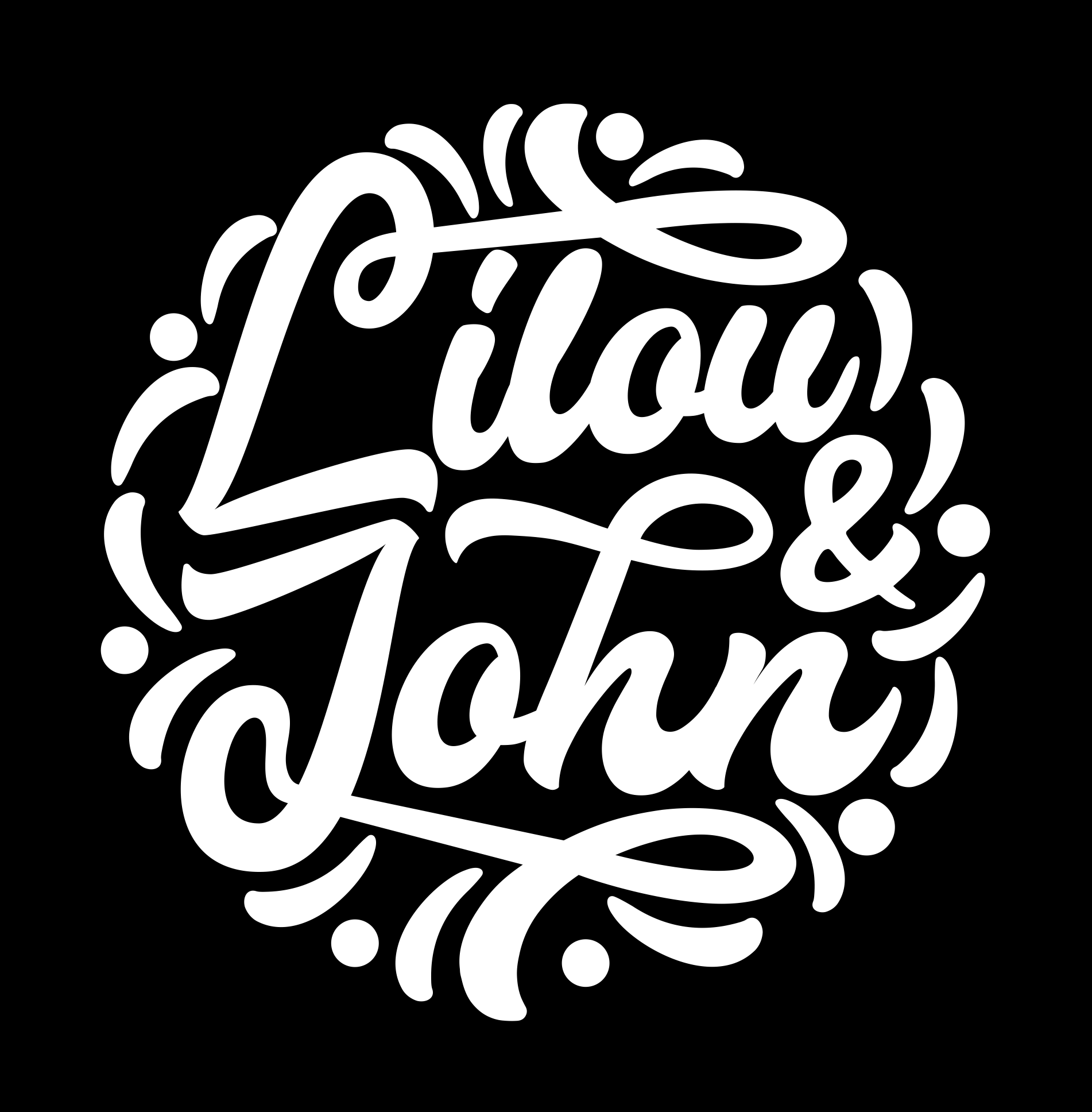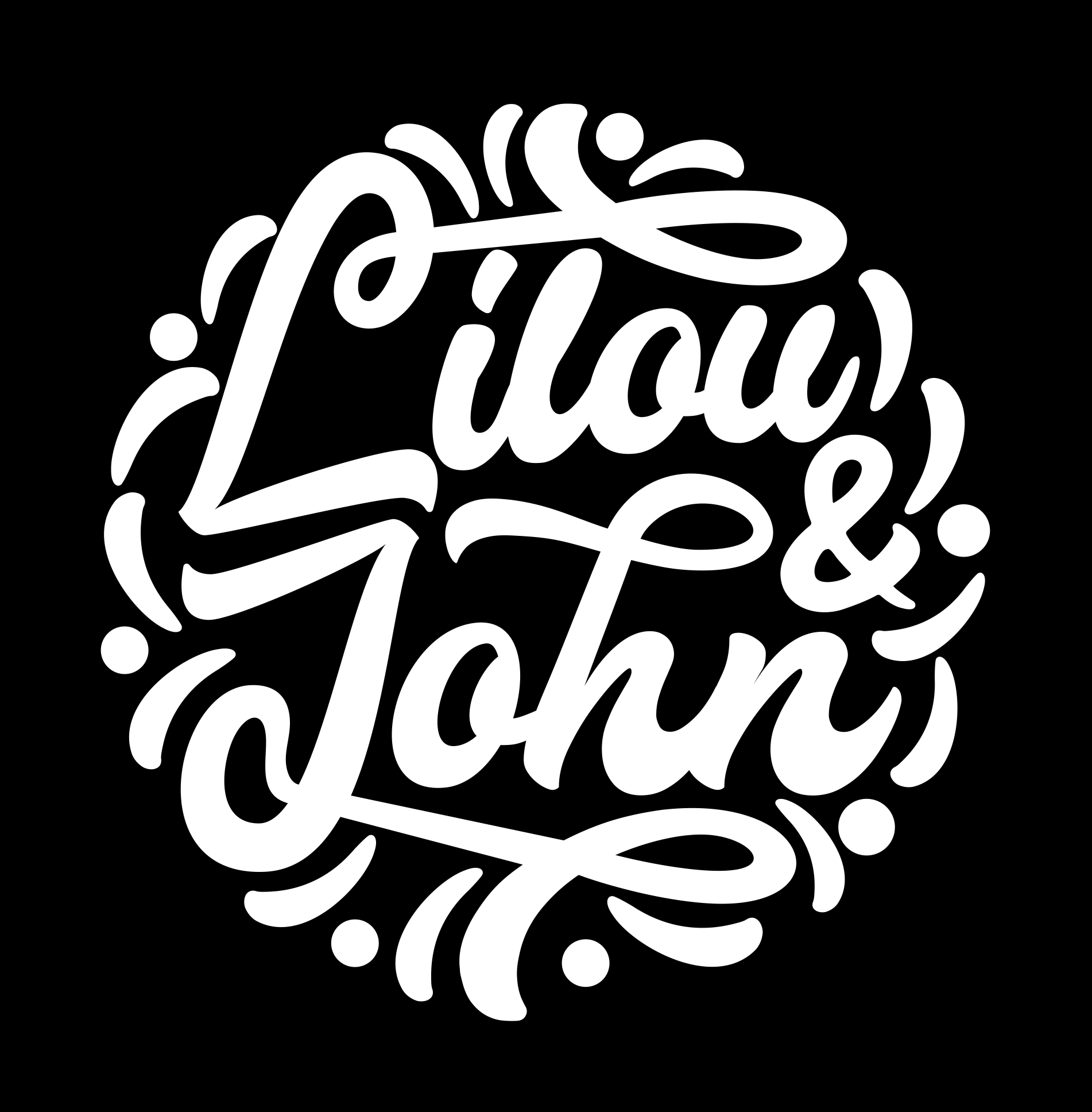 QUOTES
Much has been written and said about Lilou & John over the years. These quotes are some favorite sayings gathered by the eclectic and heterodox indie duo. More quotes can be found on home.
The musical scourge of political correctness.
Mazzy, Sons of Frenarchy
This music has something addicting in itself.
Adam Szabelak, Narodowcy
This, my friends, is real good straight through.
Magnus Söderman, Svegot
I'm almost hypnotised by Lilou's vocals
Pär Berglund, Meadow Music
The dark searing vocals of Lilou & John chill the marrow-bone
Tim Whale, Emerging Indie Bands
True contemporary rock rebels
Tom Andersson, Nya Tider
Alternative indie rock duo with provocative lyrics and a dark edgy northern female voice
Thomaz Wiberg, Rosa Traktorn
If the world's going to Hell in a handbasket, all I'm bringing is my bow, my knife and my Lilou & john t-shirt. Gotta look good for the apocalypse!
Henrik Jørgensen
Eerie, brooding darkness dressed in melody and bad attitudes!
Edward Nordén, Citizen's Coalition
Multilayered, high energy and thought-provoking lyrics. Recommended!
Ernst Robert Almgren, Maskulint
FINALLY … I have waited but now I sit here and listen and it feels about as good as I felt when I saw The Clash in June 1977… But this is now, 2019, and Thanks for that! GOD KNOWS, I NEED IT
Hans G. Andersson
Amazing, I love it
Luigi Vespasiani, Radio Rock 106.6
Weill/Brecht for the new 20s
Fnordspotting
Praise the Lord for Lilou & John
Tommy Karlsson
Take one part Dead Kennedys, one part filthy British alley and two crazy Swedes and you have Lilou & John
Midgaard
Gritty, city-oriented noise
Brett Stevens, Amerika.org
Lilou & John is a good example that something else, at the same time more intelligent and more fun, is possible.
Joakim Andersen, Motpol
Saturday, beer, sausage 99% meat and a new album by Lilou & John max volume! Perfect!
Abraham Patriark
Lilou sings to defy both multinational corporations as well as conventional musical keys
Thurston Hunger, KFJC 89.7 FM
The prime culture warrior duo of today
Granskning Sverige
Her voice is just mesmerising
Magnus Stenbäcken, Riverking Productions
A great and unique female voice
JP, Vains of Jenna
Two intense weirdos
Fan on Death Metal Underground