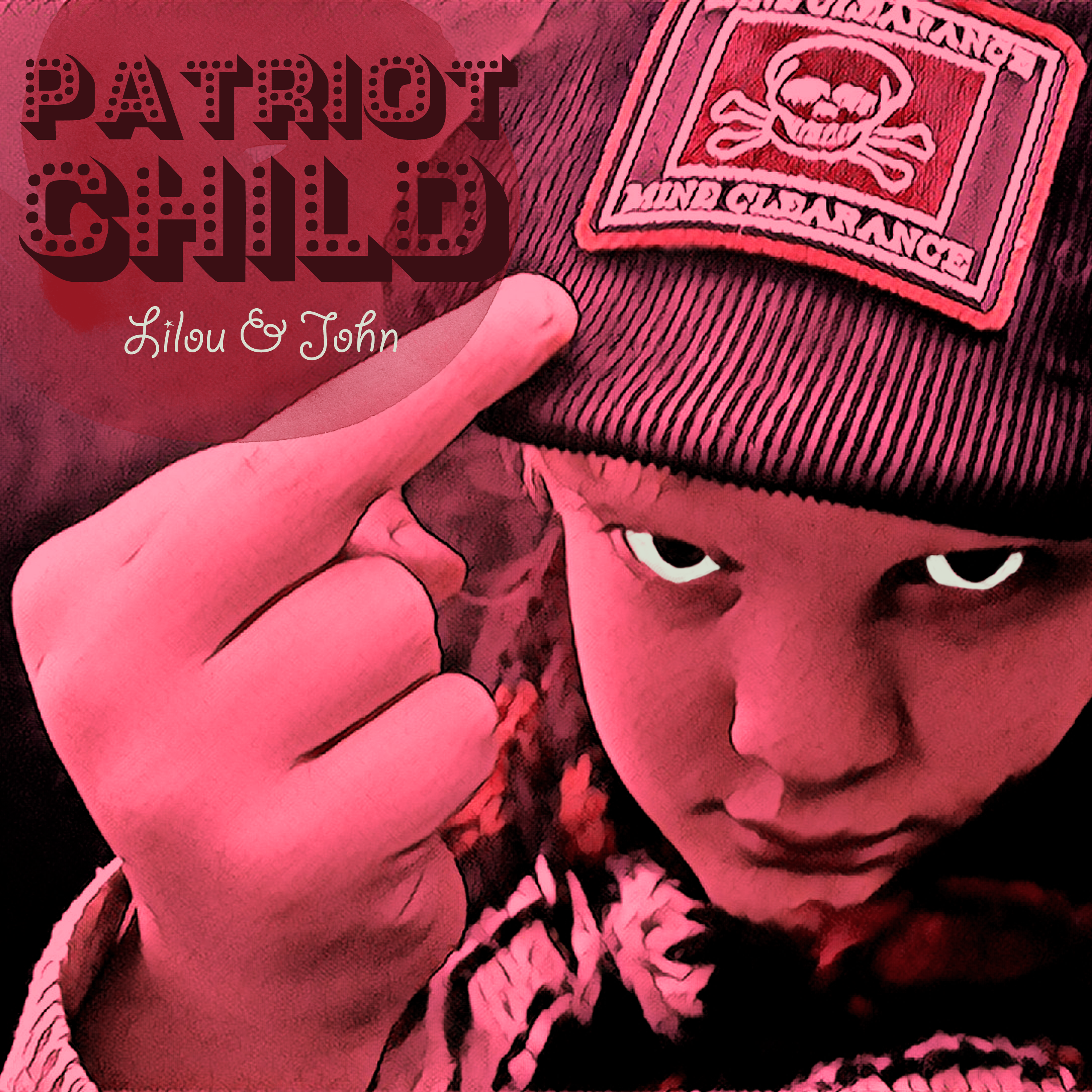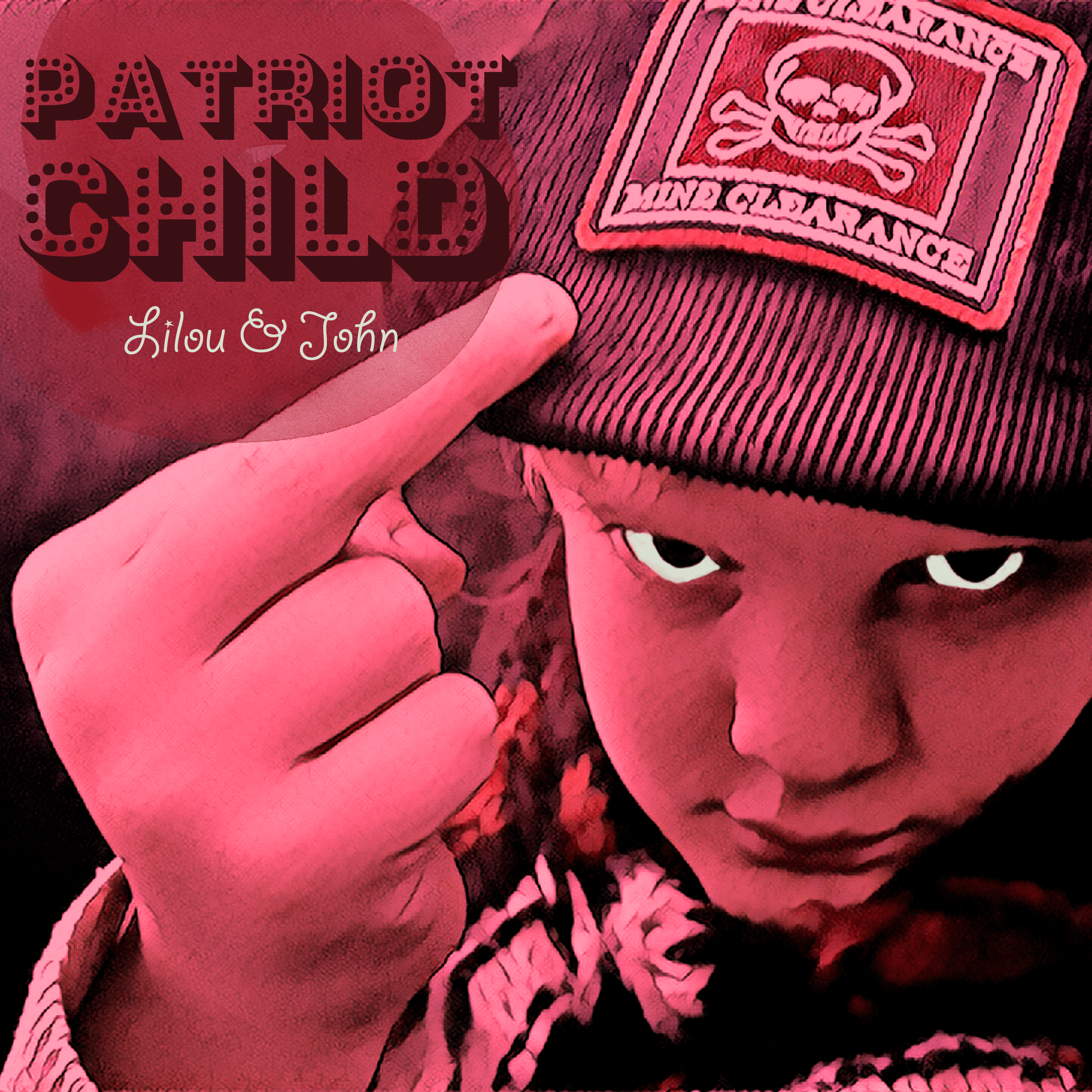 PUNK ONLINE
Lilou & John – Patriot Child
Review of Lilou & John's em>Patriot Child by Gaz from Punk Online
Swedish indie duo Lilou & John has just released a new album called Patriot Child. Since their debut album, 100 Faces, in 2016, the band have been compared with a variety of artists such as Motörhead, Dead Kennedys, The Clash and Nina Simone!
The massive opening track is an all out aural assault. Psychotic Snowflake Anthem drips with angst and sarcasm with a cacophony of sound reminiscent of the Future of the Left with dissonance and raw power joining together to drive a powerful song with a crazy nursery rhyme vibe! Good stuff!
The political focus continues with Petrodollar Wars where the power is turned up to Spinal Tap "11" and the track pummels its way into your brain and gut. The band self-describe as "art-punk" although I would say "punk-art" is the correct word order! The vocals are strange yet fit perfectly!.
Enemy Of The Matrix is much more foreboding in style with slow booming bass and those half-mad vocals delivering a dark story. It is followed with the Rudimentary Peni like anthem, Generation Identitaire.
Closing with the title track, Patriot Child where Lilou & John lay down some seriously fuzzed up guitars to back up the urgent vocals and the song develops into a marching rallying cry against the alt.right and that is a cry we all need to hear.