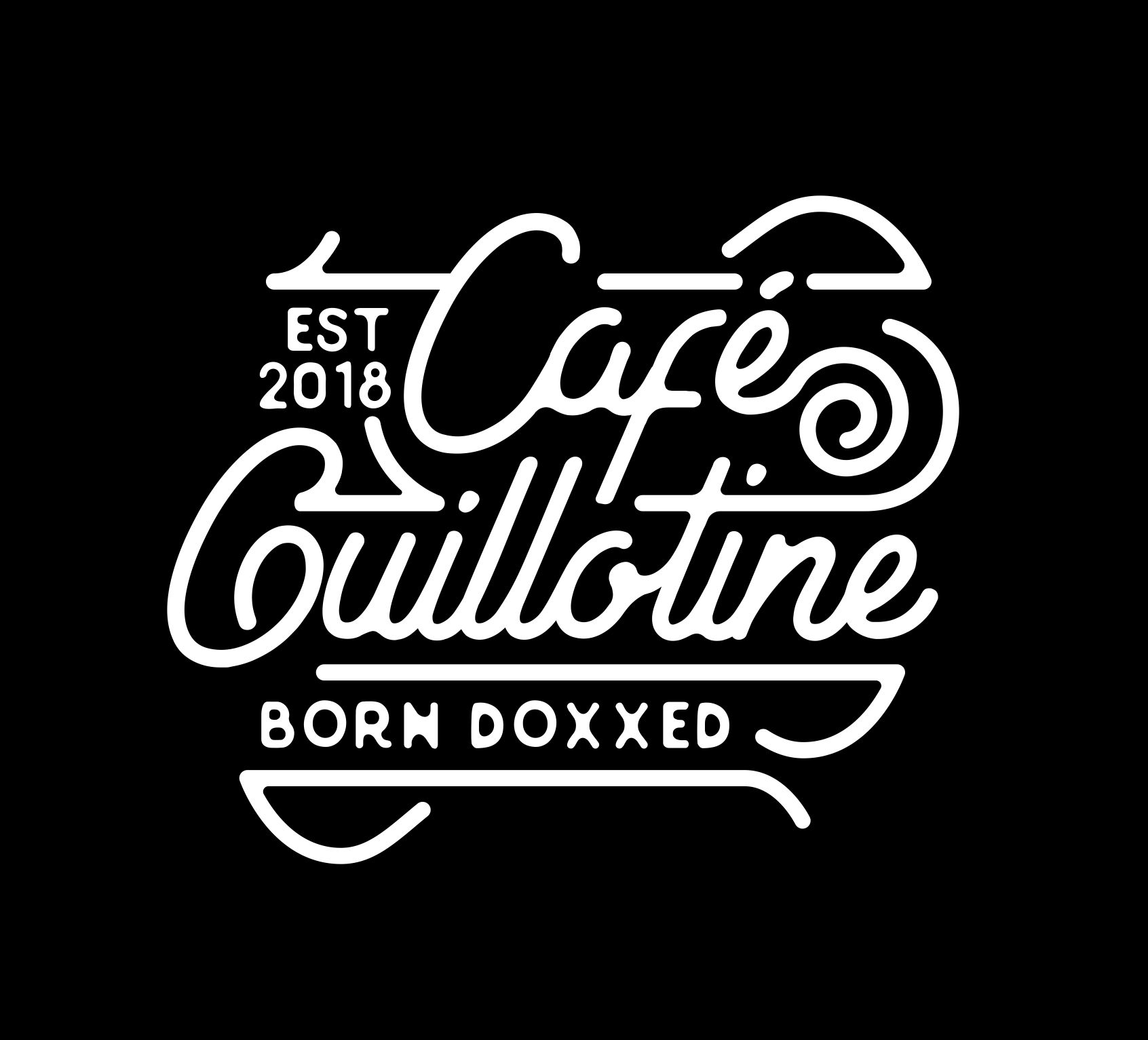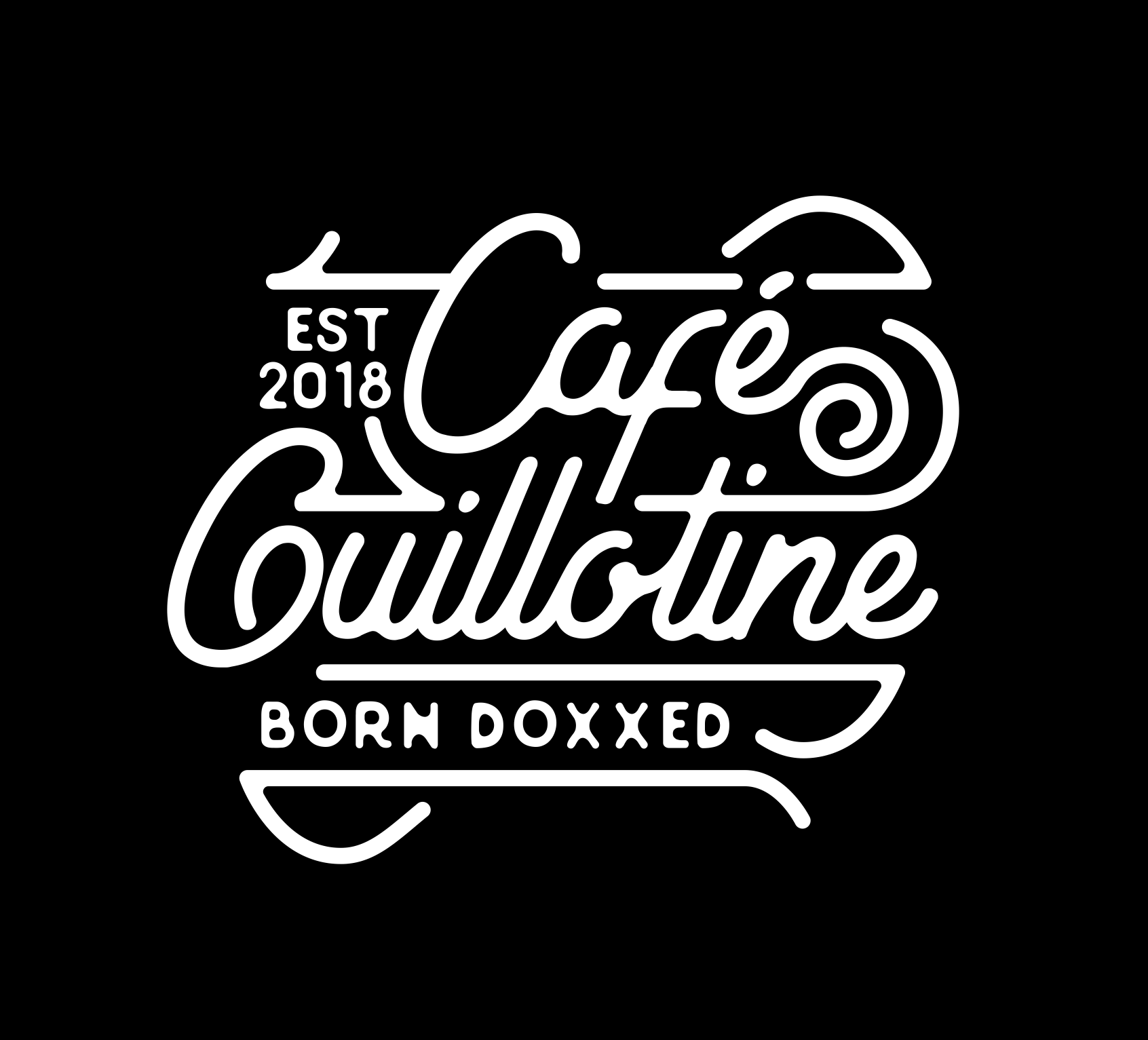 One year anniversary
Thanks for all the airtime
Thank you everyone who has followed us since the release of our first EP "100 Faces" in late August 2016. We send our gratitude to the podcasts, music blogs, newspapers, news sites and citizen journalist blogs that has supported us, such as Nya Tider, Motpol, Granskning Sverige, Emerging Indie Bands, Motgift, Middle Tennessee Music, Indie Air Radio, Ingrid & Conrad, Ottic FM, Amerika.org, Meadow Music, Radio Rock, Feministinspektionen, The Big Fat Indie Show and Project Morpheus. Radio stations with a total of 150,000+ daily listeners in for example the US, UK, Italy, Germany and even Brazil are playing our music!
Gothenburg Book Fair
Furthermore, on September 30 you are all welcome to Gothenburg Book Fair where dissident newspaper Nya Tider will release our debut novel "Eldbarn" ("Fire Child").
Not bad for an indie band shunned by fake news media!
Since the release of our second album "Dissidentica" we have been contacted by people from many countries who have been waiting for the next generation of rock, pop and folk bands to replace the shallow popular culture of today.
14,000 views
Our hit "Payback Day" has gotten more than 14,000 views on YouTube in just a few months! We were interviewed by Brett Stevens from Amerika.org in late spring and we have launched a t-shirt site on Redbubble and we are working on getting new designs out.
And for everyone who want to hear more of our music, hopefully we will release a third studio album later this year. Just keep an eye out and together we will rock the Gulag by Christmas!
All the best!
Lilou & John