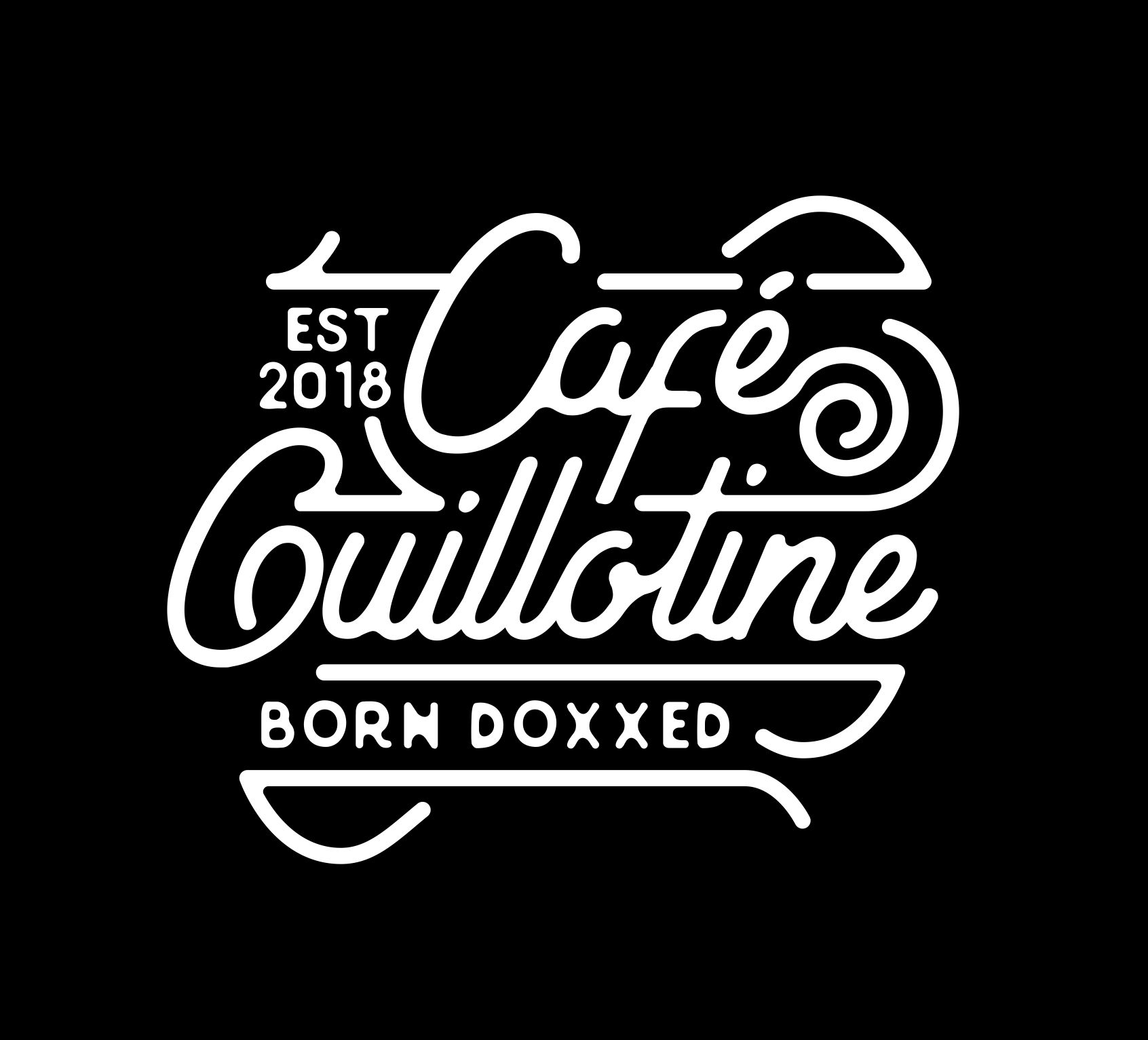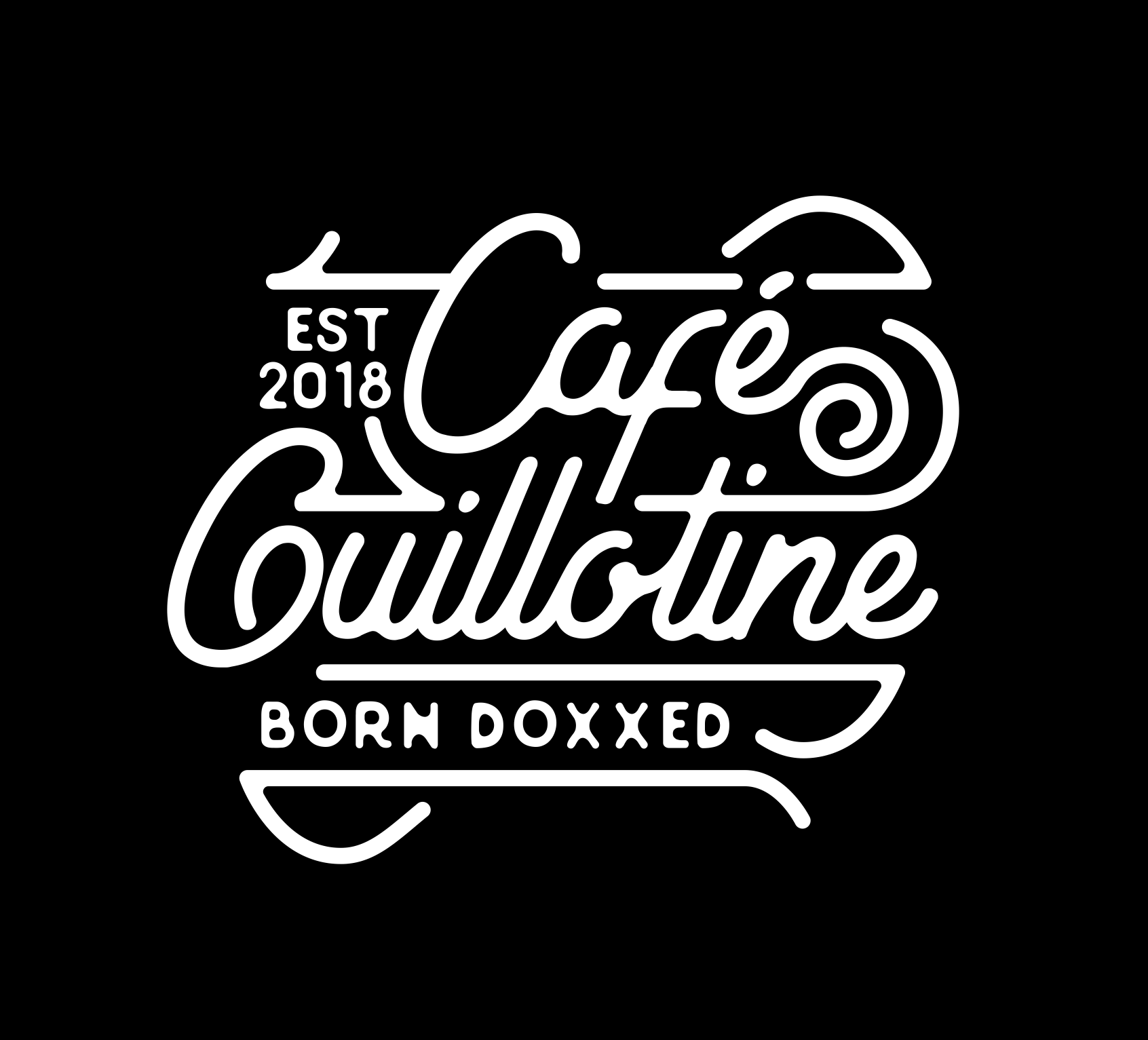 NEW ALBUM: MALAISE
New album: Malaise by Lilou & John, release in the summer of 2021.
LIVE IN DRONE CITY
Jazz. Down the stairs from the polluted street.

A lonely woman in the dim spotlight. Singing to insomniacs in the shadows, the lost children who ran away, all the restless Rorschachs, watching the crowds pour like bad water along dirty sidewalks and run into sewers that differ little from the street above.

A lonely woman singing to electronic music. Alive. Singing to music that is dead like fish rattling in the high voltage sewers below the contaminated surface. A woman singing. A real human being still living in Drone City, voicing the epitaph of what they used to call "the pinnacle of humanity".

And like a flower pushing itself through cracks in the concrete on the sidewalk outside the underground bar, where sewer water is flooding the clogged drain and the horizon is lit by flames, she breathes life into the slow muzak.
THE FIRST AND LAST
This is Malaise. The last album before the shockwave hits. The first album in two years by Lilou & John. All artwork, lyrics, melodies, arrangements, performance and production are solely our own.

May it accompany you on your journey for as long as you continue to search for lost souls in the echo chamber of human indifference.