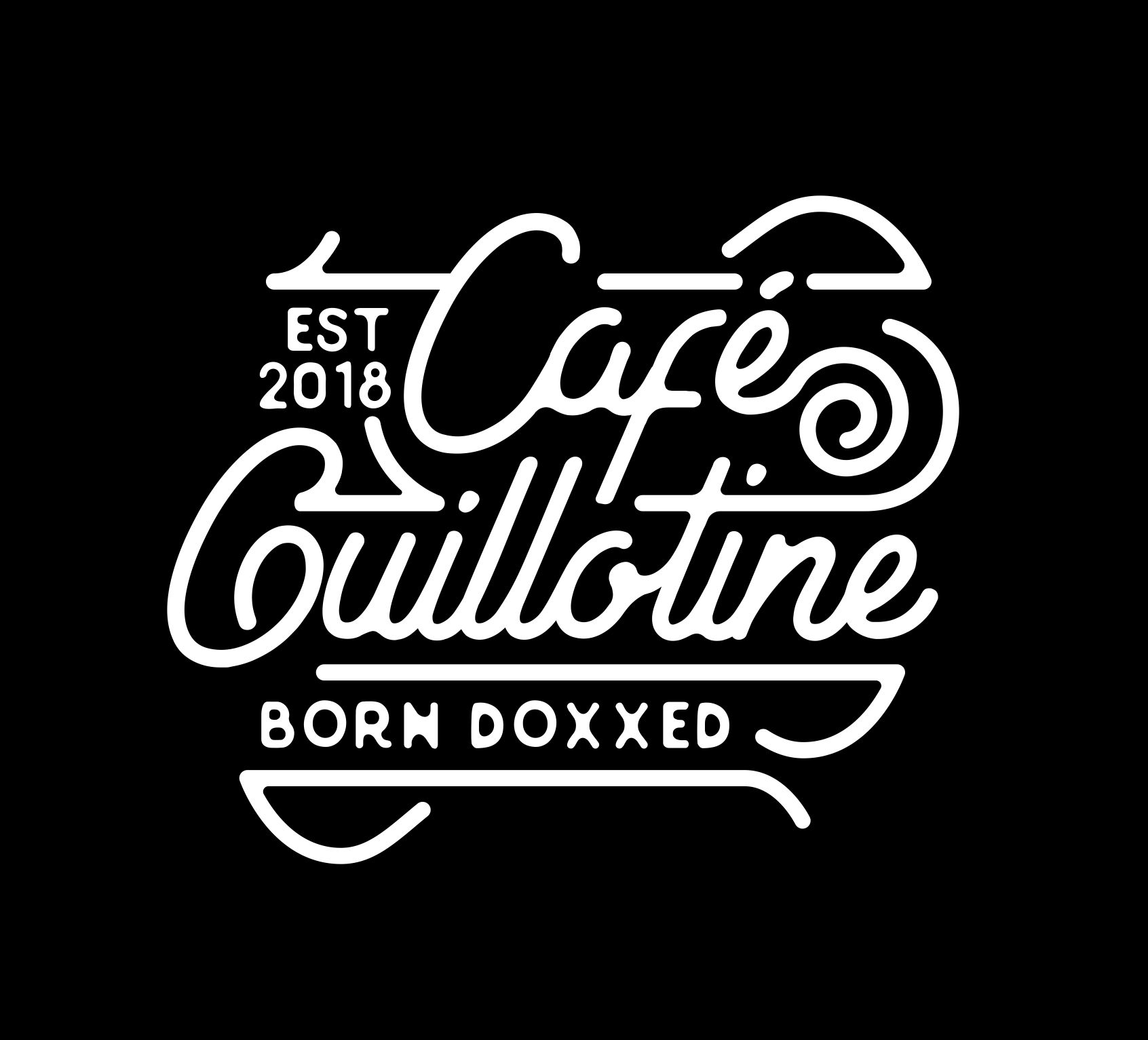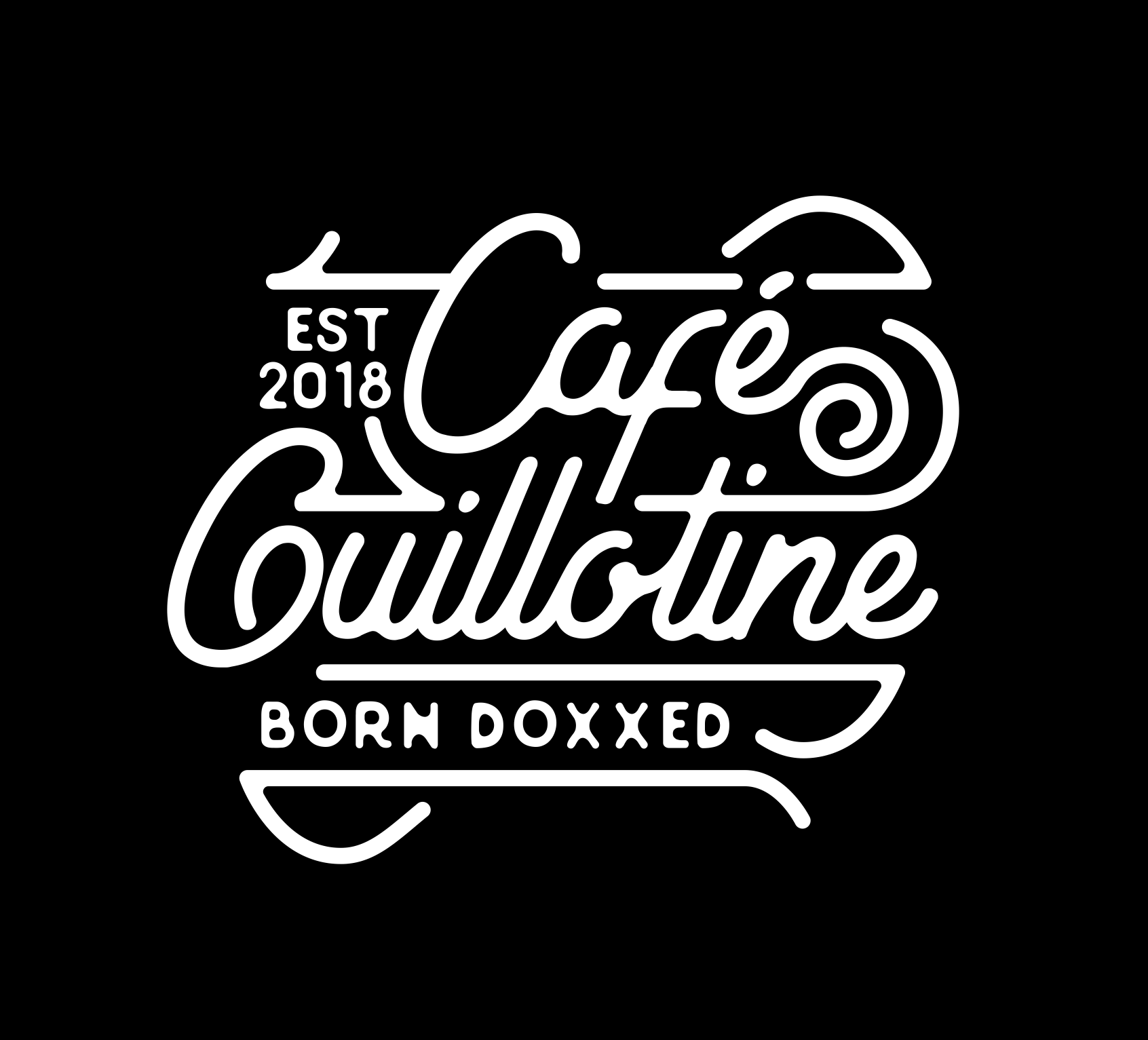 National Anglers
Featuring Lilou & John
Nationalsportfiskarna, "The National Anglers", is a lifestyle show on Youtube created by Henric Zetterberg, in the Progressive-Traditional genre, combining individual freedom with cultural awareness. The lead theme of the show is "Revolutionary Road" by Lilou & John.
In a press release shortly after the first episode was released, Lilou & John stated that they welcome any initiative that "takes humanity one more step away from the boring skullduggery of influencers and other hypocrites".
The show can be found here.