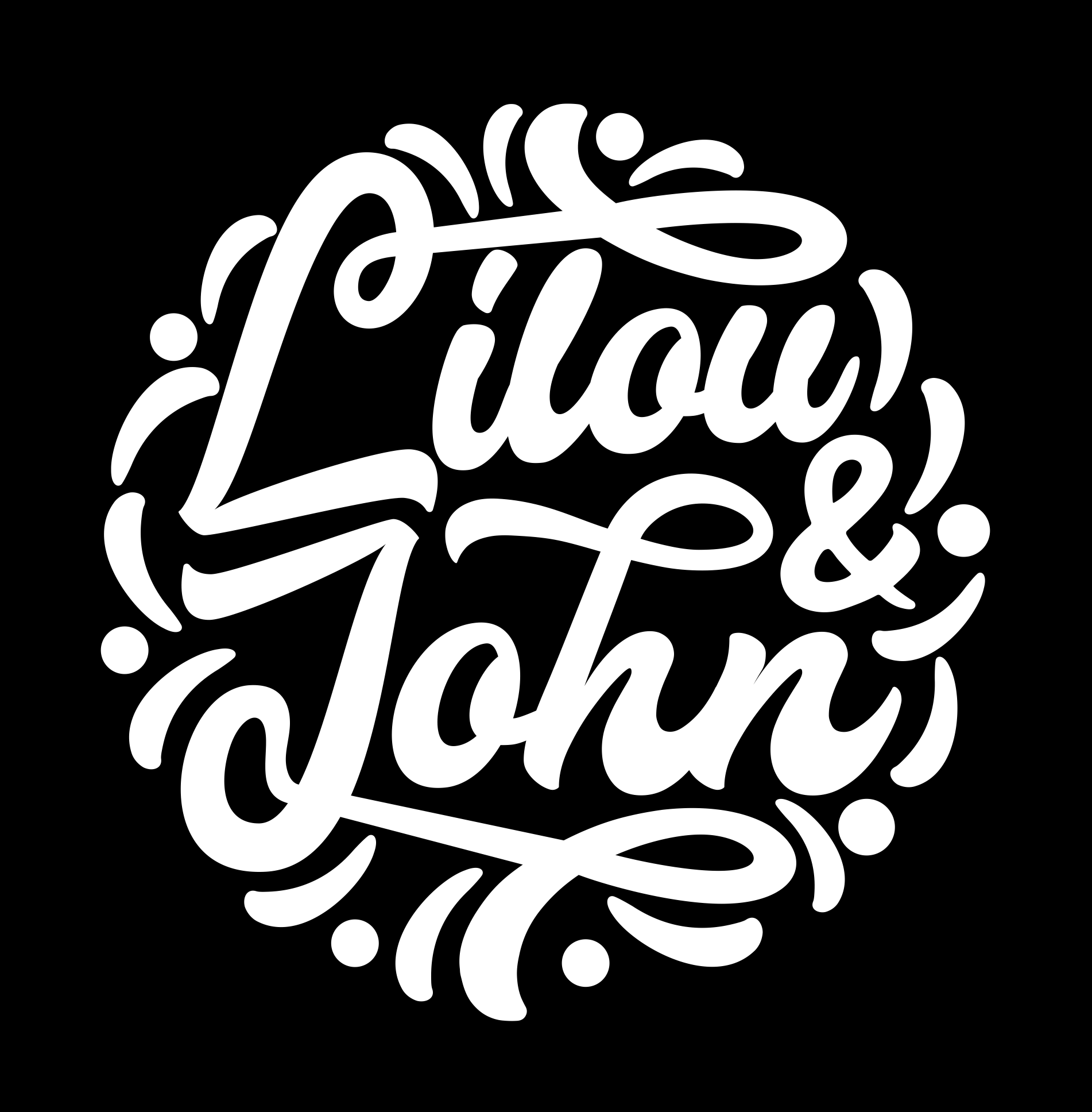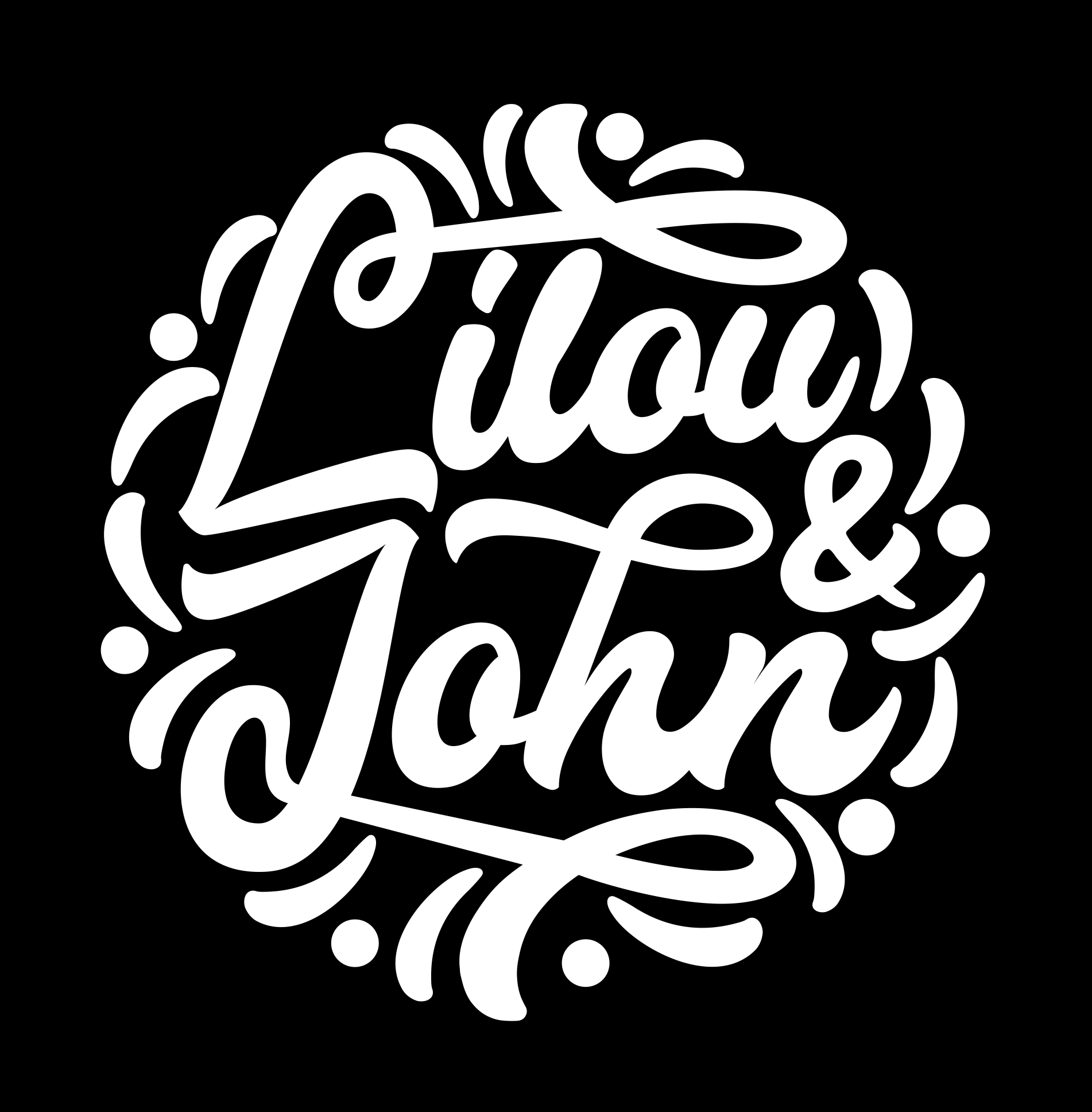 Napi Migrans
Dalban üzentek a svédek Magyarországnak! Újra a Turul népe vezeti Európát
Oszd meg másokkal is!
Minduntalan bebizonyosodik a tény, amit az európai és a magyar baloldal és médiáik is igyekszenek elfedni, eltitkolni, hazudni róla, hogy Magyarország és a magyarok ősi legendás népe egyre jobban foglalkoztatja világszerte a közvéleményt.
Az, hogy az európai baloldali politikusok körében Magyarország neméppen örvend pozitív megítélésnek mit sem számít, mikor az európai népesség egyre inkább a bűvkörébe kerül.
Számos Facebbok, Twitter és más közösségi oldalon fellelhető bejegyzés és komment bizonyítja, hogy a ballibsi média által kovácsolt "magyar ellenes" hírek az európai népesség igen piciny százalékának ad hangot!
A környező országok mind csodájára járnak a magyar politikának, a magyar kultúrának, a magyar történelemnek…A magyarság bátorságának és legősibb szellemének köszönhető, még élő európai létezésnek..
Üzentek nekünk Belgiumból, ahol mozgalmat hoztak létre belgák a magyarokért. Egyesületet a magyar kultúra belgiumi megőrzéséért. Üzentek az olaszok, hogy hősök vagyunk és felsorakoznak mögénk egytől egyig. Üzentek a németek, hogy áldja meg az Isten e népet, mely oly sokszor rendíthetetlen bástyaként védte Európát! És most üzentek a svédek is!
Egy svéd zenekar kereste fel a szerkesztőségünket, hogy egy dallal hajoljanak meg a magyarok előtt! Dalban mondják el azt, amit mi igaz magyarok a szívünkben is tudunk,
Alább a svéd zenekar weboldala, melyen keresztül nekünk üzennek Free Woman címmel!
A Swedish song for Hungary! The Turul people leads Europe once again
Share it with others!
The fact is that both the European and the Hungarian Left and their media are trying to conceal and lie about the fact that Hungary and the ancient legendary people of Hungarians are increasingly influencing public opinion around the world.
The fact that Hungary does not enjoy any positive review among European left-wing politicians does not matter when the European population becomes more and more aware.
Many Facebook, Twitter, and other community posts and comments prove that the "anti-Hungarian" news from the left wing media reflect the views of a very small percentage of the European population!
The surrounding countries all look at awe at the Hungarian politics, the Hungarian culture, the Hungarian history… Thanks to the courage and the oldest spirit of the Hungarians, it is still a living European role model.
Messages from Belgium tell that a movement was created by the Belgians for the Hungarians. An association for the preservation of Hungarian culture in Belgium. The Italians say we are heroes and lined up behind us. The Germans are telling us that God blesses this people, which has so often defended Europe as a firm bastion. And now the Swedes have been told!
A Swedish band contacted our editorial office to share on a song with the Hungarians! In this song, we learn what we as true Hungarians know in our hearts.
Below is the website of the Swedish band, who send us the message of Free Woman!