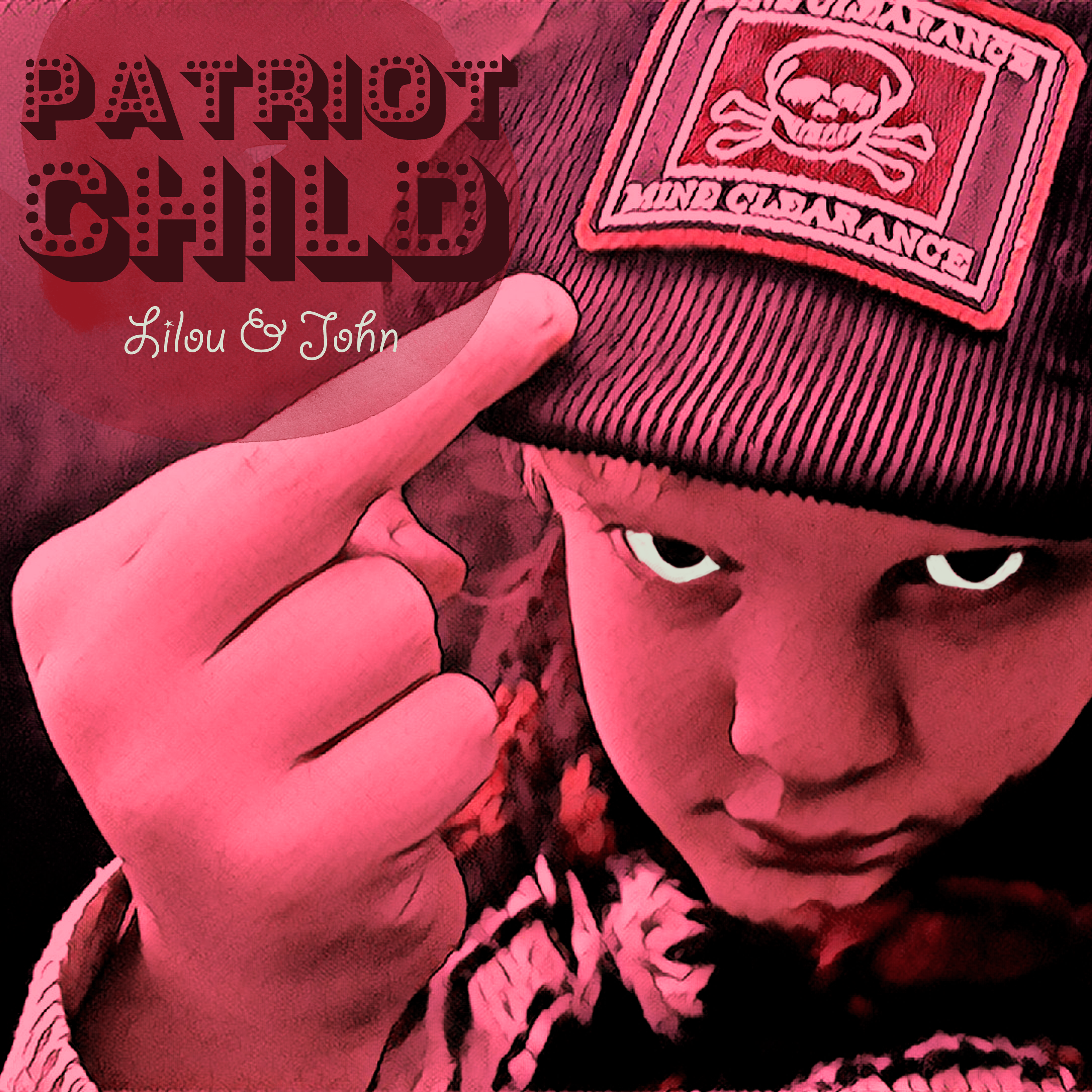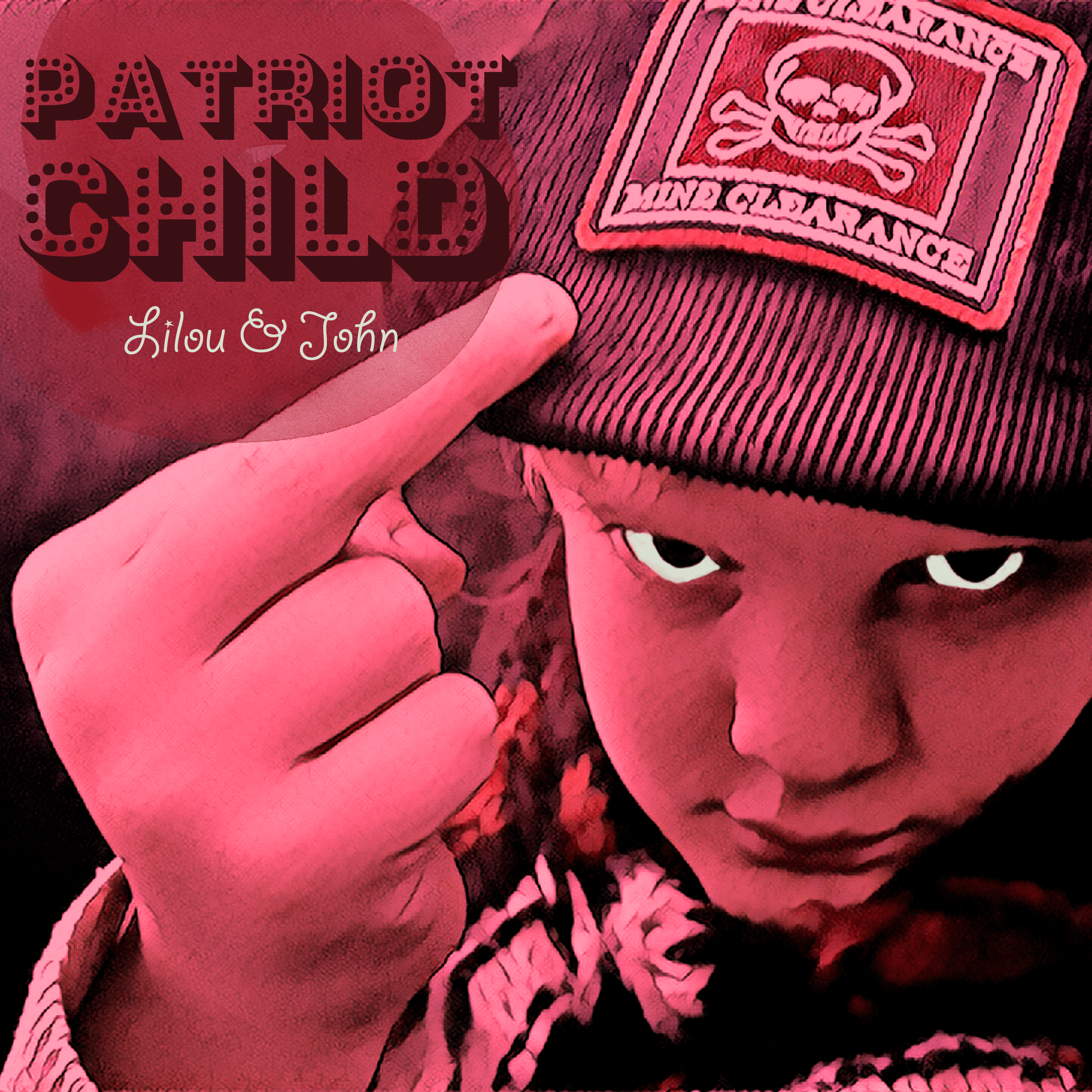 MIDGÅRD
Lilou & John – Patriot Child
Review of Lilou & John's Patriot Child by Midgård
Take one part Dead Kennedys, one part filthy Brittish alley and two crazy Swedes and you have Lilou & John! Lilou & John is an alternative indie rock duo from Borås, Sweden, with provocative lyrics and a dark, edgy northern female voice.
They fuse the sounds of alt-rock, pop, electronica, ethno-folk, punk and metal to create a sound they describe as "helter skelter" or "valkyrie rock". Different genres and sounds are essential to their production.
The duo was created in 2015 when introspective poet and guitarplayer John Dübeck teamed up with raw divergent vocalist Lilou Dübeck.