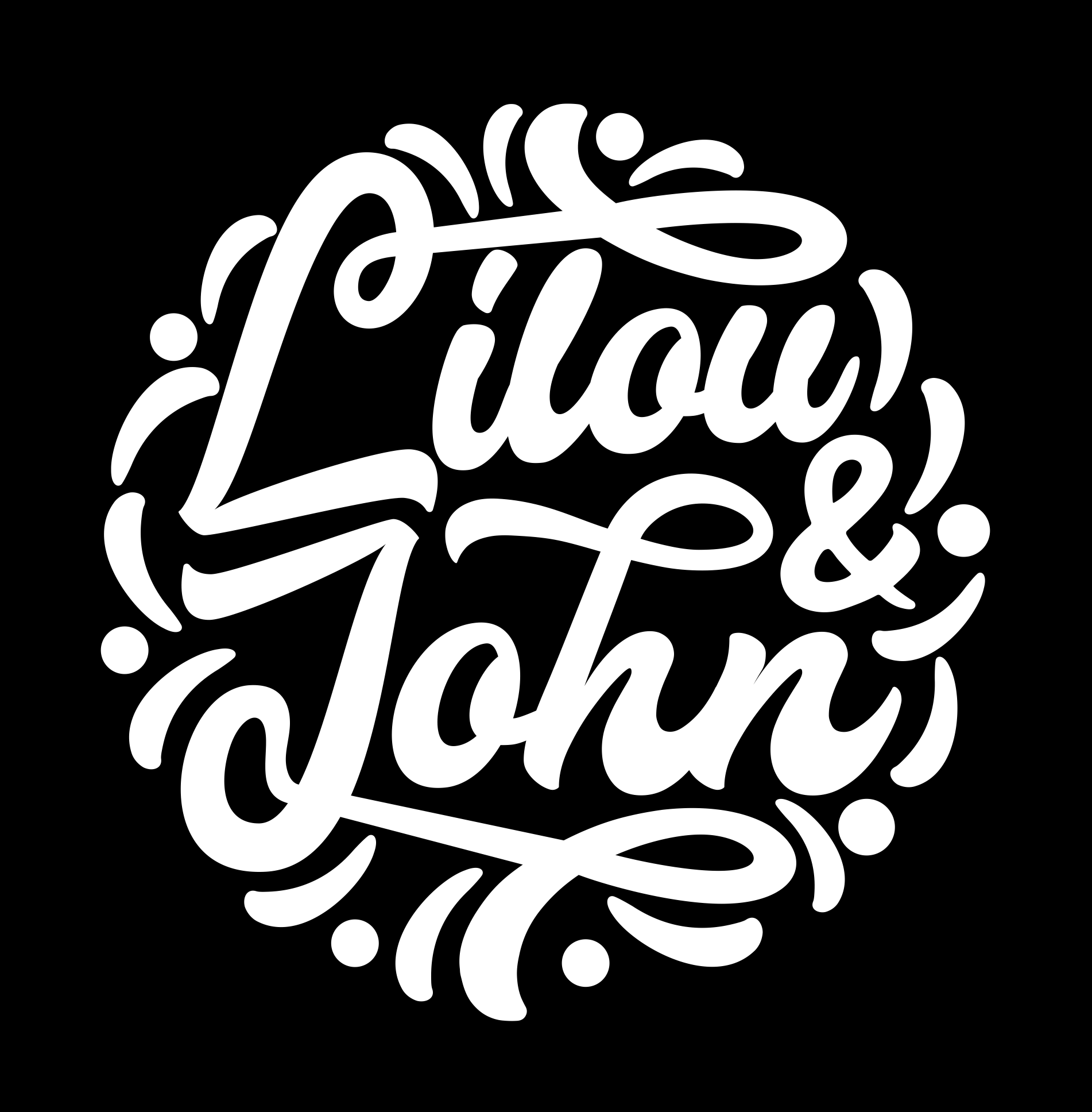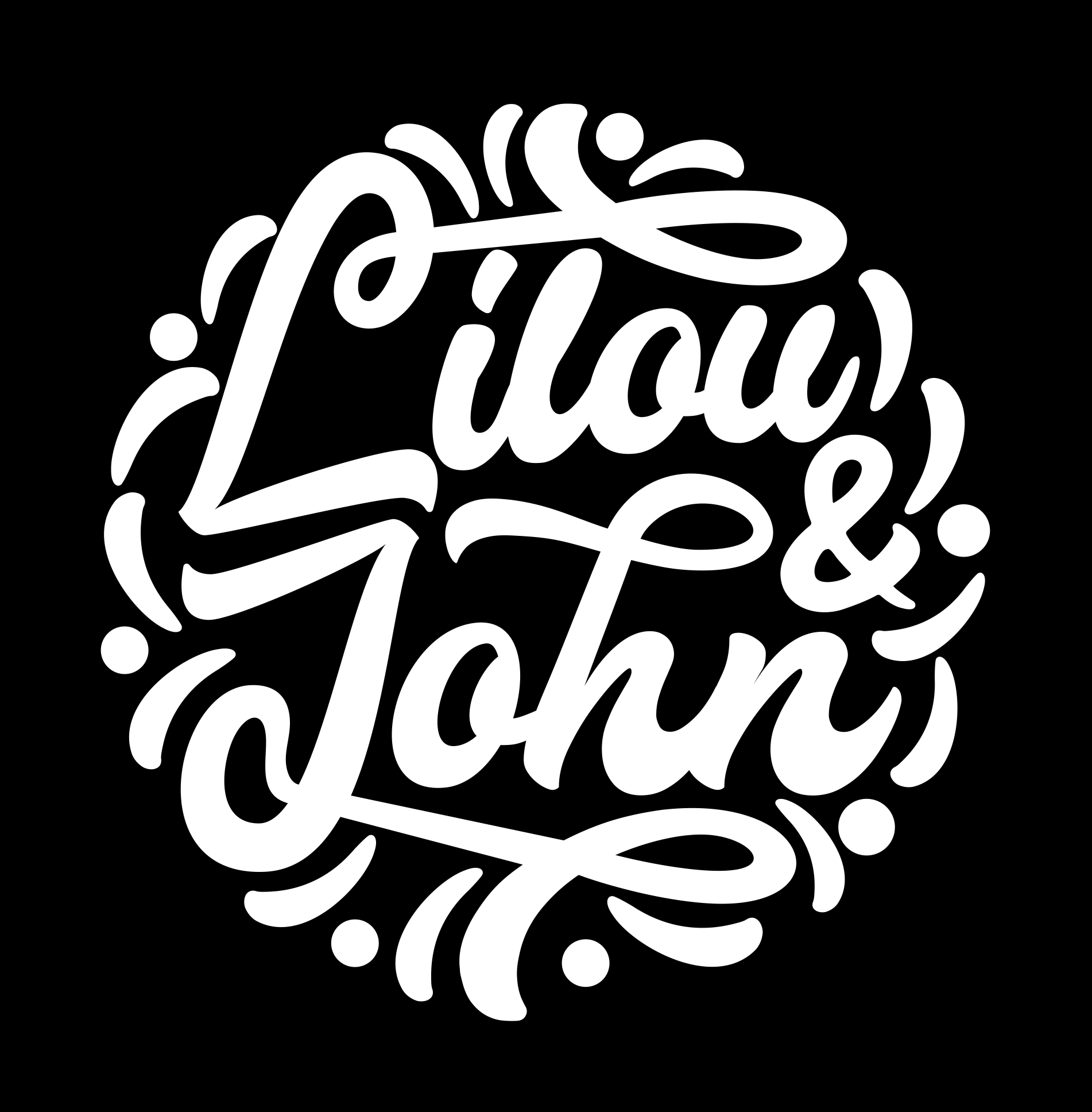 Middle Tennessee Music
Interview with Lilou & John
Let's dive a little deeper into You, the artist and your music. What attracted you to this genre(s) or style(s)?
"I believe different genres are used to express different emotions or states of emotionlessness. When I sing I want to be able to go from the deepest sorrow to the darkest anger in order to bring John's lyrics to life. Therefore it's hard for me to stay within the boundaries of one genre. The end result of this mix of styles seem to be what people call alternative rock."
/Lilou
What led you into this journey with music? And further, what drives you to push it out to the public?
"Ever since I was a young boy I wanted to play music and wrote lyrics that I wished to make eternal. The problem before I met Lilou was cowardice and lack of that magic voice. When I've written a text I want people to hear it and feel like they have found another piece in the never ending puzzle that is a human being."
/John
Who or what influences your creativity? Have your tastes in music changed over time?
"Everything from Satyricon to Bach can inspire me. Motörhead is probably my second biggest source of lyrical inspiration. The biggest inspiration comes from our lives. My grand parents were child murderers and the ghastly things I was forced to witness and experience in the cellar under their godforsaken house still haunt the lyrics. Ten years ago I wasn't ready to dive back into those emotions though. Had you heard me alone with a guitar back then you would have heard Willie Nelson covers."
/John
Were you trying to accomplish anything specific on this new project? Creatively or otherwise?
"I am always looking for new and interesting ways to make something gorgeous look/sound/feel even more gorgeous. This album was all about the coming out of the shadows and publish our music for everyone to hear. It was also about finding the perfect blend between rock and pop. We wanted a pop sound to match my rock voice which we've been told is a pretty unique approach. For the videos we found three visual artists from Brazil and the United States and we made two of the videos ourselves. It was awesome to connect with such brilliant people across the globe and make something fun and extra ordinary together."
/Lilou
What was the last song you listened to?
"I think it was one of the songs we're considering for our next album actually. We have plenty to choose from and it´s a pleasant trouble browsing through them and picking out the favorites with the highest potential."
/Lilou
Which do you prefer? Vinyl? CDs? MP3s?
"MP3s are perfect. We thought about CDs and perhaps we'll make a few vinyls in the future, but that has to wait for later. For the time being MP3s suit our needs."
/John
How about this one…. Do you prefer Spotify? Apple Music? Bandcamp? Or something else? Why?
"Bandcamp are into indie bands, which is a good thing for us. Apart from that I guess it's all good. I have no particular favorite. The important thing is that there are many places where people can hear us and hopefully like us enough to buy our music."
/John
Other than the digital era overwhelming us with access to an abundance of music, what is the biggest challenge you face when trying to connect with or find new fans?
"Figuring out where we fit in in the gigantic music scene is the hardest bit, as well as finding people who are interested in our unusual sound. Female rock singers with my kind of "raw" voice is quite rare and provocative it seems, and that makes it hard to swallow for some people, especially combined with a relatively clean pop sound. Our style of music is new to many people and that isn't always convenient. But somebody has to be the first I guess."
/Lilou
Where is the best place to connect with you online? Discover more music?
"We have all our music videos on YouTube so that is a good place to start. After that I suggest Bandcamp or any similar service to download our songs, and then head straight for Lilou & John on Twitter, Facebook and Instagram where we are very active. Finally we have our website www.liloujohn.com where anyone is free to use the contact form or subscribe to our newsletter."
/Lilou
Anything else you'd like to add before signing off?
"We are always on the lookout for new video artists. Anyone who likes to make visual interpretations of our music should contact us. We take a good look at everything we receive."
/John