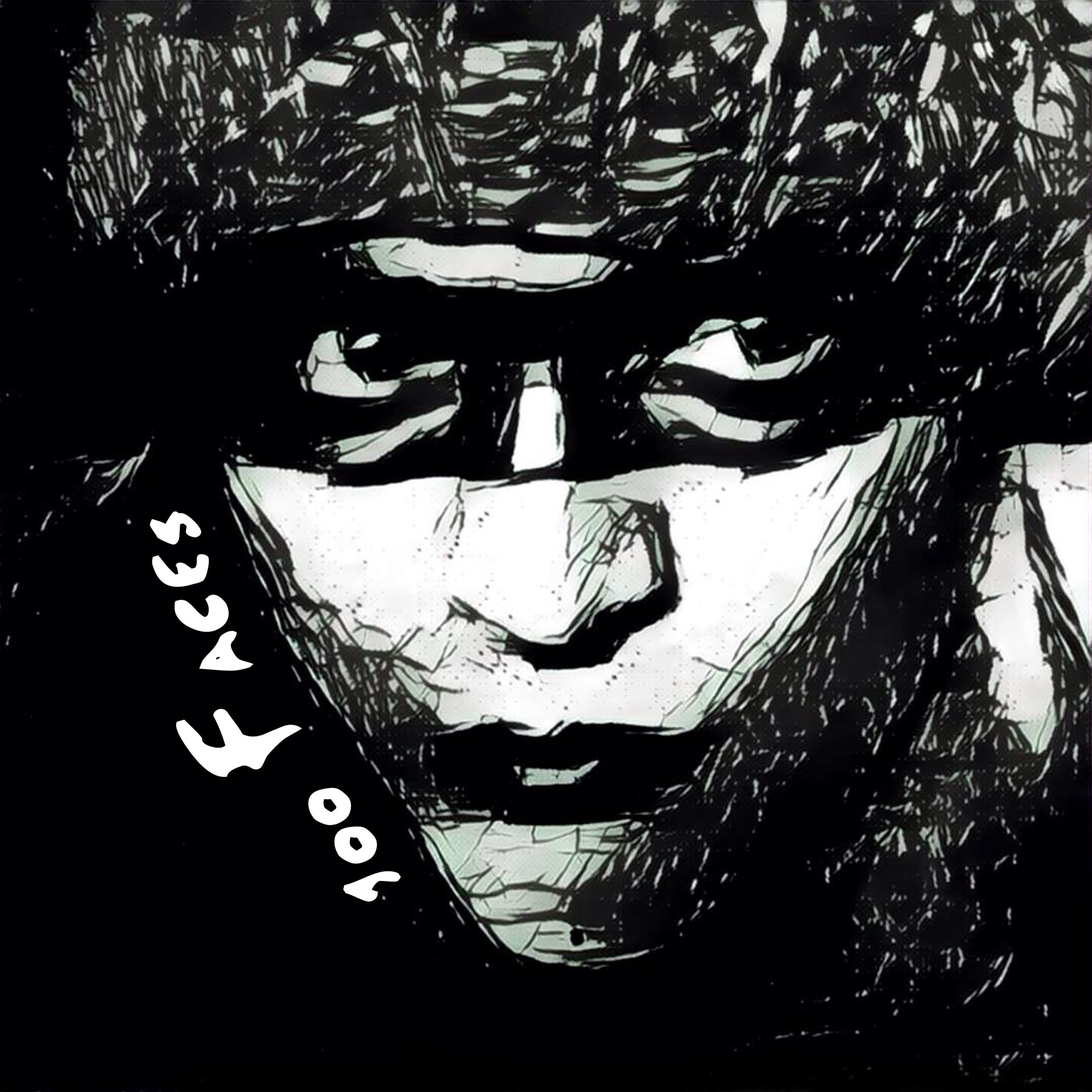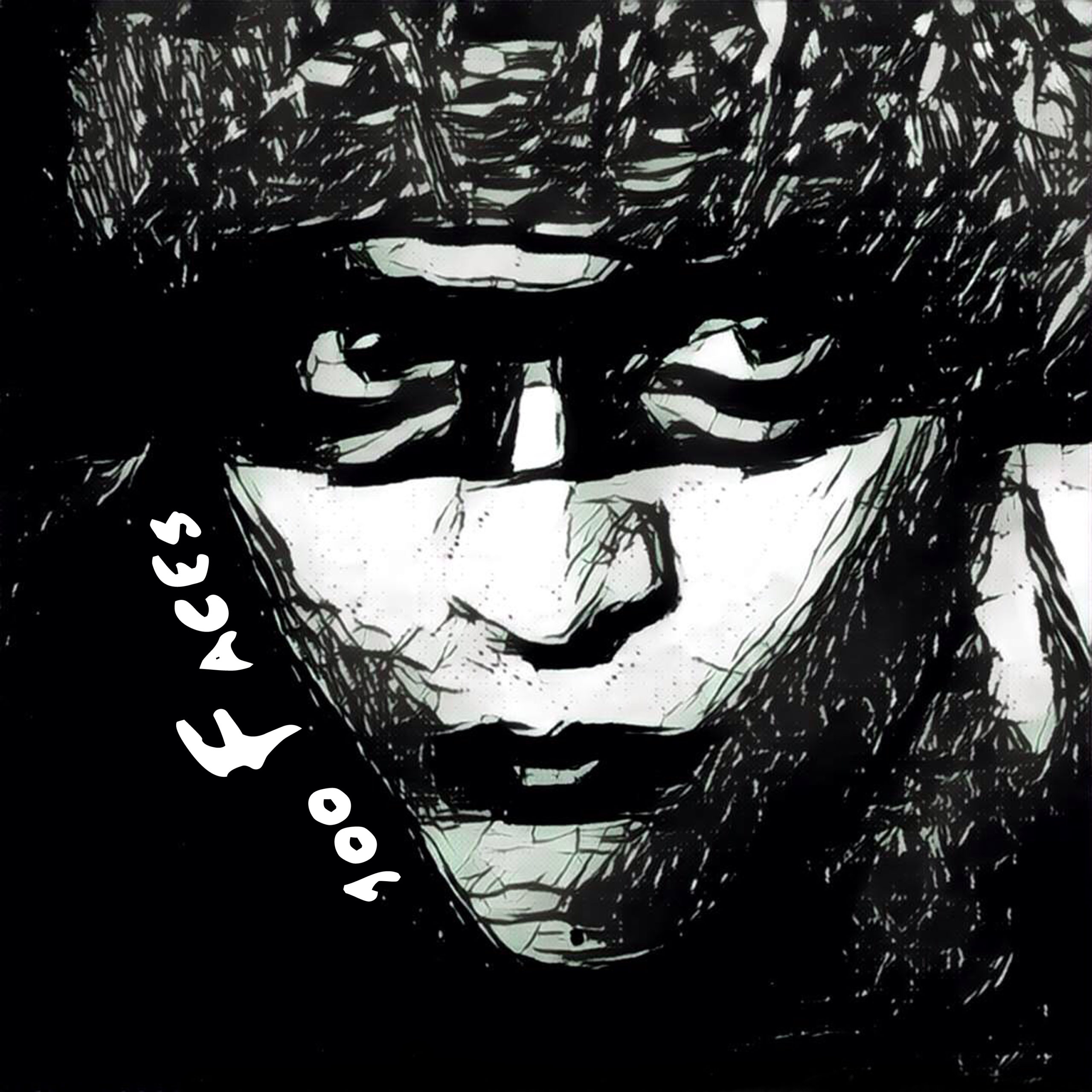 Meadow Music
Lilou & John – 100 Faces
Review of Lilou & John's 100 Faces by Pär Berglund from Meadow Music
Jag blir nästan hypnotiserad av Lilous sång. Hennes mörka altröst andas svärta, mystik och rockattityd, som en magisk musikbesvärjelse jag måste lyssna på igen och igen. Tillsammans med sin make John bildar hon duon Lilou & John, som tidigare i höstas kom ut med debut-EP:n "100 Faces".
Här hör vi dem i fem låtar som sträcker sig från folkepiska låtar till alternativrock och indiepopspår i en skönt opolerad ljudbild som perfekt matchar Lilous utstrålning. Till varje låt finns också en musikvideo där de har tagit hjälp av olika videoartister från USA och Brasilien.
Lilou & John – 100 Faces
I'm almost hypnotised by Lilou's vocals. Her dark alto voice breathes of blackness, mystique and rock attitude, like a magical music incantation I just have to listen to again and again. Together with her husband she form the duo Lilou & John, who earlier this Autumn released the debut EP '100 Faces'.
Here we hear them in five tracks that spans from epic folk songs to alternative rock and indiepop, all wrapped in an unpolished sound that perfectly matches Lilou's charisma. Each song also has a corresponding music video created by different video artists from USA and Brazil.