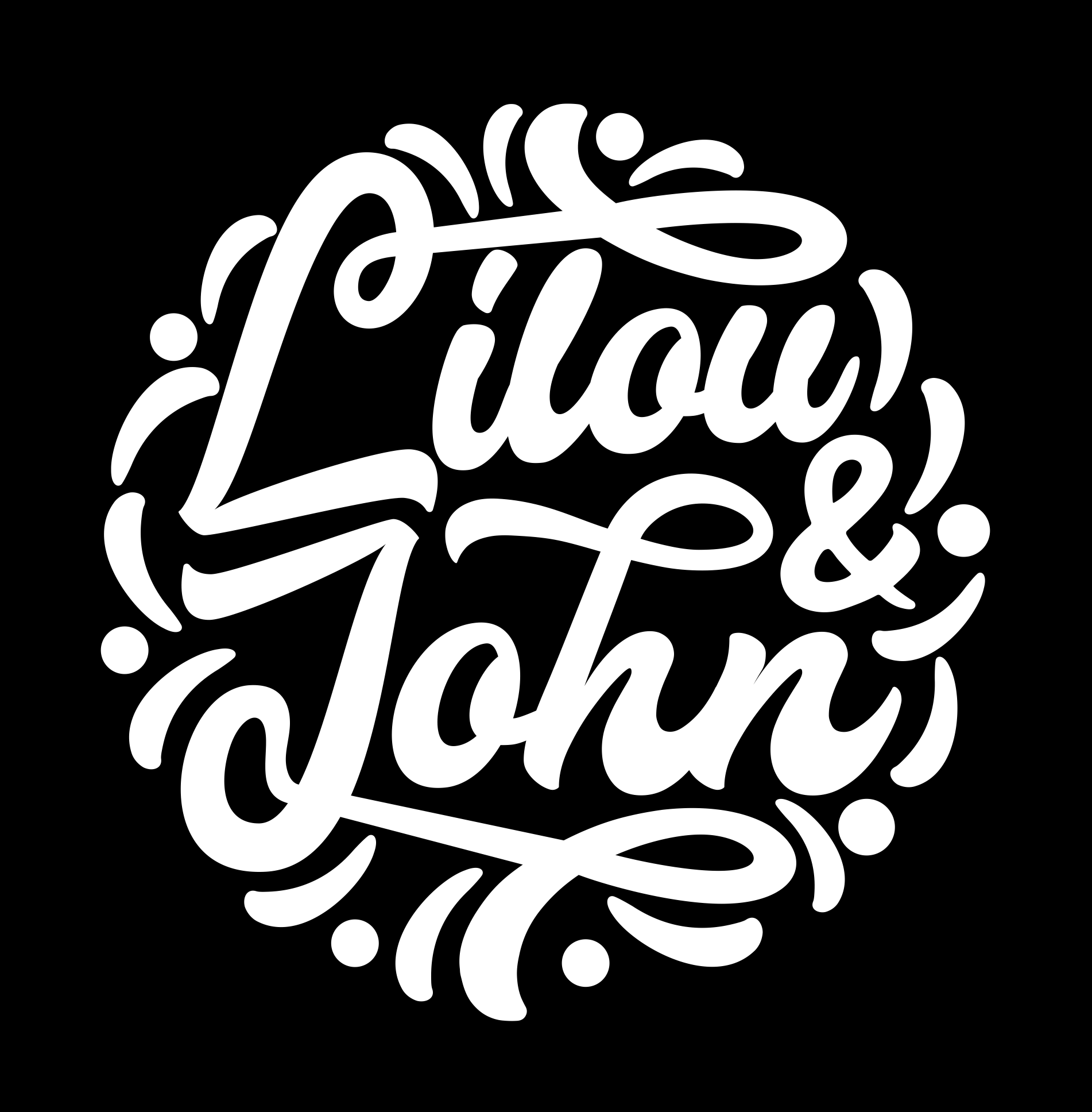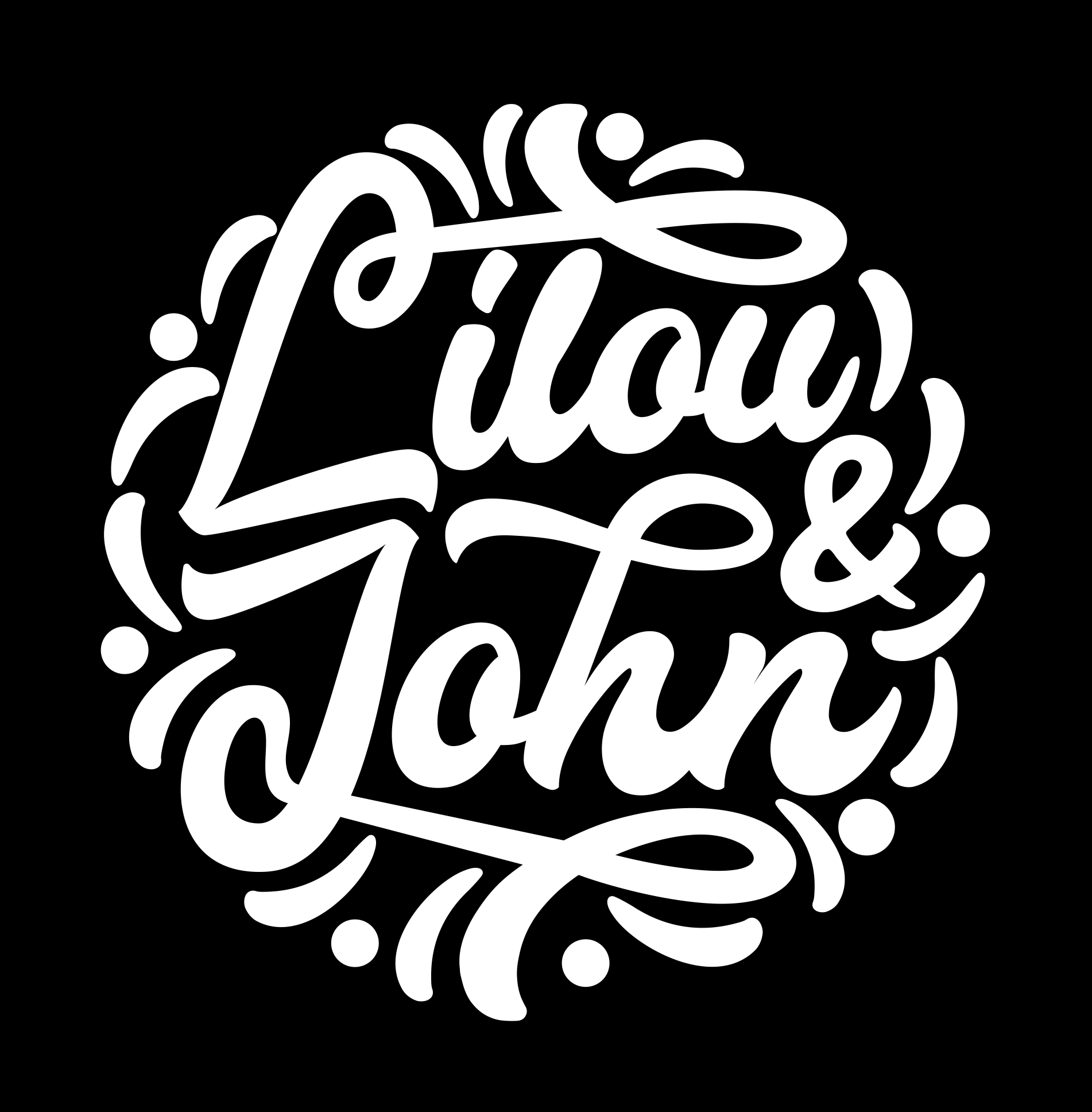 Lilou & John: The FAQ
Who are Lilou & John?
A paradigm shift, a Faustian Swedish indie duo, a married couple, a mother and a father, the legendary #KillTheMainstream art and music duo.
Why do you make such weird music?
Because we don't conform to standard.
What are your political views?
Roughly a combination of Crunchy Cons and Bonapartist Meritocrats but as hardcore individualists we don't fit into any box of any size or shape.
Are you politically active?
God no. Or perhaps hell no. But our music is sometimes inspired by radical political views as far away from mainstream as possible.
Are you religious?
No.
Why have you been shadowbanned?
Social media platforms are run by big corporations and we are often supported by people who oppose those big corporations, which they obviously don't like.
Why do you always change genre?
Because we are two hyper-individualists with a strong desire to break new land and explore new music.
Where do you draw your inspiration from?
Cataclysmic events, iconic leaders, political movements, ghosts, death, magic, myths and legends, avant-garde fashion, anime and sci-fi.
Why are people intimidated by you?
1) Lilou has a dark expressive vocal style that goes beyond mainstream, 2) John writes controversial lyrics, 3) We believe in free speech for everyone.
How is Lilou pronounced?
In Swedish the pronunciation is Lee-Loo, but we anglicized it to Lie-Low when we created Lilou & John. Later, however, a twitter poll in February 2020 revealed that many people pronounce it Lee-Loo anyway.
When do you play live next time?
Probably never if somebody doesn't pay us a LOT of money, because Lilou is a hardcore introvert.
When are you available for interviews?
Early mornings, lunch time, some afternoons CET workdays. Always John. Never Lilou. Contact him on Twitter, Facebook, Gab or use the contact form.