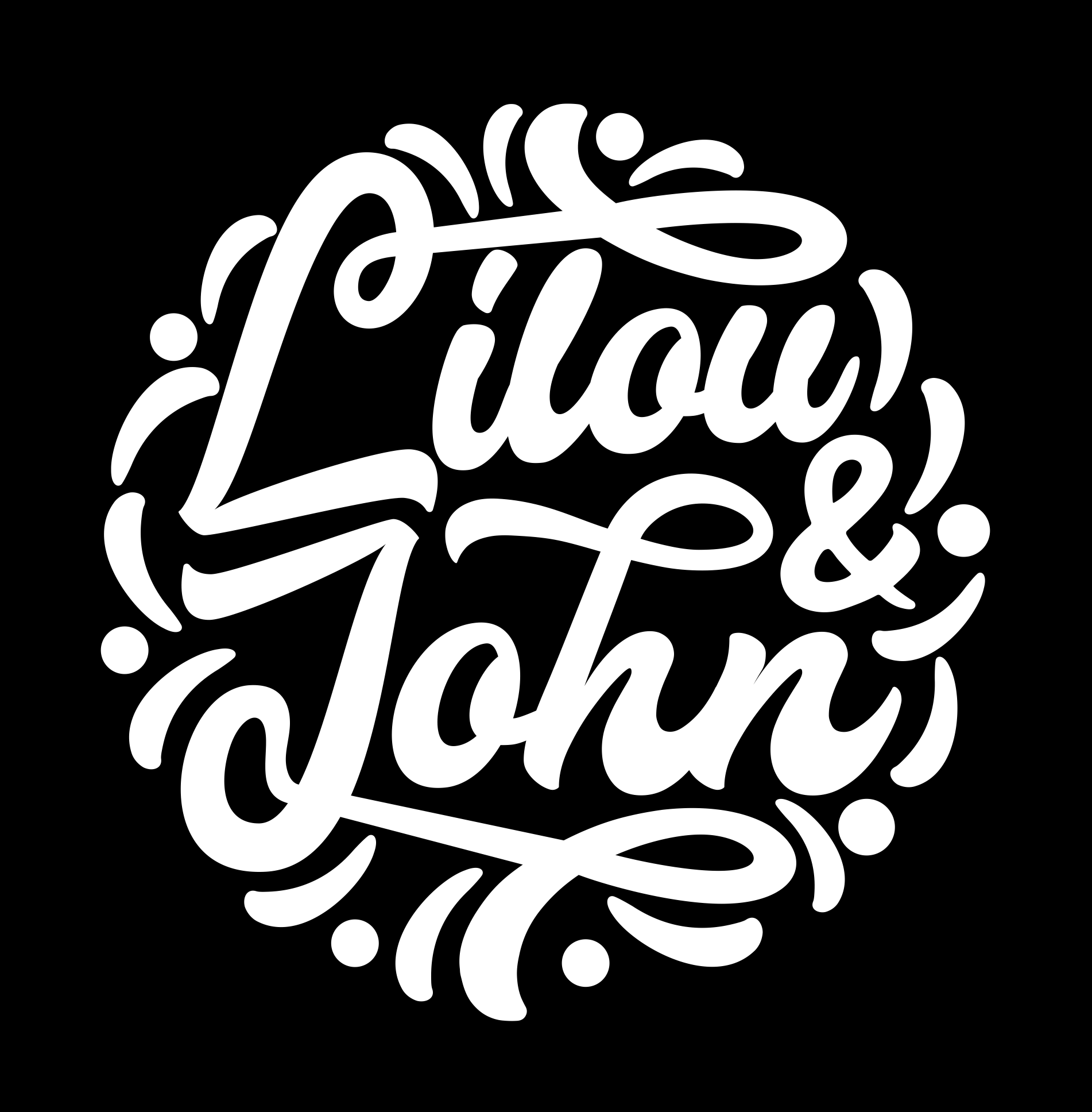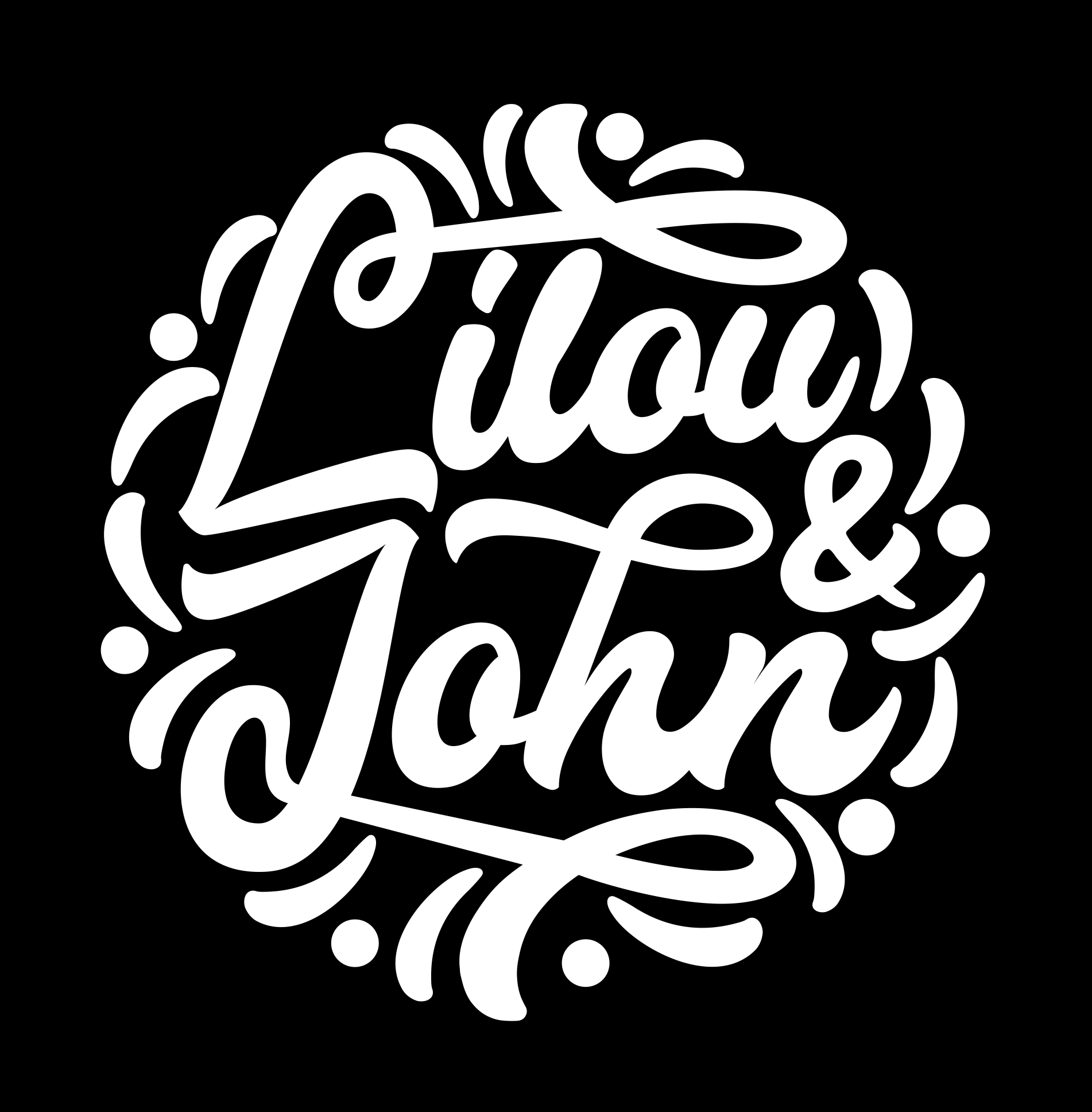 Lilou & John: The Band
Introduction
The indie rock band Lilou & John was formed in 2015 by the Swedish couple Lilou Dübeck (born Linda Agnehäll, July 8, 1978) and John Dübeck (born Johan Lundström, March 10, 1978). The couple first met on an Internet dating site in 2007 and married in May 2009. They have two kids, Morris (born in 2008) and Nelson (born in 2010).
Since 2015 the band has released two full length albums: Dissidentica (2016) and Iconoclastic (2019), three EPs: 100 Faces (2016), Patriot Child (2018), Airing from Kolyma (2018) and three singles: Petrodollar Wars (Nerve War Mix) (2018), Gospel X (2019) and Stray Wolf (2020). The duo has also released one novel, Eldbarn (2017) on Alterna Media.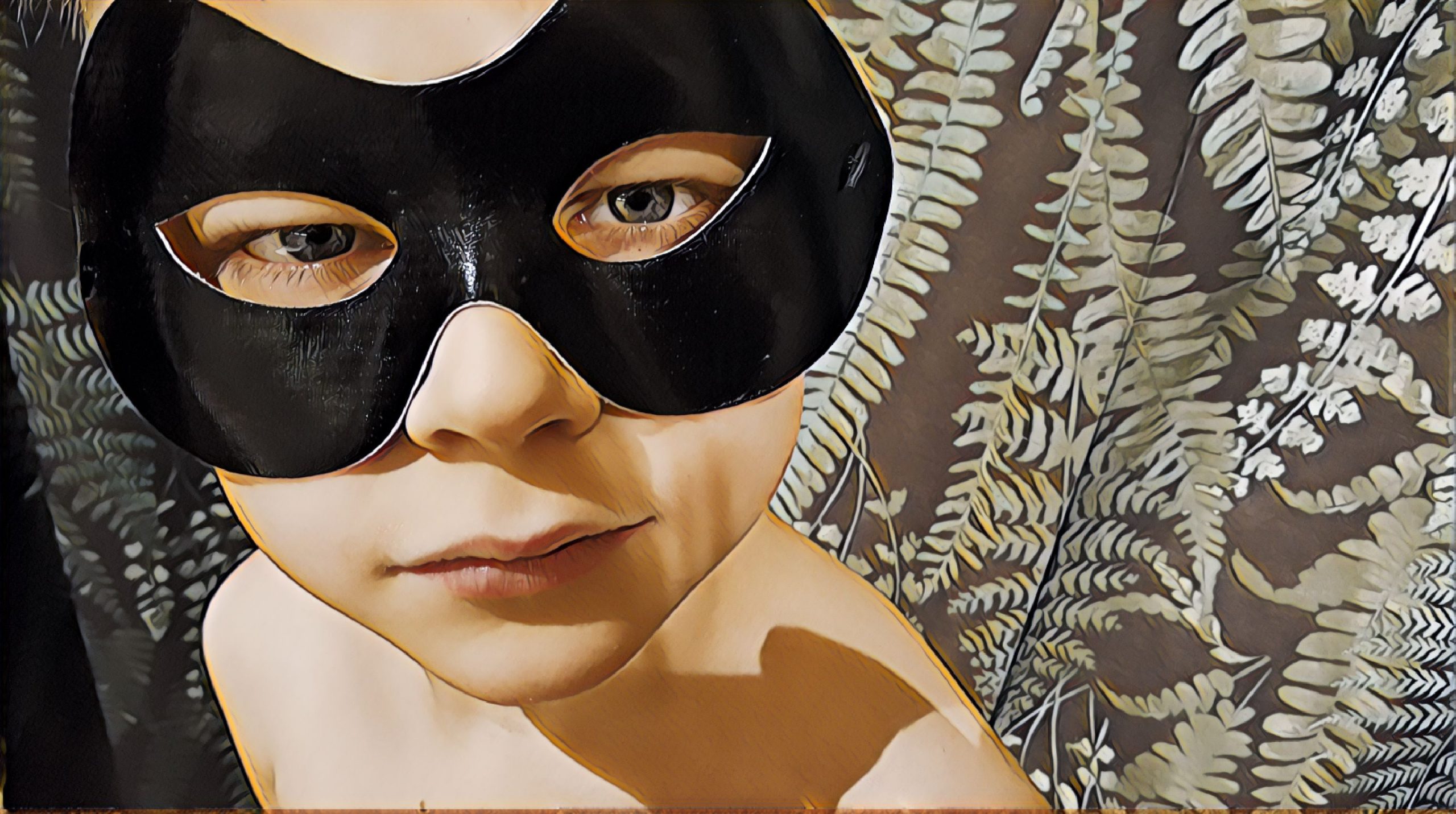 Personal Life
The couple revealed in a 2017 interview in Swedish newspaper Nya Tider that they both came from dysfunctional families and the effect it has had on their lyrics, music and general approach to life.
Lilou & John are known activists for family road trips, devon rex cats, and small scale living which have granted them the title "Crunchy Cons" more than once. Their family-oriented lifestyle means always having their children with them to recording studios and live shows.
The duo have a strong interest in video games and frequently play Elder Scrolls Online and Gems of War. Lilou has called herself a movie nerd and says she prefers "Japanese anime, sci-fi and monster movies.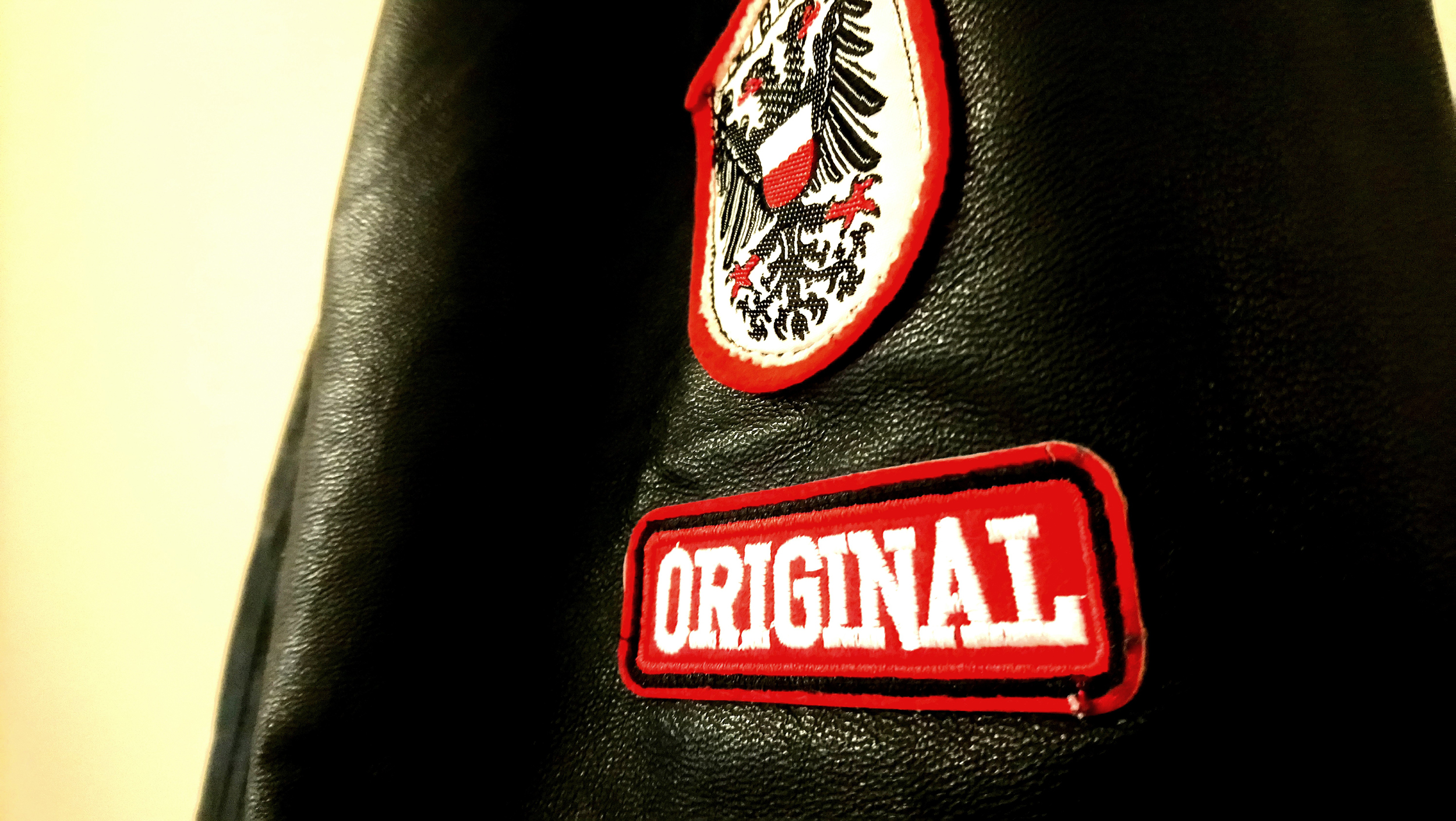 Style
Ever since the release of 100 Faces in 2016 the band has been known for Lilou's expressive deep alto vocal style. Her voice has been called "hypnotic" (Per Berglund, Meadow Music), "mesmerising" (Magnus Stenbäcken, Riverside Production), "iconoclastic" (Brett Stevens, Amerika), "intimidating" (Thomaz Wiberg, Rosa Traktorn) and Thurston Hunger from KFJC 89.7 FM wrote in a review that "The signature of the duo is the warble of Lilou. Raw emotion rasps her throat and a vibrato attacks without warning. Think Jello Biafra as Judas Iscariot in Jesus Christ Superstud. Lilou sings to defy both multinational corporations and conventional musical keys. It's fascinating in a harrowing manner."
It has also proven hard to pinpoint the band's genre. They are usually classified as neofolk, but new expressions have also been suggested to describe their music. On their first album they called the style "helter skelter" and explained that everything they did was created in a rather haphazard manner. Two of the most famous descriptions were coined by Brett Stevens who called the duo "nearly indescribable" and a fan who said that the band were "two intense weirdos with a hard to swallow taste".
One thing that makes it hard to define the band's music is that they always move between genres. Their first album 100 Faces became known as art-rock, their second and fourth, Dissidentica and Airing from Kolyma was called neofolk, their third Patriot Child punk-art while, their fifth Iconoclastic EDM-rock and their single Gospel X EBM.
What even more adds to the uniqueness is the band's artwork. All album covers and posters are made by Lilou who is famous for always searching for new looks, new approaches and new concepts. Her much appreciated album covers have for some fans become iconic art pieces that move beyond what is normally expected by a rock band.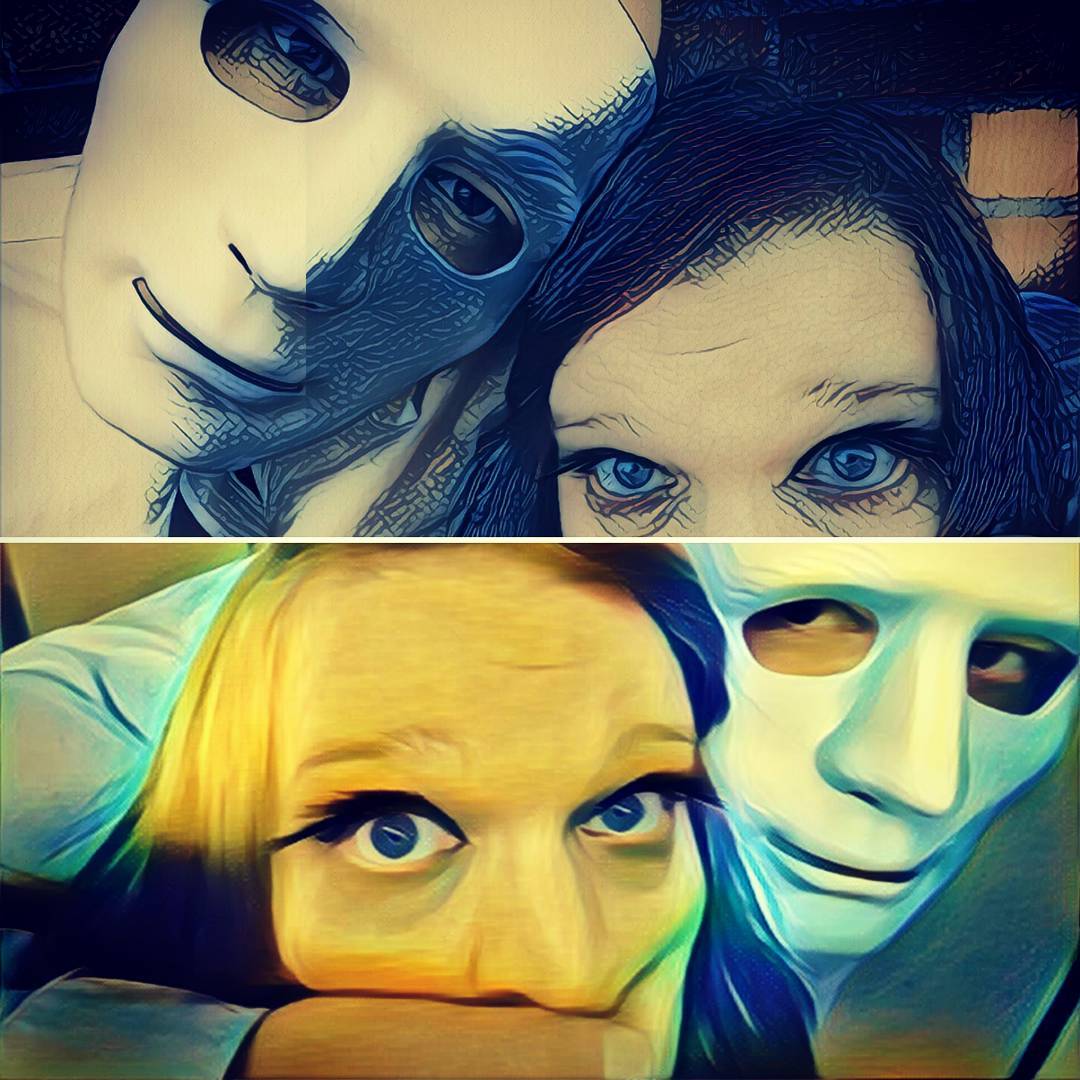 Collaborations
The duo have collaborated with a number of international artists, such as visual artists Jesse Thornton (USA), Aural Aurea (Brazil) and Patrick Paax (USA). They have also worked together with Brandon Duncan (USA) who made a remix of "Petrodollar Wars" in 2018.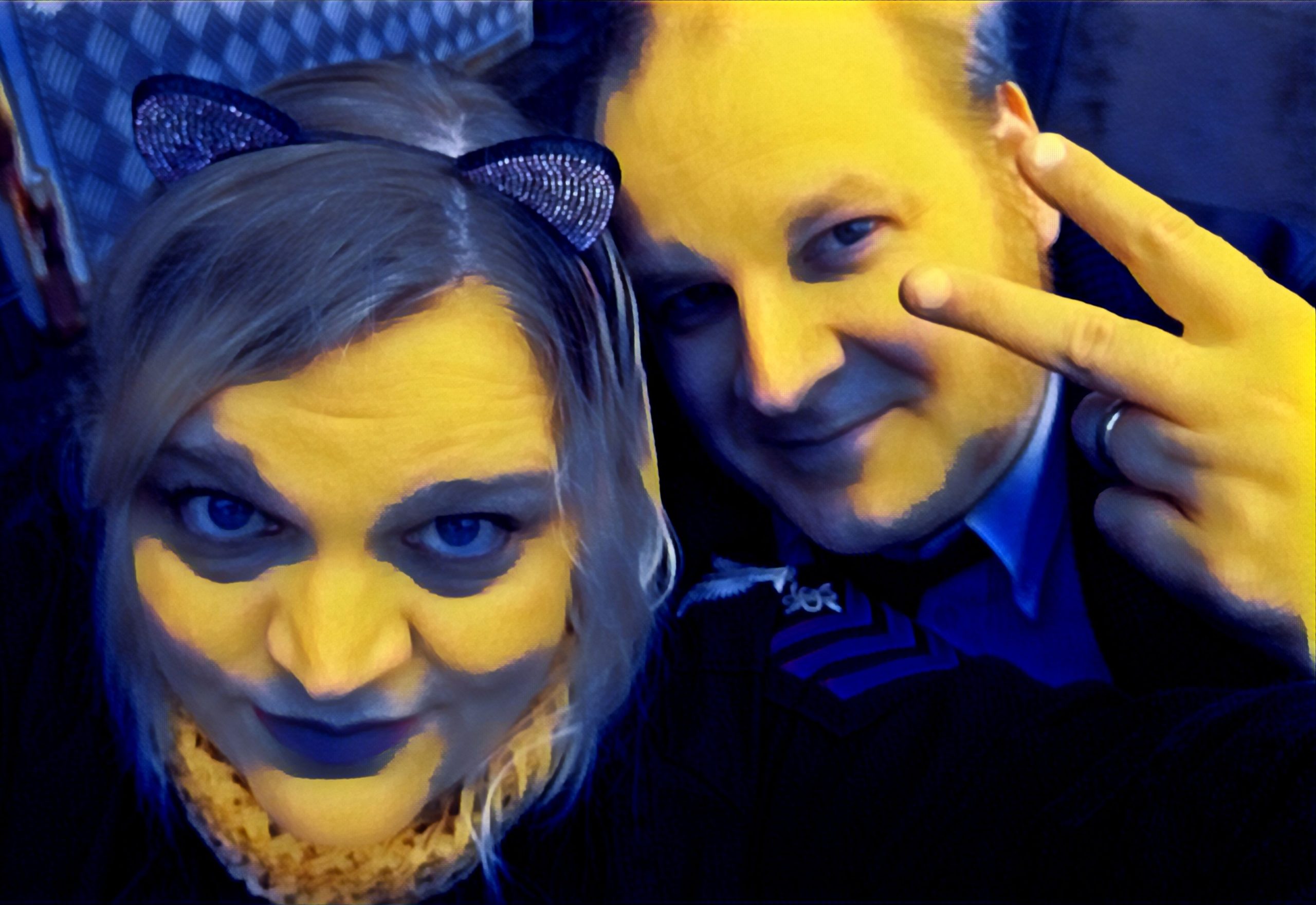 Reviews
Swedish author Joakim "Oskorei" Andersen once wrote that "we live in an era where music either is banal or tendentious, Lilou & John is a good example that something else, at the same time more intelligent and more fun, is possible."
The website Nordfront wrote in 2019 that "The band's musical style is very varied and progressive while their lyrics are politically incorrect, which in combination with their visual appearance create a very unique art product."
Both these quotes highlight the difficulty in finding comparisons with other artists. The blogger Project Morpheus wrote that Lilou reminded of Buffy St Marie or Nina Simone and they have several times been compared with The Clash and Dead Kennedys. Other comparisons include Rammstein, Black Flag, Motorhead, Roky Erickson, Bob Seeger and Venom.
Brett Stevens summed it up well when he wrote in a 2018 interview that "This band is like… well, not any single other band. We can describe them in terms but are basically making points on a scatter diagram, trying to vector in on a central description."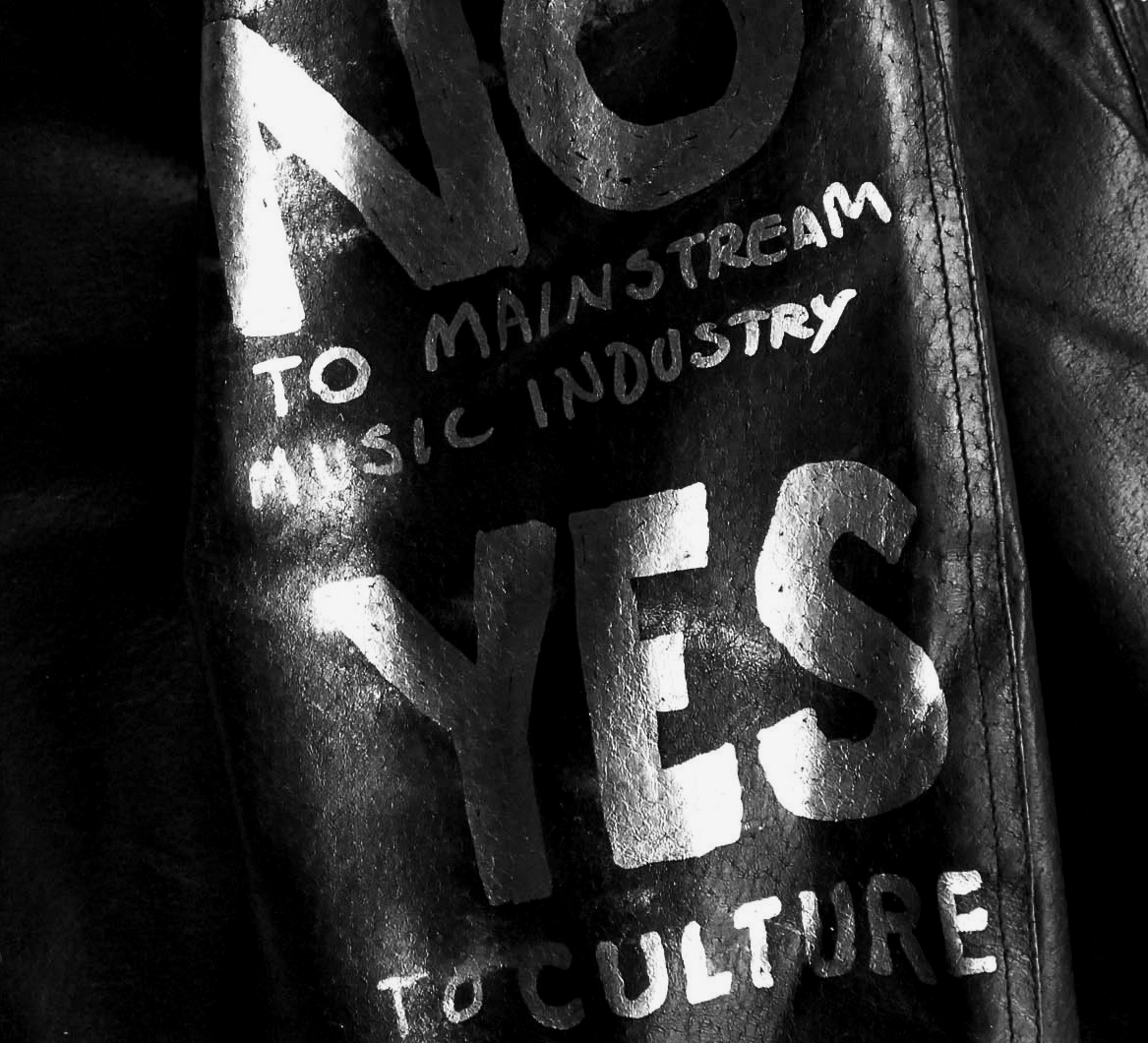 Edge
Lilou & John are known for lyrics that dissect society and confront established truths. The songs span from introspective studies of childhood trauma and abuse to sharp and highly explosive stories about death and genocide.
A fan comment in 2019 said that the band were "the musical scourge of political correctness" and it has been confirmed more than once that their success partly is based on their ability to deal with difficult topics in an artistic way that manages to go beyond mainstream.