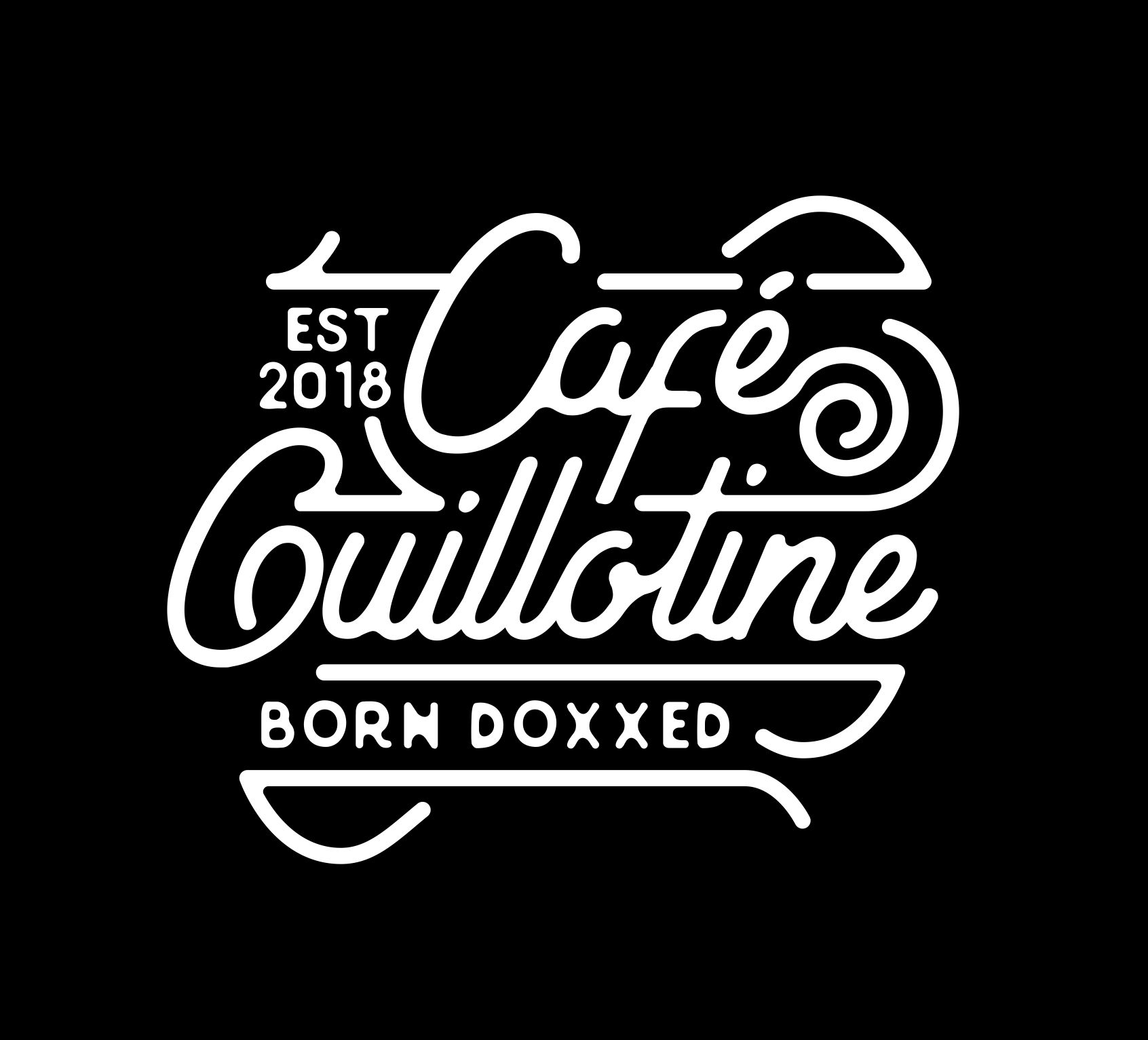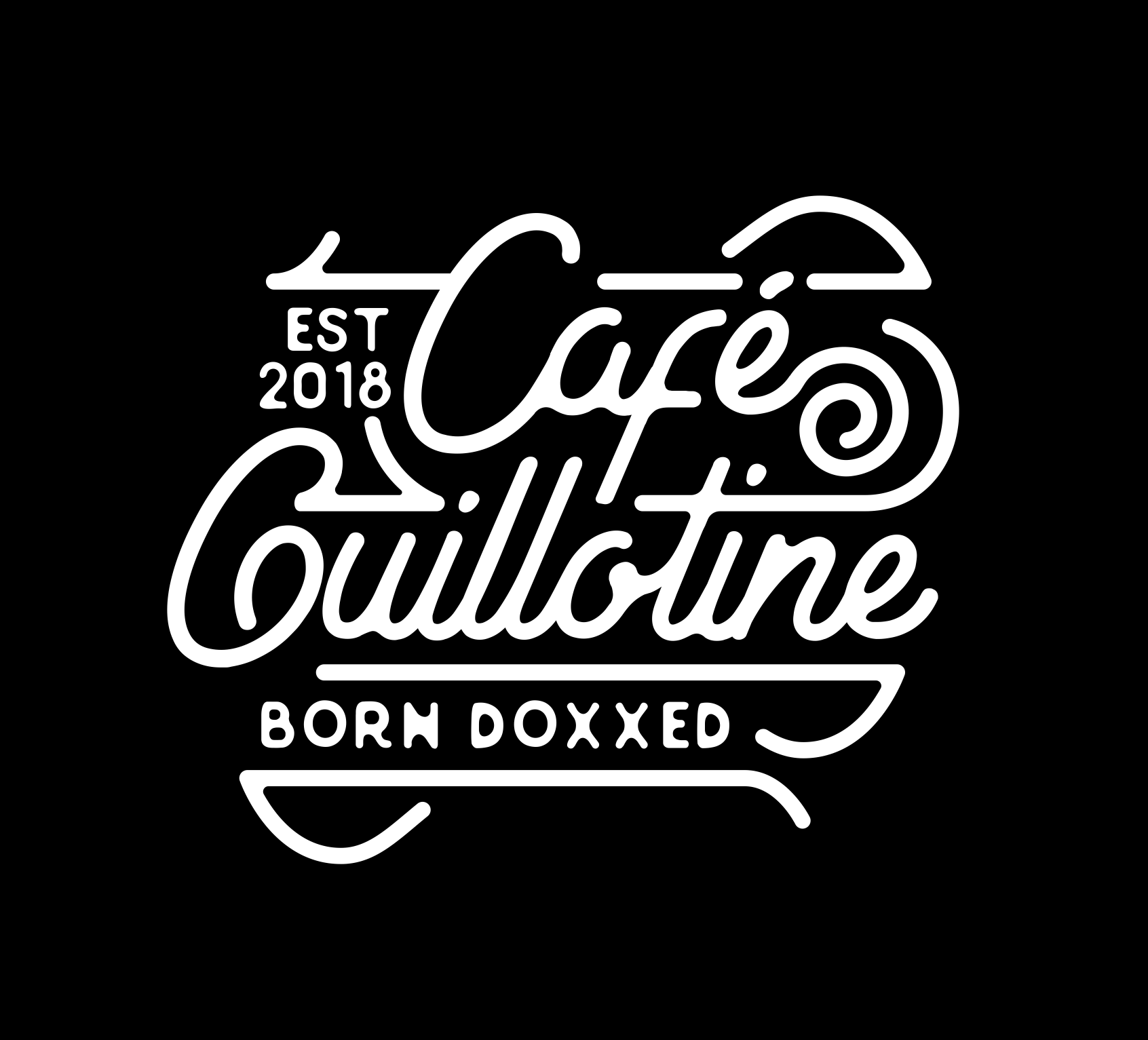 First gig
John: We went to Norway recently to play a few songs at our first gig. What is your best memory from the trip?
Lilou: When we were about to leave the place and a woman hugged me and told me that she listens to our songs all the time and that we should never quit doing music.
John: That was a beautiful memory.
Lilou: Yes it was, I will never forget it. I still get surprised when people tell me that they listen to our music. It's unreal somehow.
John: It is good for you to hear it often. You deserve it. They enjoy the music and I am glad that they let you know.
Lilou: They were very kind people.
A memory for life
John: They remind me of what I have read about the first Christians who survived in a very repressive surrounding and met in secret. I think our fans are often very kind people.
Lilou: It's a shame how they are treated by society. Makes me furious and vindictive.
John: I just love to meet them. I met a couple of wonderful guys in skinhead clothing who were just the most warm-hearted people one could ever imagine. I will bring the memory of those guys with me until I die.
Lilou: And I tried "brown cheese" for the first time ever. Won't take that memory with me, though.
John: Norwegian brown cheese? Yeah at the hotel they had that. It was yummy. I think much of the food at the hotel was delicious. But you were not equally impressed.
Lilou: No. Wasn't a fan. But the snow reaching up to the windows was very cozy.
John: Uhu, and the 300 km drive back and forth was great too I think.
Lilou: Yes, I really enjoyed it.
The ones who dare
John: Will we do it again?
Lilou: It was exhausting but we might.
John: They seemed to like it anyway. But I agree. We were totally knackered when we came home. I think we just laid in bed like two mummies.
Lilou: Yeah, pretty much. We're too old for that shit.
John: Are there any final words you would like to share with the great people we met there? Some of them might be reading.
Lilou: I wish there were more people like you, people who dare to stand up for their convictions.