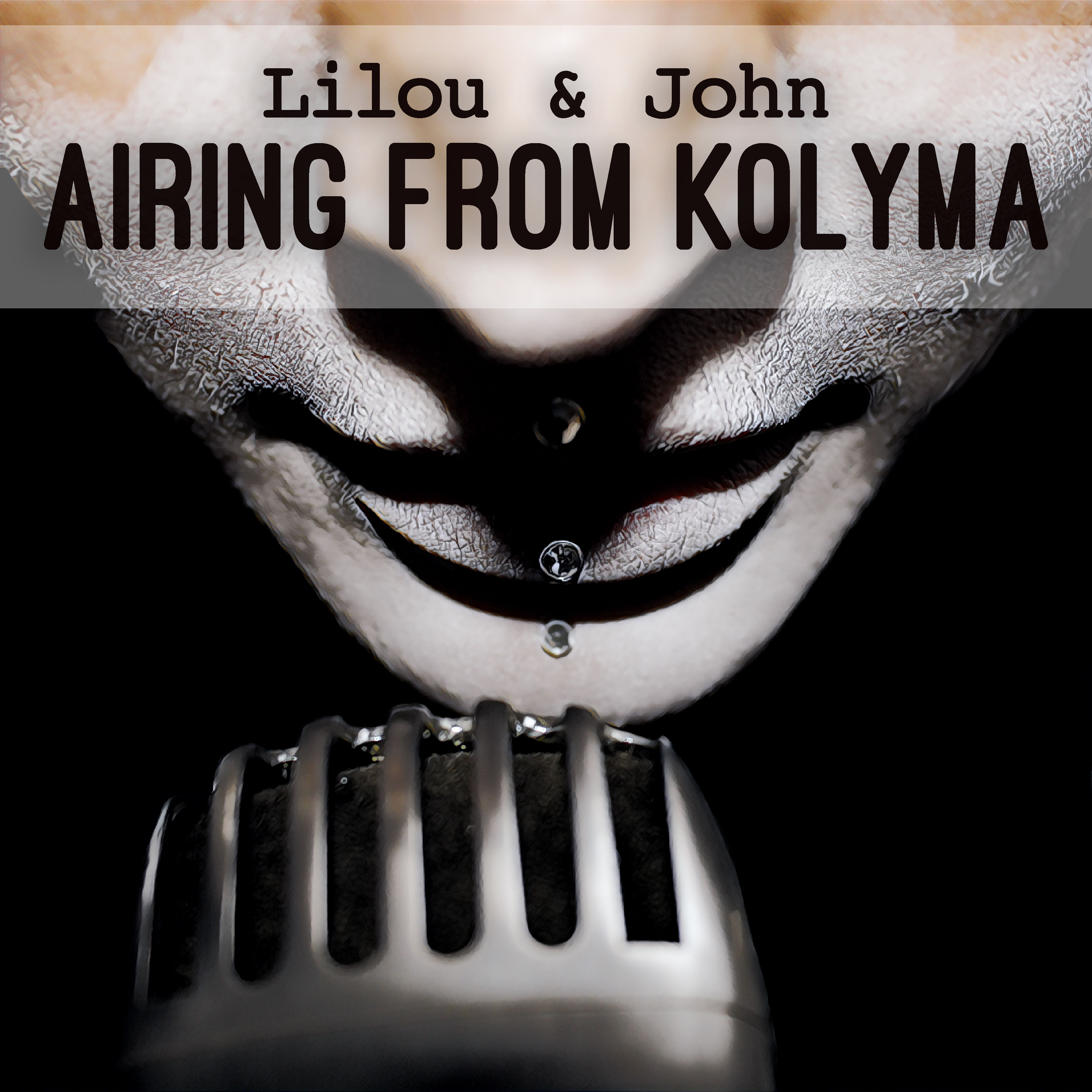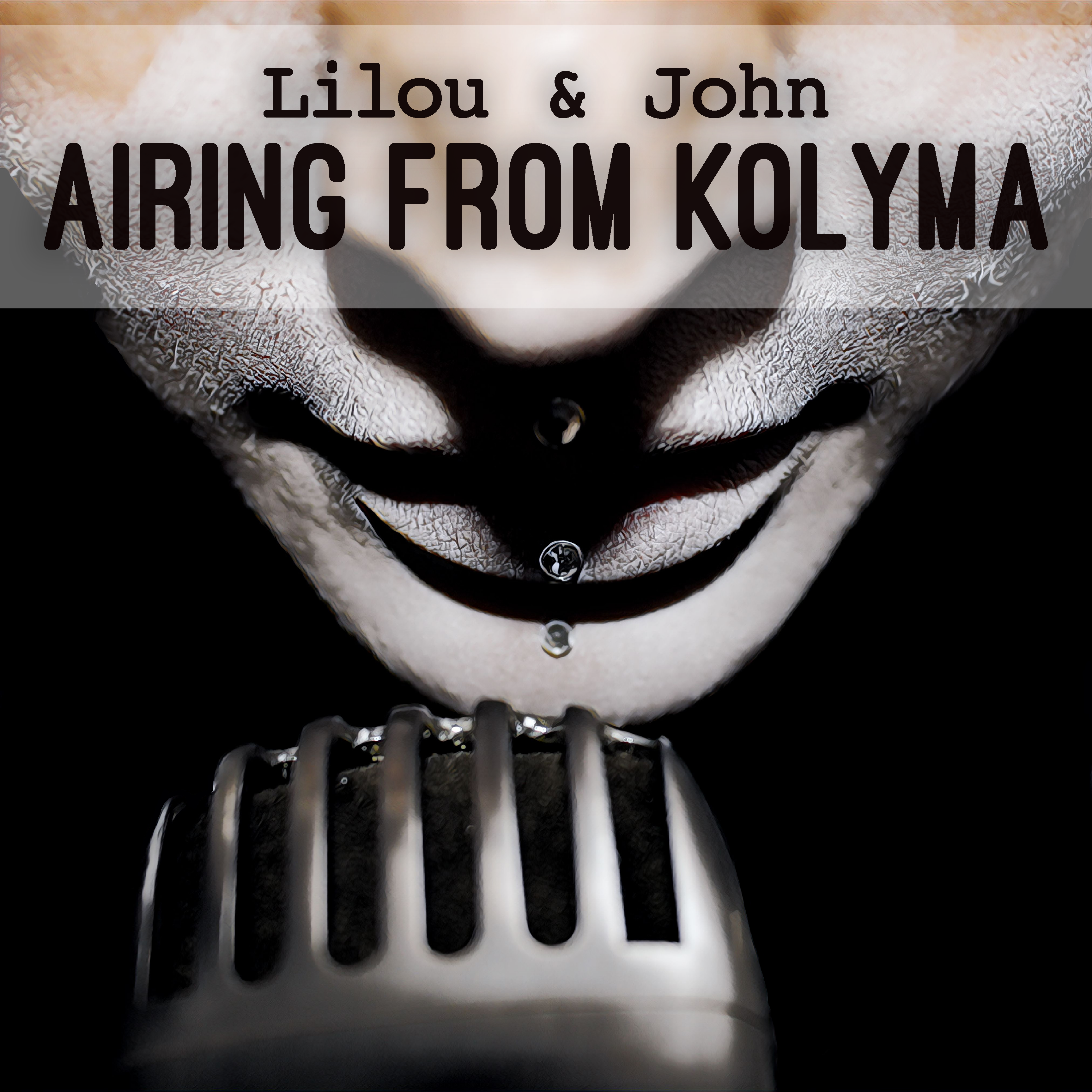 EMERGING INDIE BANDS
Airing from Kolyma
Review of Lilou & John's Airing from Kolyma by Tim Whale from Emerging Indie Bands
The Swedish alt-rock duo Lilou & John release the EP Airing from Kolyma on the 20th.
Acoustic led folk
Taking a different plough to the soil in Airing from Kolyma the duo have concentrated on acoustic led folk turned delivery which doesn't by any means dilute their scathing glance on the world around in which they reflect of the imbalances of imposed and manufactured equalities leading to greater social fracturing rather than closer cohesion.
Bridge chasms of political difference
There have been and continue to be numerous musical acts who feature on the site that are able to demonstrate more powerfully than words that music can bridge chasms of political difference and despite those differences, when articulated meaningfully, music is able to afford that difference far wider message and contemplation. Lilou & John evidence that ability – though to be fair as an anarcho-capitalist I am likely to be at odds with most peoples politics at some level.