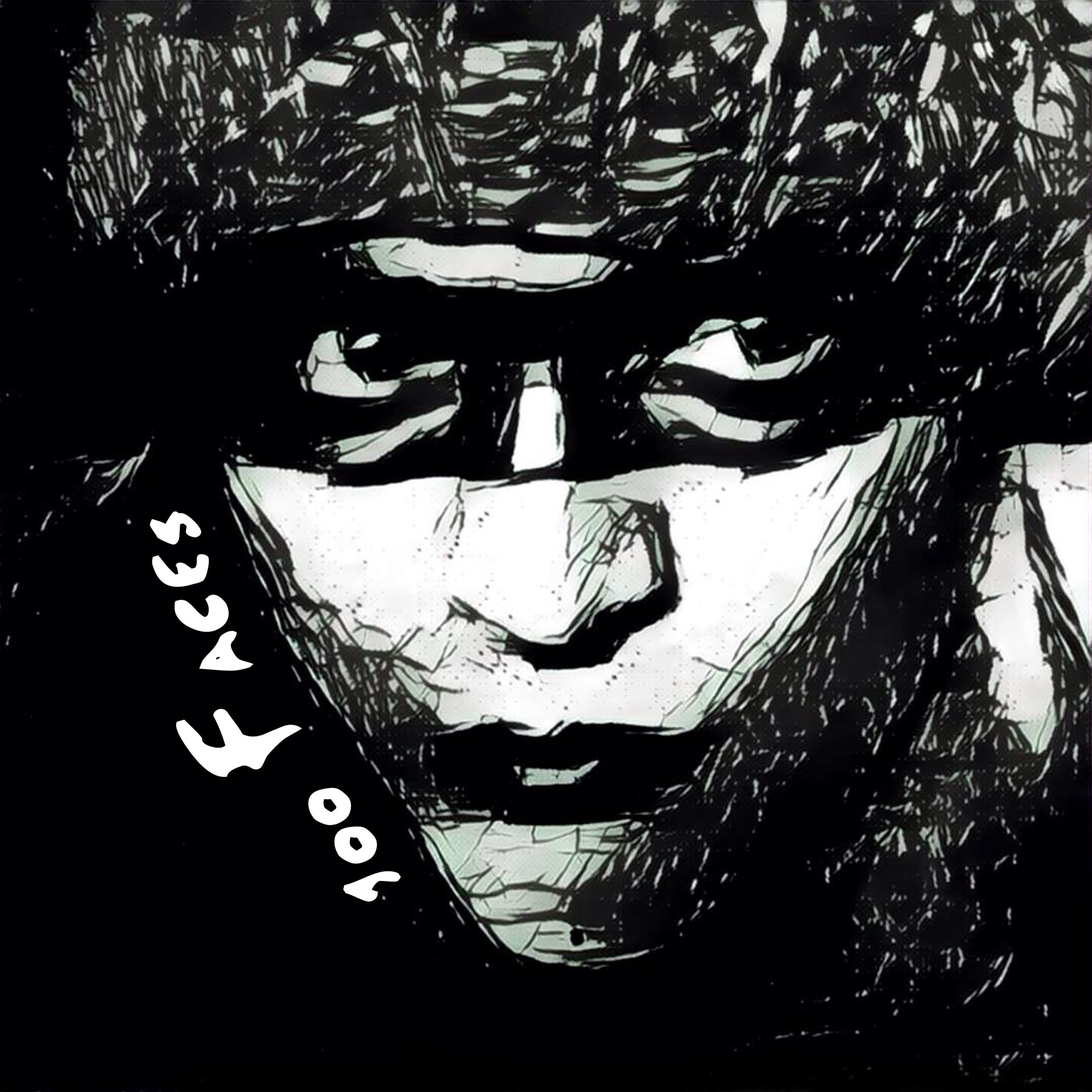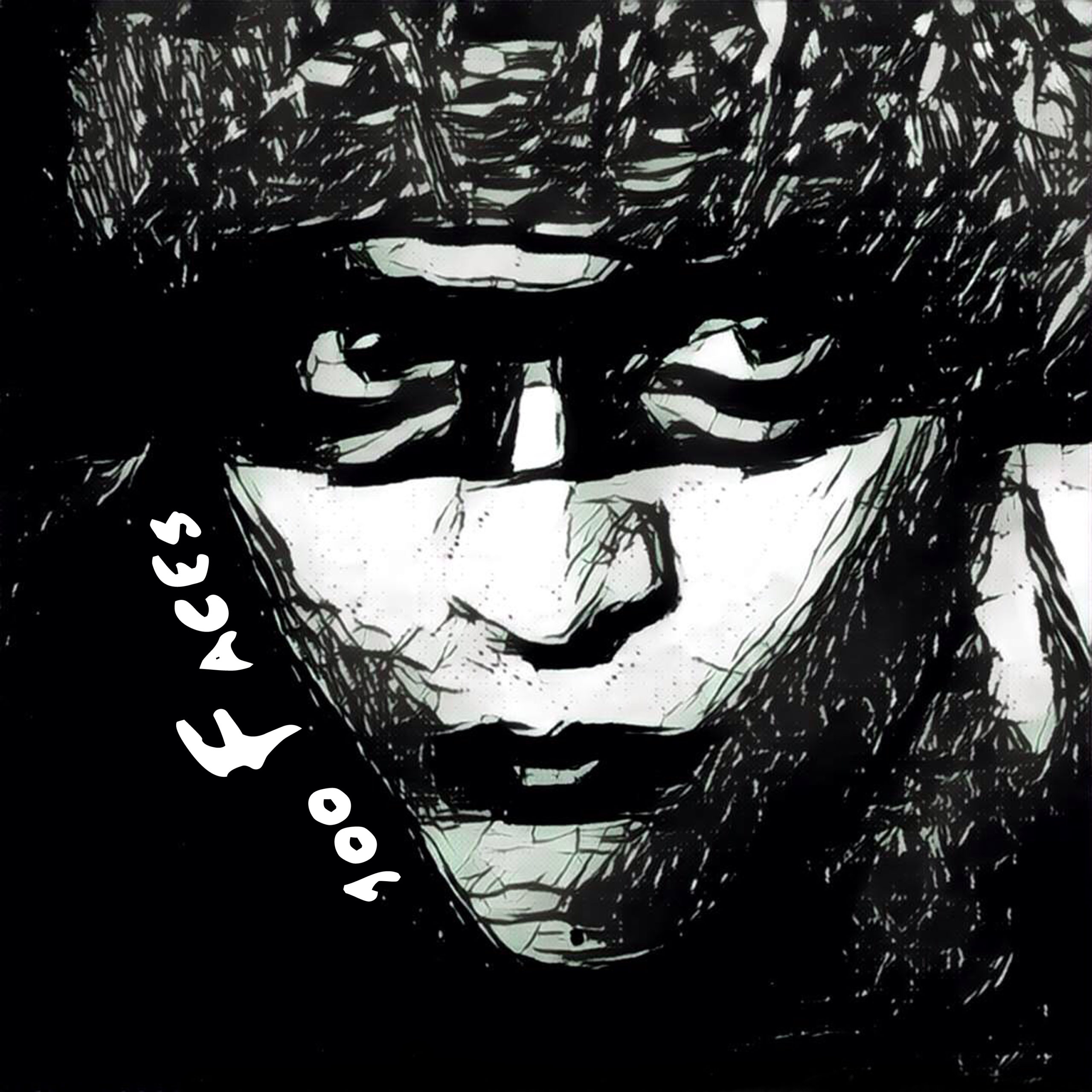 EMERGING INDIE BANDS
Lilou & John – 100 Faces
Review of Lilou & John's 100 Faces by Tim Whale from Emerging Indie Bands
The alt-rock project Lilou & John from Sweden are set to release their début five track EP 100 Faces on the 26th.
The dark searing vocals of Lilou & John chill the marrow-bone while the flighty guitar gives the title track – 100 Faces – an intriguing camber that pitches the composition on a helter-skelter ride which despite, or maybe because of, the discombobulation – finds the audience dipping hip around the room.
The dank languishing sounds find the listener in consideration of rope or blade, yet like Leonard Cohen, is able to traverse the intense introspection leaving the audience not feeling isolated rather sensing a coexistence with the isolated silos around.