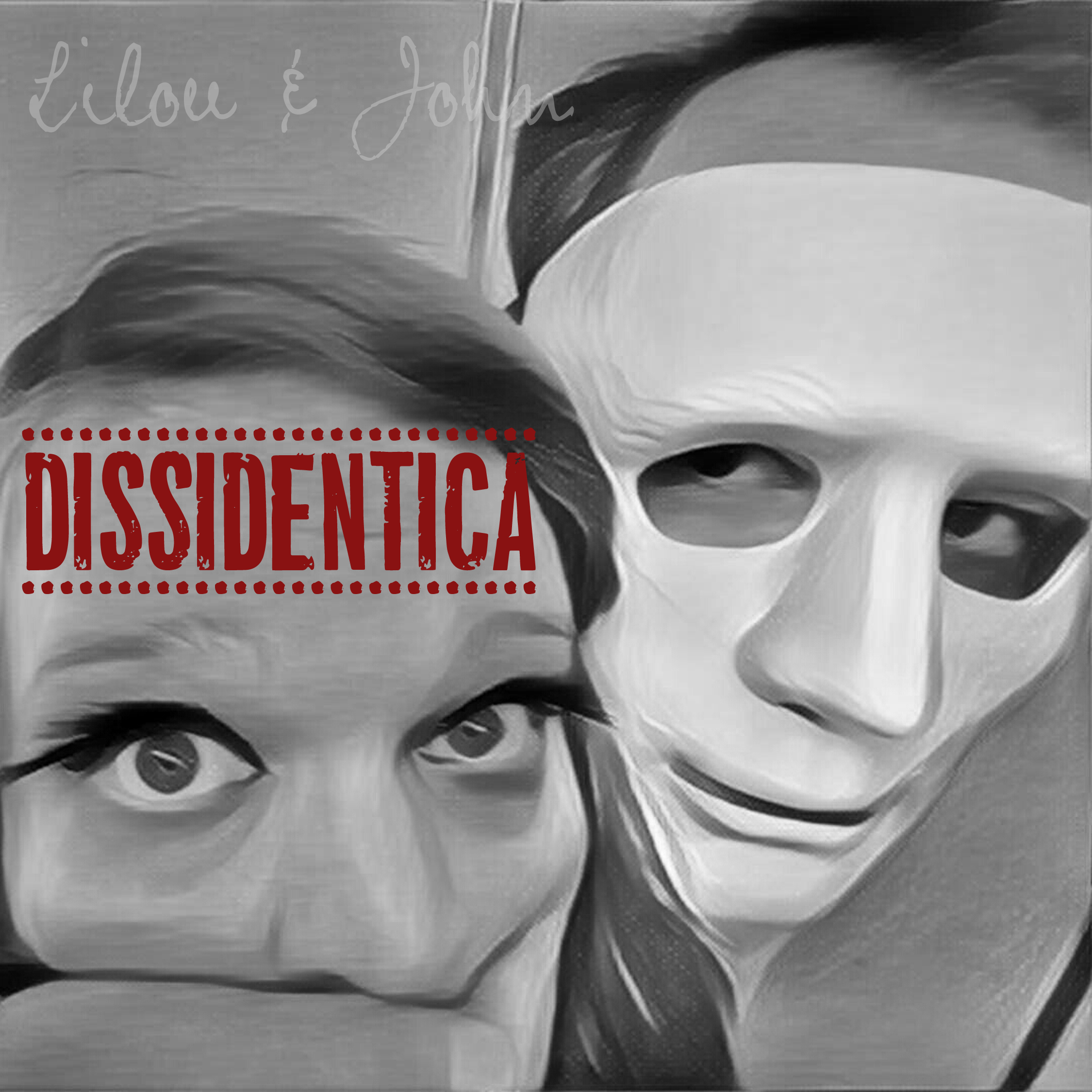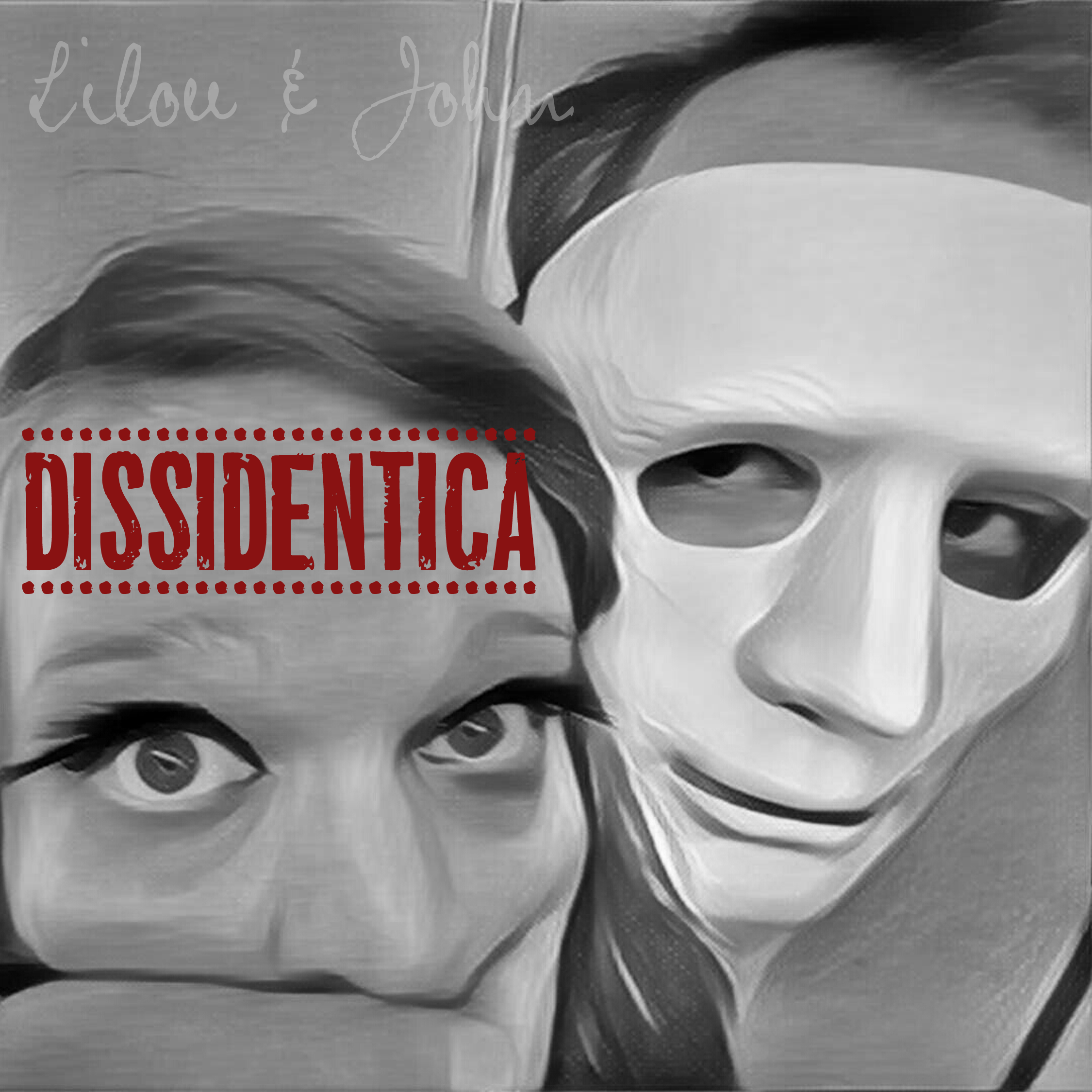 Djolo
Lilou & John – Via Dolorosa
Review of Lilou & John's "Via Dolorosa" by Aodren Pecnard from Djolo
Ovni sonore dans la campagne suédoise, Lilou & John sont difficilement saisissables. Ils passent de la punk à la folk en un éclair, vous font rire avec un clip absurde, avant de vous saisir avec une intensité vocale grave et profonde. Une alternance entre le léger et le dramatique qui s'incarne à merveille dans leur titre «Via Dolorosa», inspirée par les rythmes des Balkans.
Lilou & John – Via Dolorosa
Sound UFOs Lilou & John from the Swedish countryside are hard to grasp. They go from punk to folk in a second, make you laugh with an absurd clip, before grabbing you with deep and profound vocal intensity.
An alternation between the light and the dramatic is embodied wonderfully in their song "Via Dolorosa", inspired by rhythms of the Balkans.