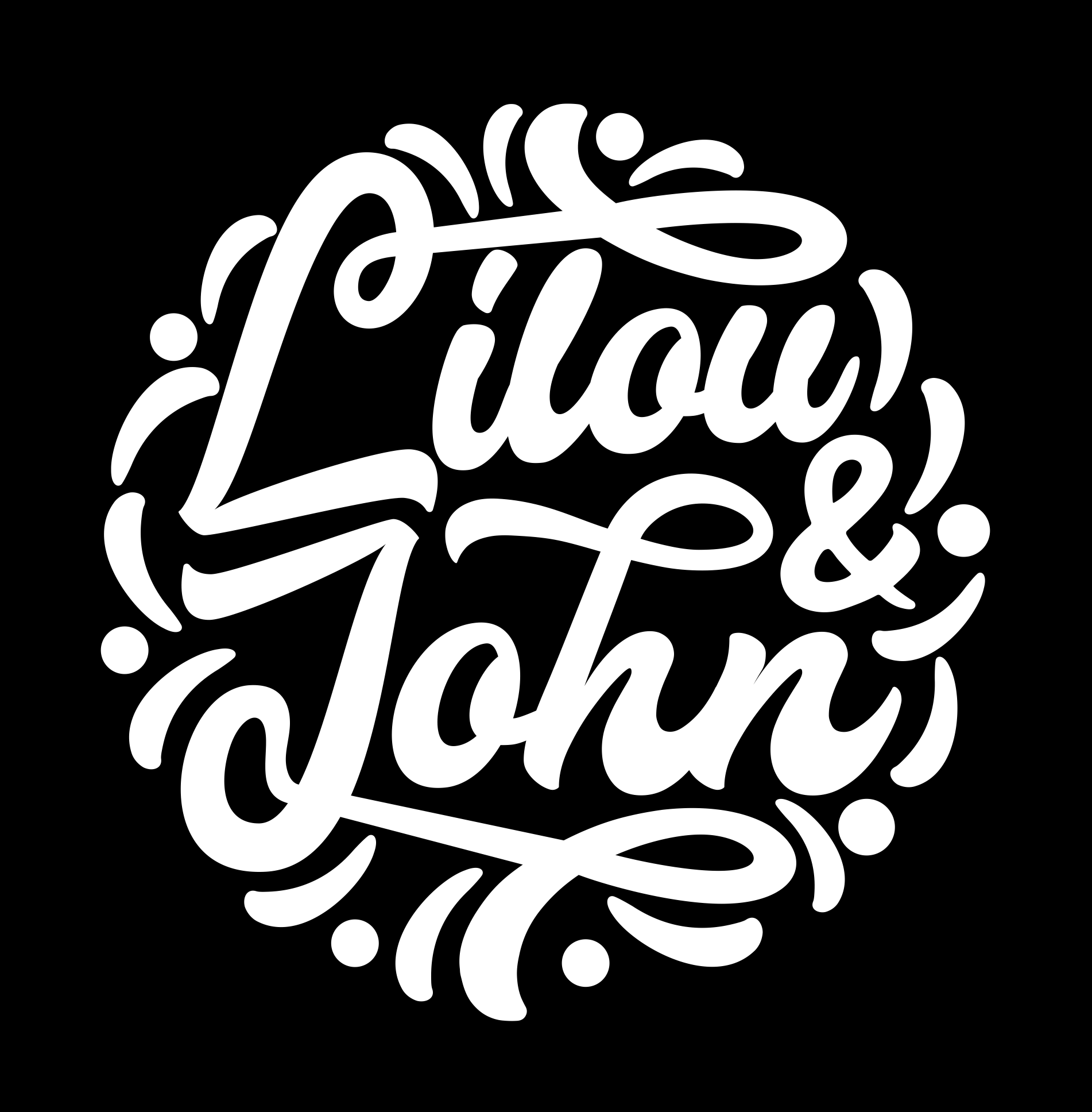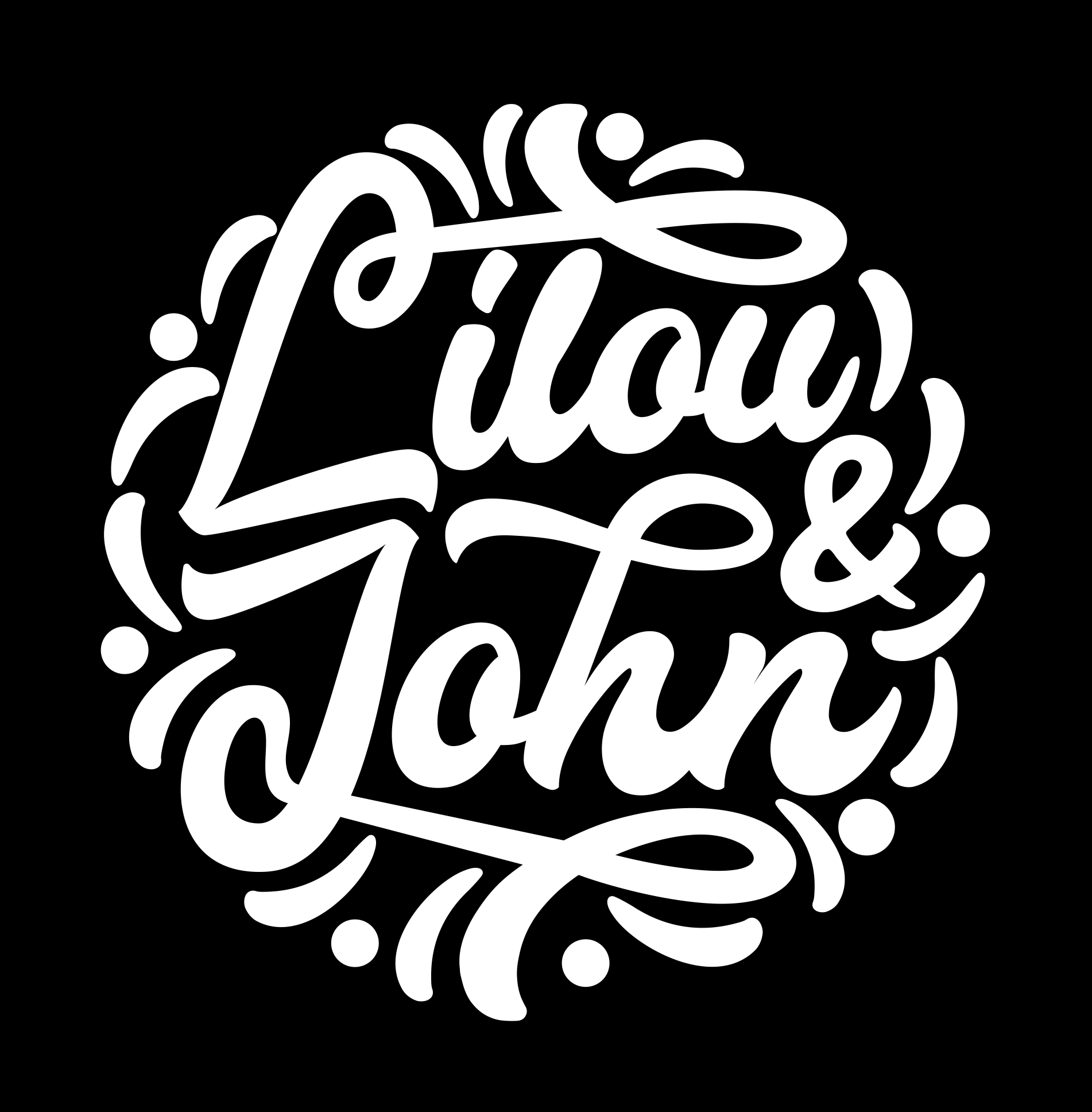 Dalslänningen
Skivdebut med musik i spökhus
by Conny Hultgren
Skivdebut med musik i spökhus
Lilou Dübeck (född Linda Agnehäll) från Dals Långed har släppt sin debutskiva 100 Faces tillsammans med ex-värmlänningen John Dübeck (född Johan Lundström).
Paret Dübeck, som är känt under bandnamnet Lilou & John, är idag bosatt i Borås. Lilou svarar för sång och John skriver texterna.
"Vår musik är en kombination av olika stilar och har attraherat fans från både rock-, punk- och hiphopkretsar", säger John Dübeck.
Det främsta spåret He broke my neck, Joséphine, är baserad på en grym historia om två lesbiska flickor.
Musikvideon är inspelad i ett gammalt spökhus i Gölingstorp utanför Jönköping. I gården, som har stått öde länge, ska det ha setts skepnader efter en kvinna.
"Den låt vi skulle ha handlar om två lesbiska flickor i en kuslig, lite instängd miljö som ger rysningar. Historien kommer från en dröm som min fru hade. Jag satte mig ned och skrev ner den. Så kom låten till."
Fyra ytterligare spår finns på skivan, ala producerade av Magnus Stenbäcken, och alla i varierande genrer.
"Vi har fått en otroligt positiv respons. Låtarna har verkligen berört folk som lyssnat", säger John Dübeck.
Album debut with music in haunted house
Lilou Dübeck (born Linda Agnehäll) from Dals Långed has released her debut album 100 Faces together with ex-Wermlander John Dübeck (born Johan Lundström).
The Dübeck couple, who are known by the band name Lilou & John, are currently living in Borås. Lilou is in charge of the singing and John writes the lyrics.
"Our music is a combination of different styles and has attracted fans from both rock, punk and hip hop circles," John Dübeck says.
The main track He broke my neck, Joséphine, is based on a cruel story of two lesbian girls.
The music video is recorded in an old ghost house in Gölingstorp outside Jönköping. In the house, which has been derelict for a long time, the shade of a woman has been seen, according to people.
"The song we were recording is about two lesbian girls in an eerie, closed-in environment that makes one shudder. The story comes from a dream my wife had. I sat and wrote it down. That is how the song came into being."
Four additional tracks are available on the album, all produced by Magnus Stenbäcken, and all in varying genres.
"We've got an incredibly positive response. The songs have really touched people who listened," John Dübeck says.