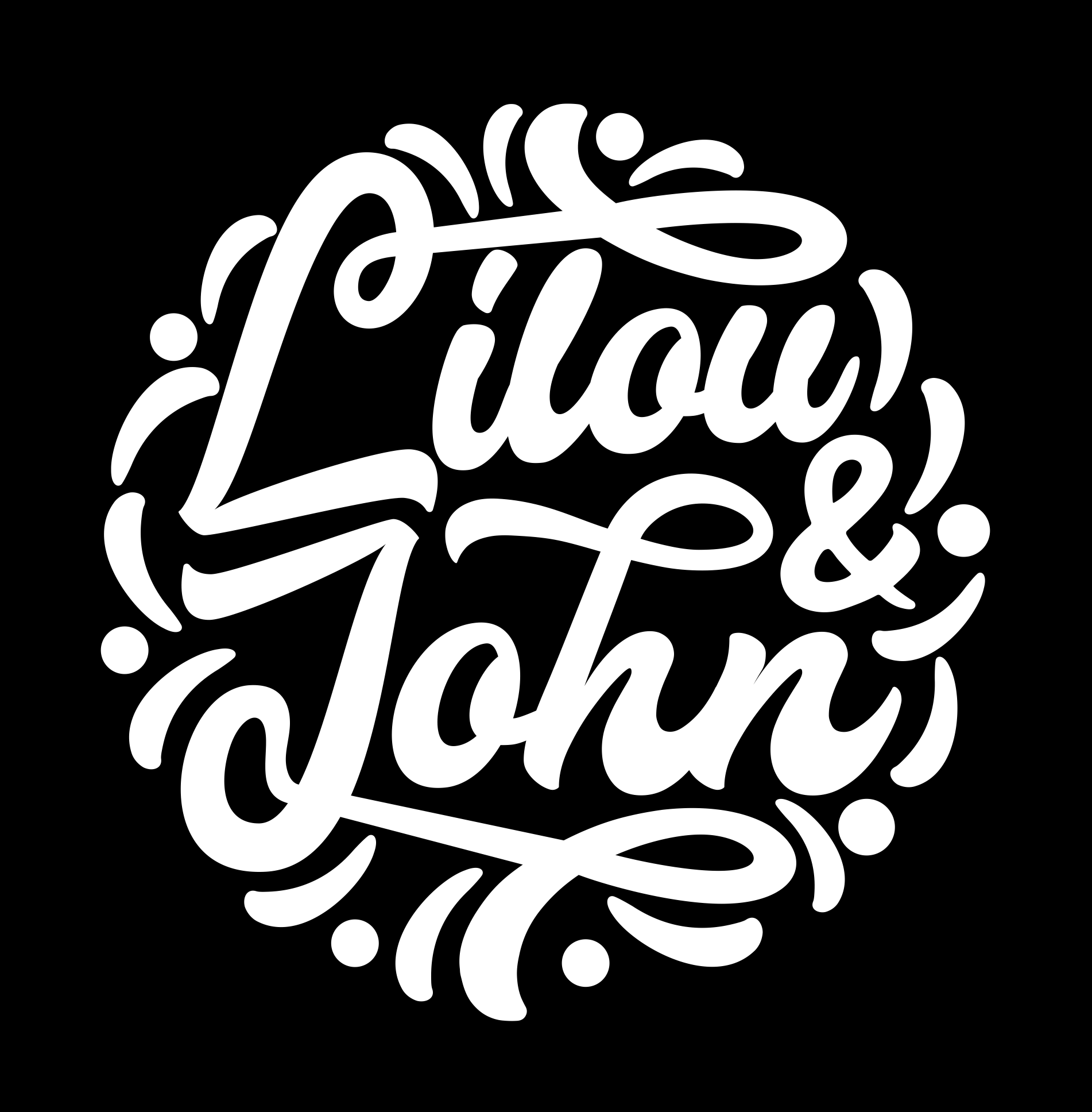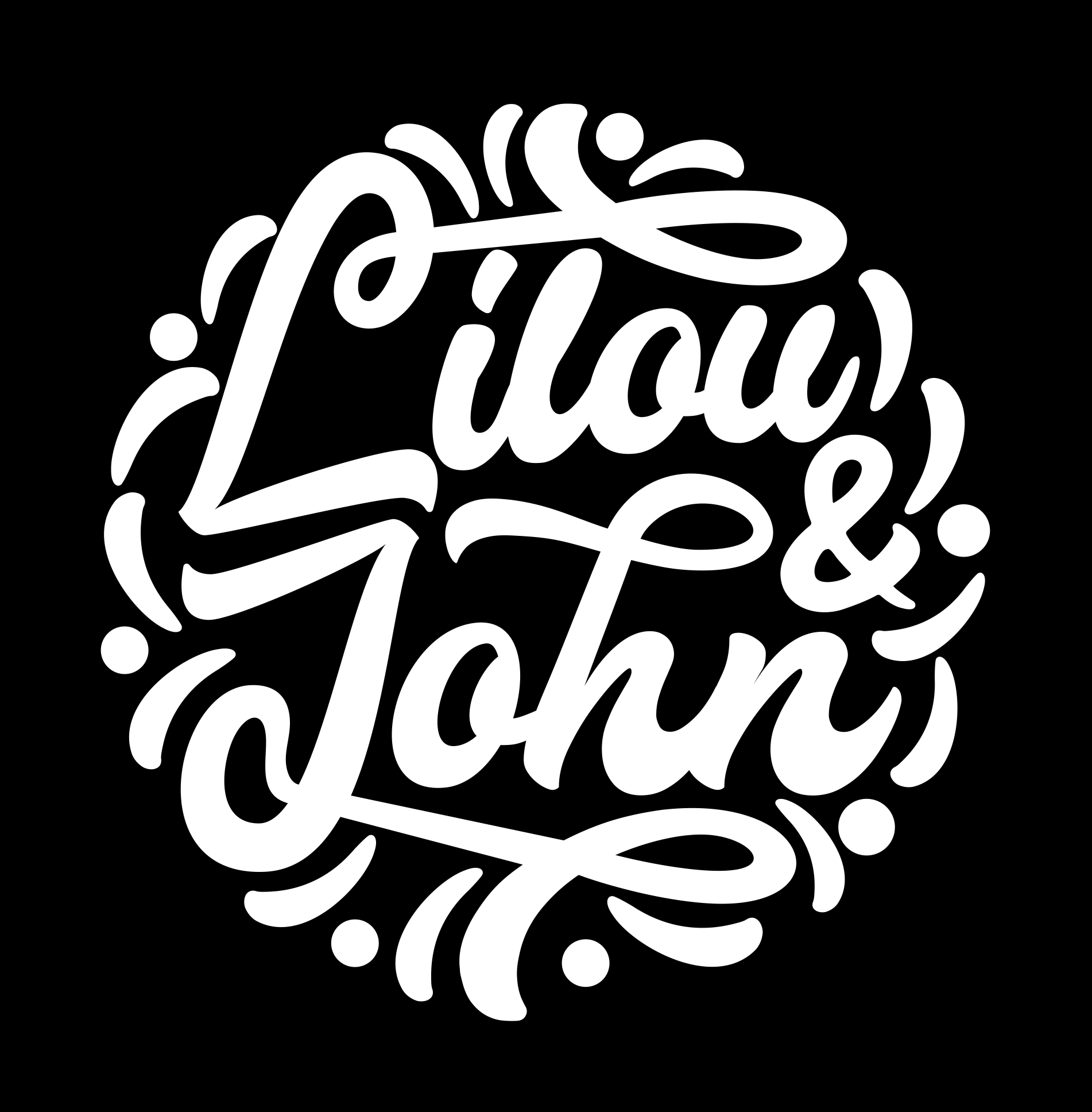 Conversations with the Wind
Gaius Nullus, the host of the poetrycast, Conversations with the Wind broadcasted an interview with John discussing "Poetry in myth and religion", an episode John referred to as "the best talk I've ever had on any podcast".
the big crusade
Among other things they touched the difference between the "small" worldly crusade and the "big" spiritual crusade.

John said: "A person who hasn't fought the big crusade and who sets off to fight the small crusade will find himself beaten down time after time after time, and will eventually have a hard time coming back, but a person who have fought the big crusade can win every battle in the small crusade. And in the big crusade there we find myth, there we find poetry, there we find self esteem, our emotions, our true emotions, named accordingly, not given fake names, there we find the awareness of ourselves".
Love for Lilou
During the episode Nullus and John discussed both the duo, the pros and cons of working together as a married couple. "When she sings I almost cry sometimes when I record her voice and I hear it raw without the microphone. Tears fill my eyes and I'm mesmerised, so I am so honored to be able to work with this woman, this magnificent woman."

"Lilou read some of my poetry and she made an analysis, a psycho analysis, and told me exactly who I was from my poems, and they matched perfectly, and the most fun part of it was that the poems where I tried to hide myself and I tried to go unrecognized, even there she discovered me, because in the poems she could see what I was trying to hide.
Lemmy and 100 Faces
The conversation continued with Lemmy and the poetry of Motörhead, the continuity of history, where Nullus commented "Lemmy has through his own wisdom reached into this continuity" upon reciting "1916".

John answered: "When you write good poetry you cannot hide yourself. What you read just now, I think is the true Lemmy, that was underneath all that, his own emotions, his own feelings."

John read "100 Faces" and revealed that many dissidents appreciated the text on a deeper level. "It felt as if we managed to touch what people felt, and things they were not allowed to express."