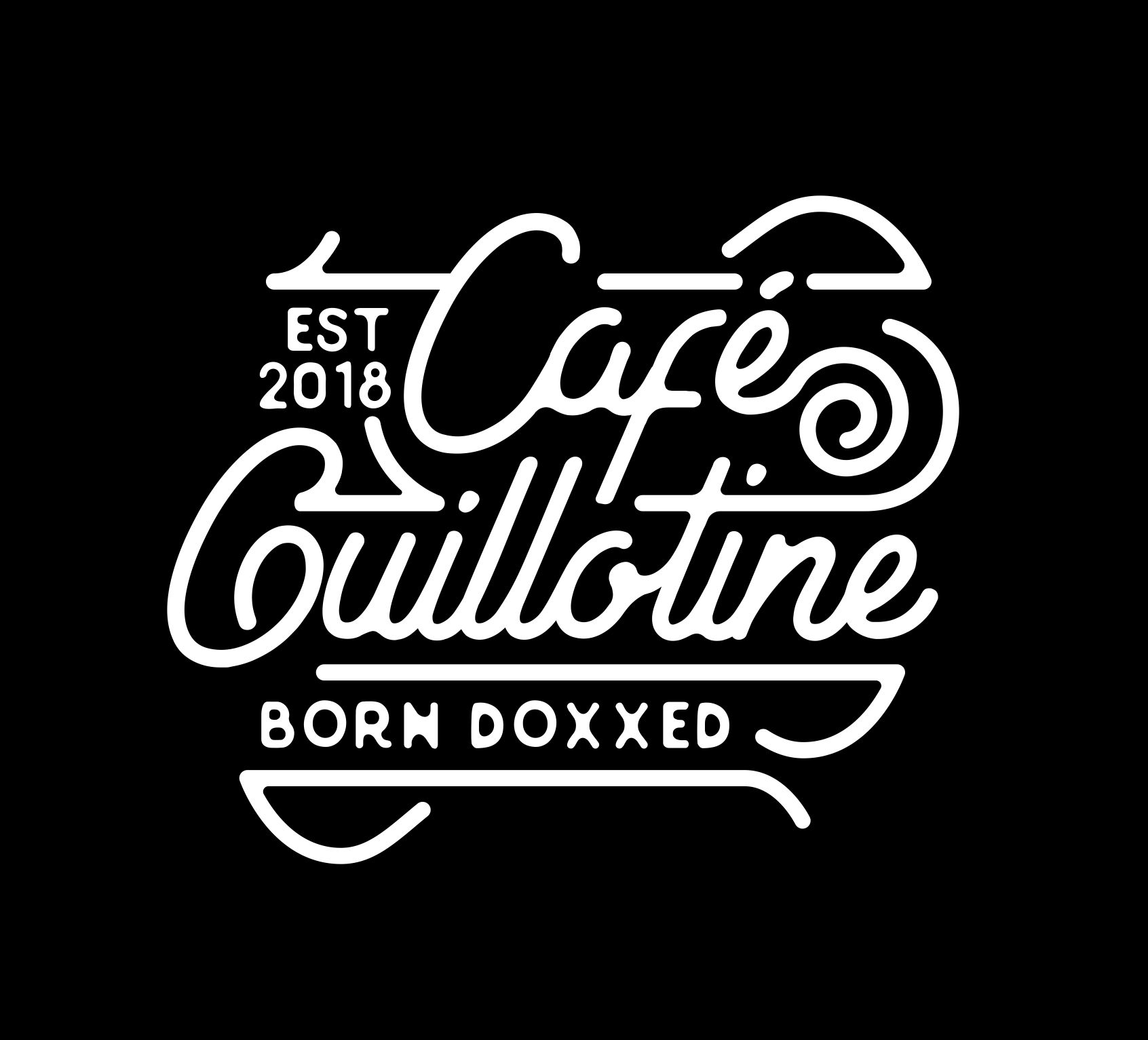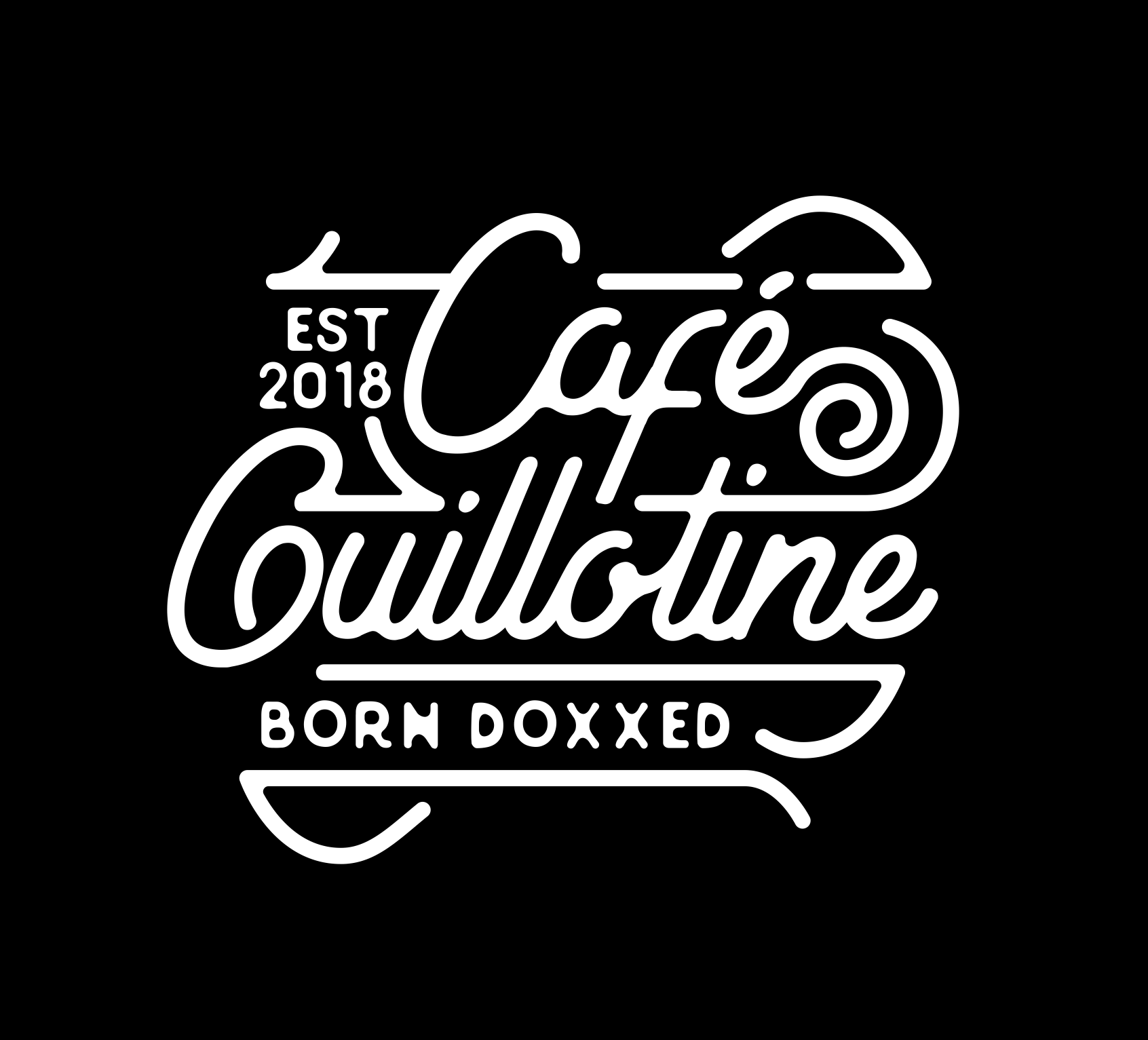 CAFÉ GUILLOTINE REBORN-ISH
John: So. It is the hottest day of the summer, we have worked for two hours on our new album, and we have decided to re-launch our old blog Café Guillotine in a new and trendy fashion. Your thoughts on that?

Lilou: Trendy are our middle names.
GOSSIP AND SNEAK PEEKS
John: Indeed. Anything more substantial you perhaps want to share with our audience?

Lilou: I loved Café Guillotine and thought it was a very fun project.

John: It was, and I know many of our fans appreciated that blog too, and perhaps this resurrection of the Café could be a more, sort of relaxed way to share the many secrets of the Lilou-verse with them.

Lilou: It will be interesting to see whether we're still bitchy and dry, now that we have reduced our stress quite a bit. I kind of liked it when we were bitchy and dry.

John: However, what I think we should address during this introduction is what people perhaps could expect from the new Café Guillotine.

Lilou: Well I guess some gossip, sneak peeks, squabble and…

John: …

Lilou: And profound things presented in a trendy way of course.

John: What LNJ gossip, sneak peeks, squabble and/or profound things should we share with out fans today?
ALBUM RELEASE
Lilou: Well, the date for our new album release is to be announced shortly. I'm working on the album cover right now. I also wish to tidy up by cleaning up on our social accounts.

John: Such as?

Lilou: Such as remove outdated and irrelevant material.

John: There are lots of things in the making. I think the album cover is coming along nicely, it's very appealing and dramatic and fits the title of the album perfectly. Is there anything else you want to share or are we satisfied with our first new Café Guillotine post?

Lilou: It's too hot to think.

John: Then we say goodbye to our fans and look forward to the album release.

Lilou: Was this a boring post? I think I lacked a bit bitchiness.

John: I think you were perfect.