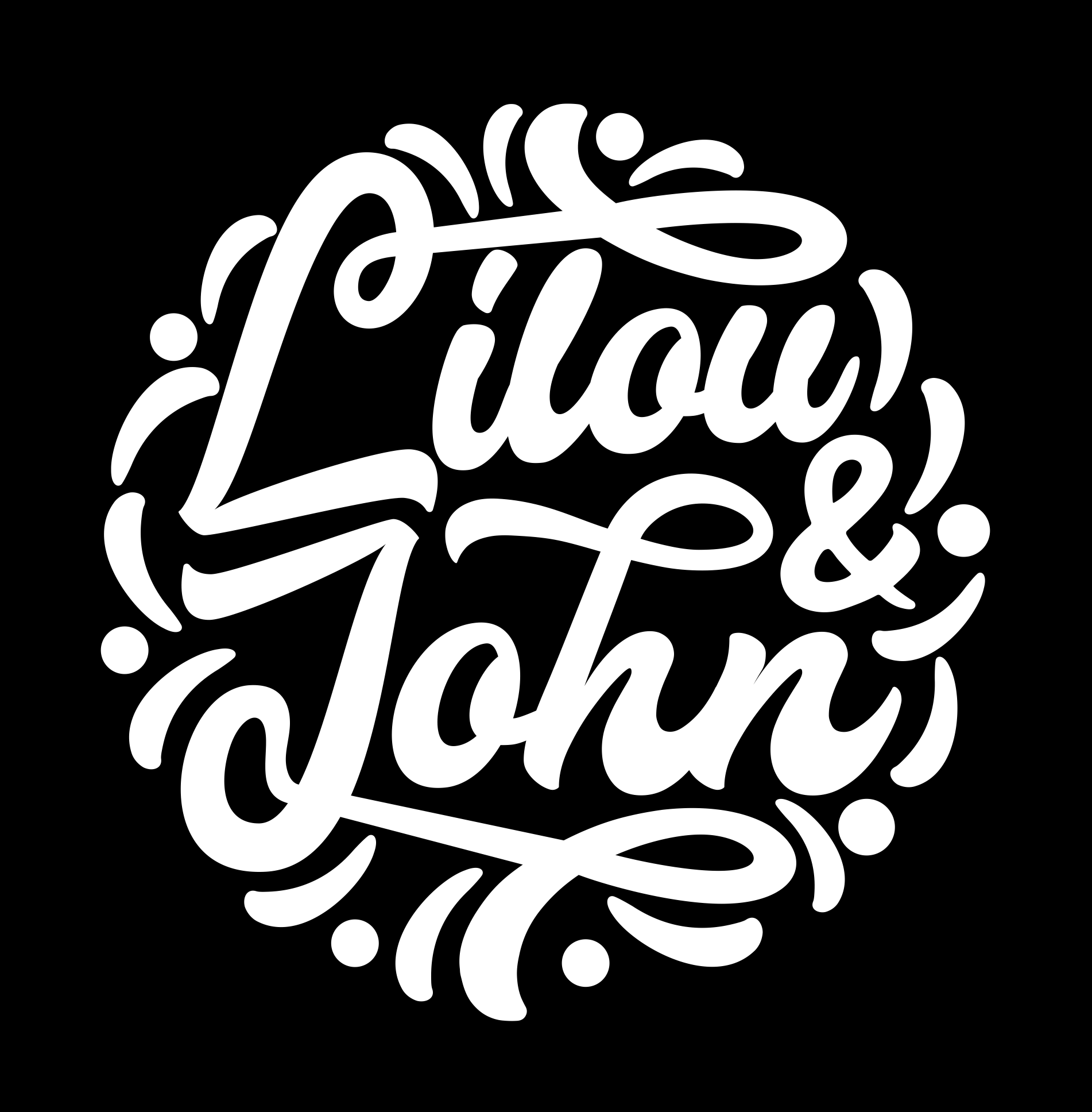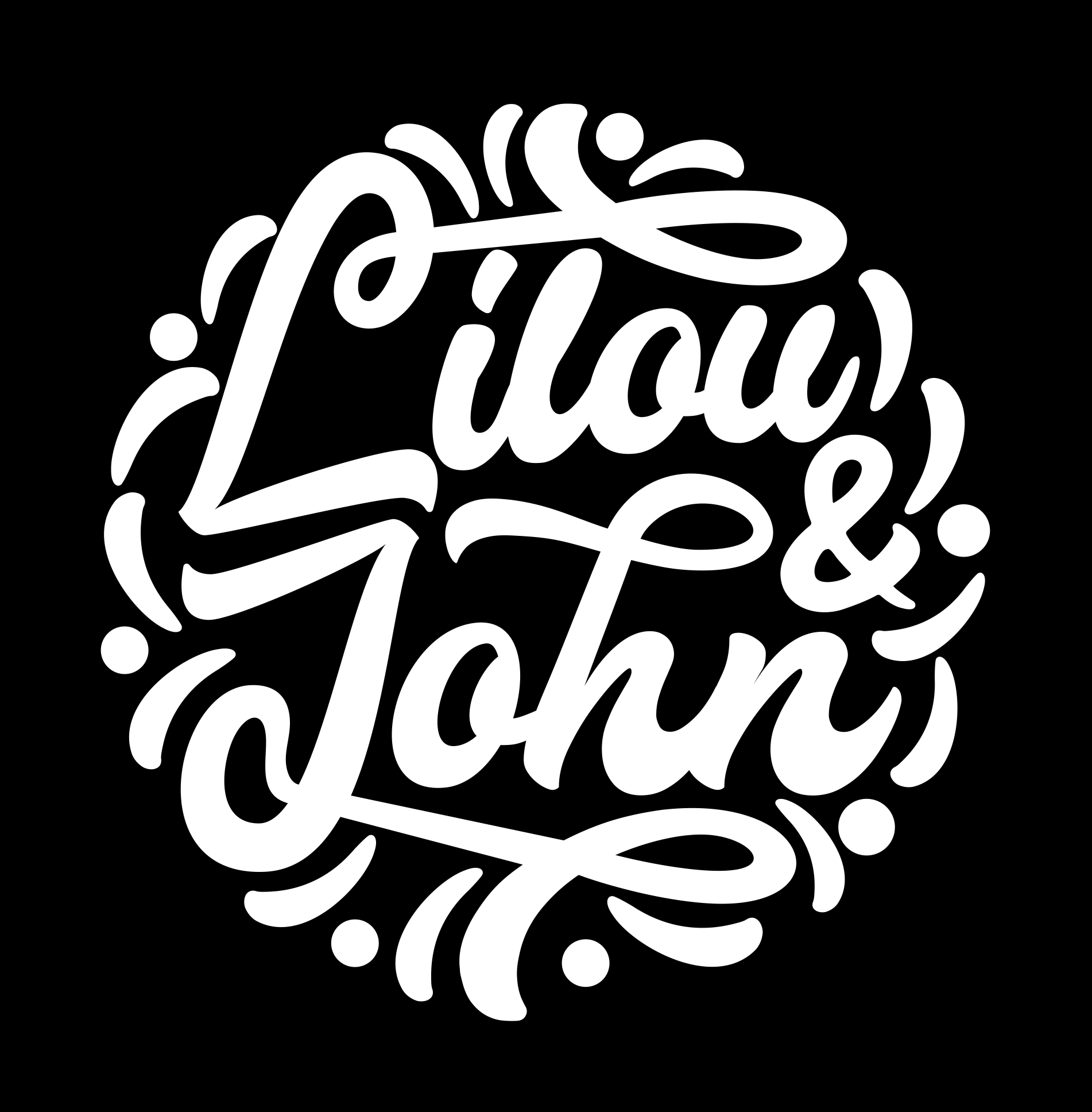 Broadtube Music Channel
Lilou & John
Discuss your personality.
We are energetic and always want to do the unexpected. Everything can inspire us and we always work together to reach our goal.
Brief us about you as a musician.
Lilou (vocals) is the music maker of the family whereas John (guitar, bass guitar) is the poet. Together we create our music in a rather haphazard way and always try to aim a little bit higher.
Go into details on what have changed in your life for choosing music as a career.
We have come in contact with many new and interesting people, both other artists as well as people who work with music in other ways. It has been a journey we wouldn't miss for our lives.
Tell us the benefits and drawbacks of choosing music as a career.
Creating music together is like giving birth to something bigger than yourself, it's the most amazing thing in the world. There are no drawbacks.
Tell us how you will manage fame as an established artist.
We will just keep going like we always do. Fame is just people who dig the sound. Perhaps we will hire someone to keep an eye on the economy.
Elaborate on the story line of this song.
It's a tragic story of heartbreak and divorce but we wanted the sound to make it less dark and turned it into a backbeat party song instead, despite the tragic lyrics.
Tell us means of connecting you and purchasing your music online.
The music can be found on Bandcamp, iTunes, Spotify etc., just look for "Lilou & John".
Let us know the greatest moment of your music career.
When one of the biggest Italian radio stations with some 150,000 listeners started playing our music.
Tell us the highest amount of money you have ever received from your music career and how it happened.
USD 15 for one single song, "Bataclan" on Bandcamp, a woman bought it.
Discuss your experience pertaining live performances, gigs, shows and tours.
We are mainly a studio band so far, but a while ago they asked us to play at a festival in Virginia, US, and we have gotten lots of requests so there will probably be a concert this year.
Tell us how you relate to your fans.
We answer every mail and comment. Who doesn't like a personal answer? We want to show that they matter more than anything.
Tell us what you will like to change if you have the chance to turn back the hands of time.
Nothing.
Tell us the most important people that have boosted your music career and how you met them.
Ingrid Carlqvist, podcast host, we mailed her and she kindly played our music. Luigi Vespasiani on Italian radio station 106.6 and Peter Hatton on The Big Fat Indie Show, we mailed them too and they took us in. Joakim Andersen, Swedish critic, who have written a bunch of articles about us. +Lots more people we can't thank enough.
Brief us on what you have in mind before considering music as a career.
Working five days a week until we retire at 65. Kinda boring.
Discuss your good and bad experience in life.
The worst kind of childhoods, total neglect, abuse and extremely high expectations in combination were the bad part. Meeting each other and coming out of that darkness is the good part. Life is worth living.
Name the artists that have influenced the world.
Nina Simone, Motörhead and Bach.
Tell us about your moment of rejection as a musician and how you are able to cope and move on.
It always feels awkward when you're let down, but every road leads to Rome so there are plenty of roads left.
Tell us the most negative comment you have ever received about your music.
One guy thought we wanted to incite violence when we goofed around with a Nerf gun in a music video. But we didn't take him seriously.
Tell us how to become a famous artist.
Use good PR strategies and make even better music.
Tell us how you plan to make an impact on the society.
Show people the music industry is all about filth, fake and bad music and that indie music is all about beauty, brave hearts and bad manners.
Elaborate on the recording process of this song.
It took us about an hour to record the entire song. We are pretty quick when we get things going. We recorded vocal+guitar and everything else was swiftly added afterwards.