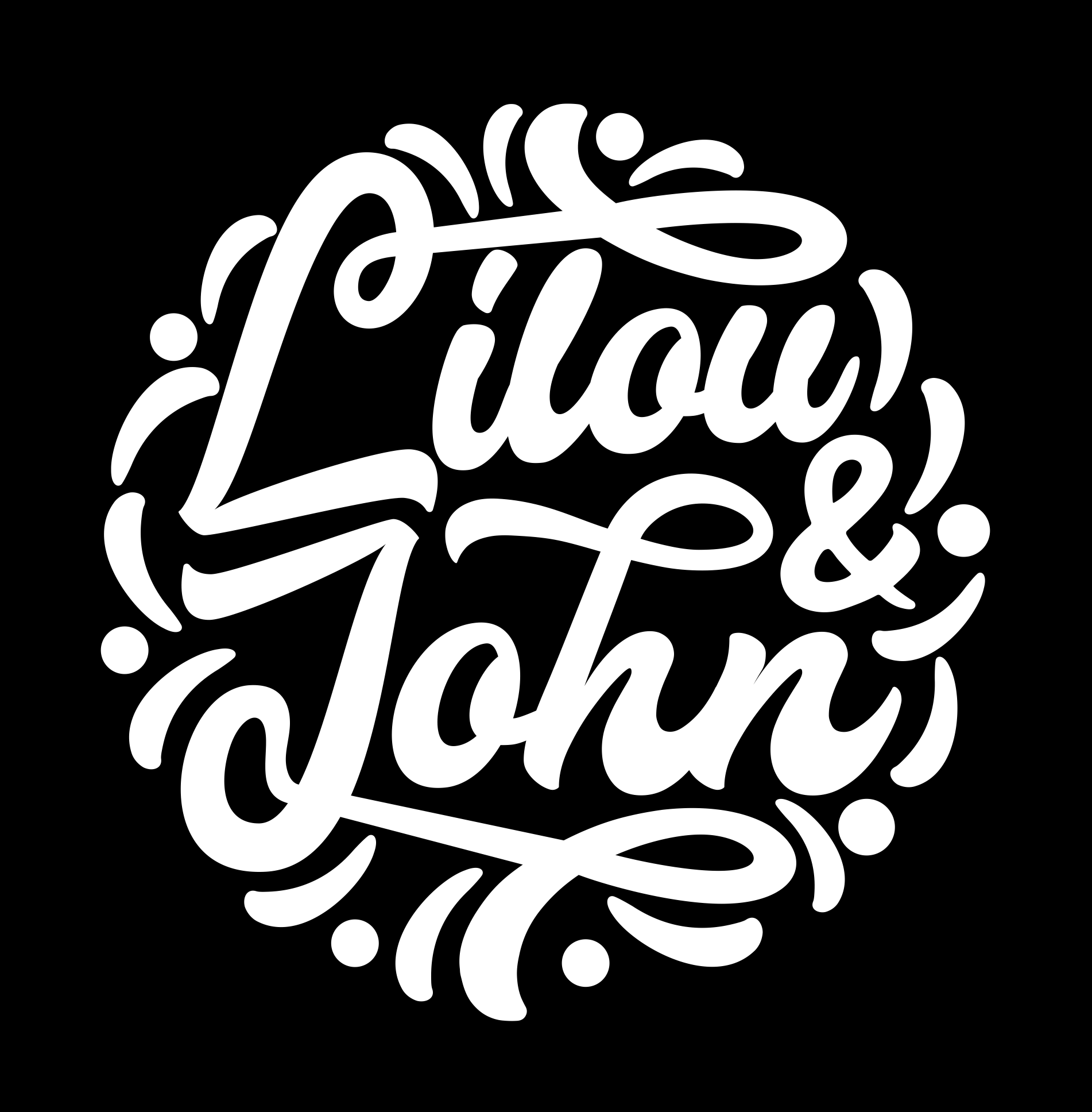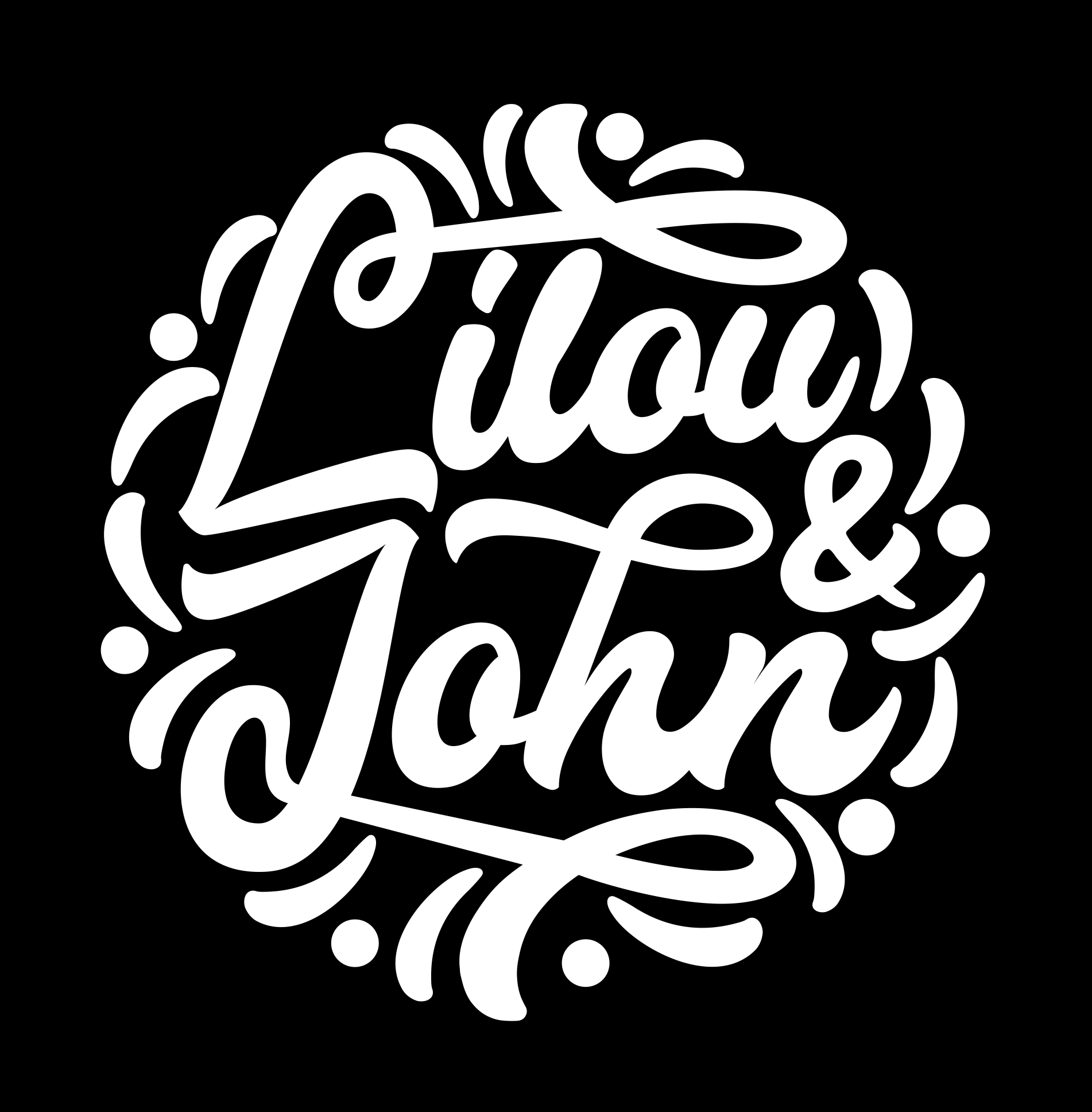 888
A turul népe vezeti Európát – üzeni egy svéd együttes
by Oláh Gellért
Egy svéd együttes dalban üzen Magyarországnak, amiért ismét megvédik Európát a magyar huszárok.
A svéd együttes a "Free Woman" című dallal hajt fejet a magyarok szabadságszeretetet és bátorsága előtt.
Az 1956-os dal kortárs átdolgozása a 21.századi keresztény Magyarországról szól, amely óriási ellenszéllel szemben is, de folytatja harcát Európa és a keresztény civilizáció megvédése érdekében.
A szerzők megemlítik, hogy hazánkat a törökök mellett a Habsburgok, a szovjetek és a brüsszeliták is próbáltak megtörni, de kevés sikerrel, sőt, a konzervatív Magyarország rendre legyőzi túlerőben lévő ellenfeleit.
The people of Turul leads Europe – a Swedish band says
A Swedish song send the message to Hungary that the Hungarian hussars are once again defending Europe.
The Swedish band, with the song "Free Woman" is supported by the Hungarians for love and courage.
The contemporary take on Hungary of 1956 deals with Christian 21st century Hungary that keeps on defending Europe and the Christian civilization.
The band describes that our country has been threatened by the Turks, the Habsburg Empire, the Soviets and Brussels, but none of them succeeded. In fact, Conservative Hungary overcame these overwhelming enemies.