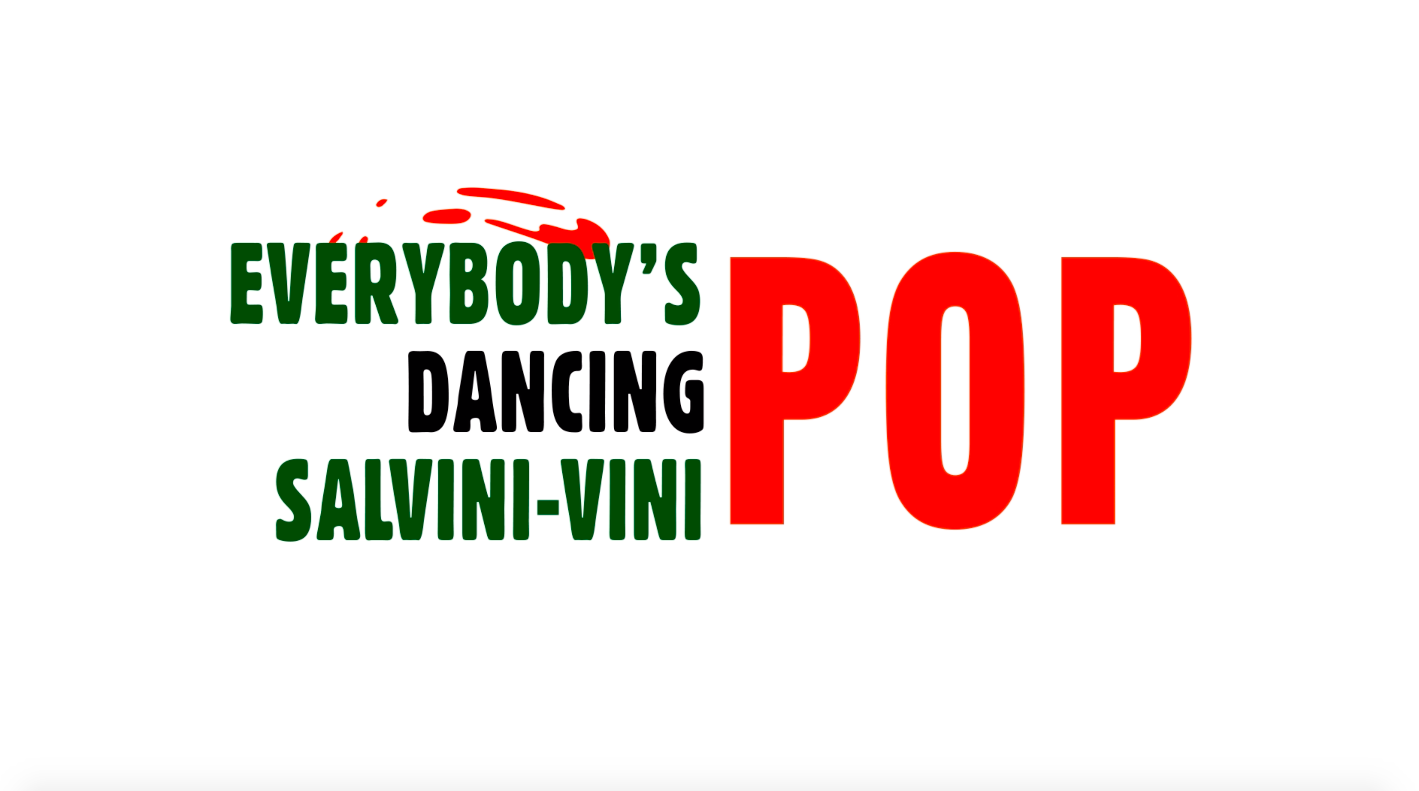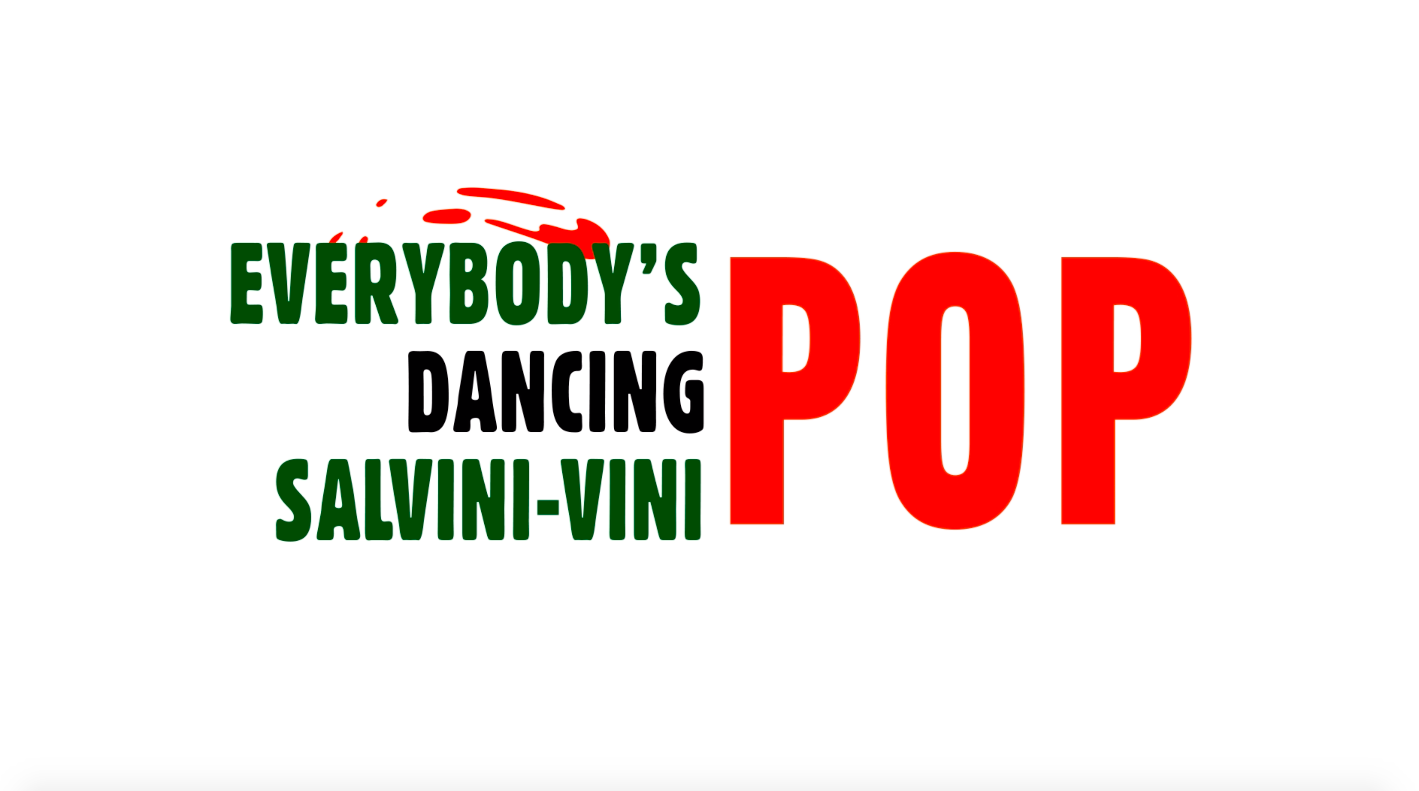 Salvini Pop
On Friday, January 24, 2020 Lilou & John released the lyric video for their hit "Salvini Pop" from the album Iconoclastic.
The short song has already sparked some attention throughout Europe and North America as it deals with the famous Italian party leader.
An inspiring leader
"Mr Salvini is an incredibly inspiring leader who gives hope to hundreds of millions of people that another kind of politician is possible, one that isn't scared to go his own way".
Regarding whether of not the band is inspired by Mr Salvini's political stance, he denies any such connection.
"I like people who don't fake their opinions, no matter what they believe in, and Mr Salvini is one of few such politicians today. I think Lemmy nailed it when he wrote about politicians in Orgasmatron".
Salvini Fever
"Over the last years there has also been a massive 'Salvini fever' across Europe and when I wrote the lyrics I wanted to capture that fever in a few simple rhymes", John continues.
"And Lilou immediately got hooked on the idea and made the world's best melody for the lyrics. She made the song sound like something from an 80s Italo Disco album, which was the exact right feeling I wanted for the song."