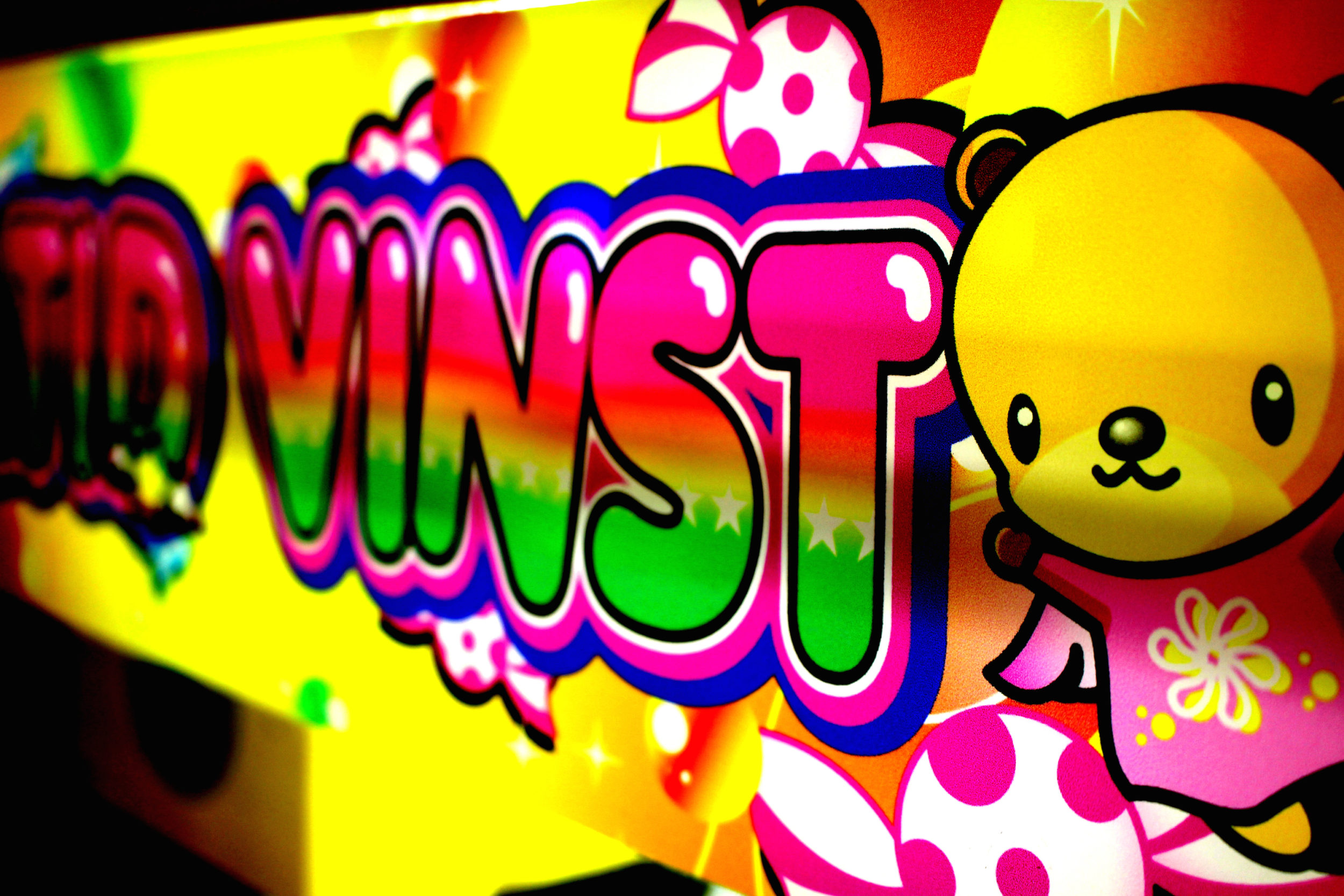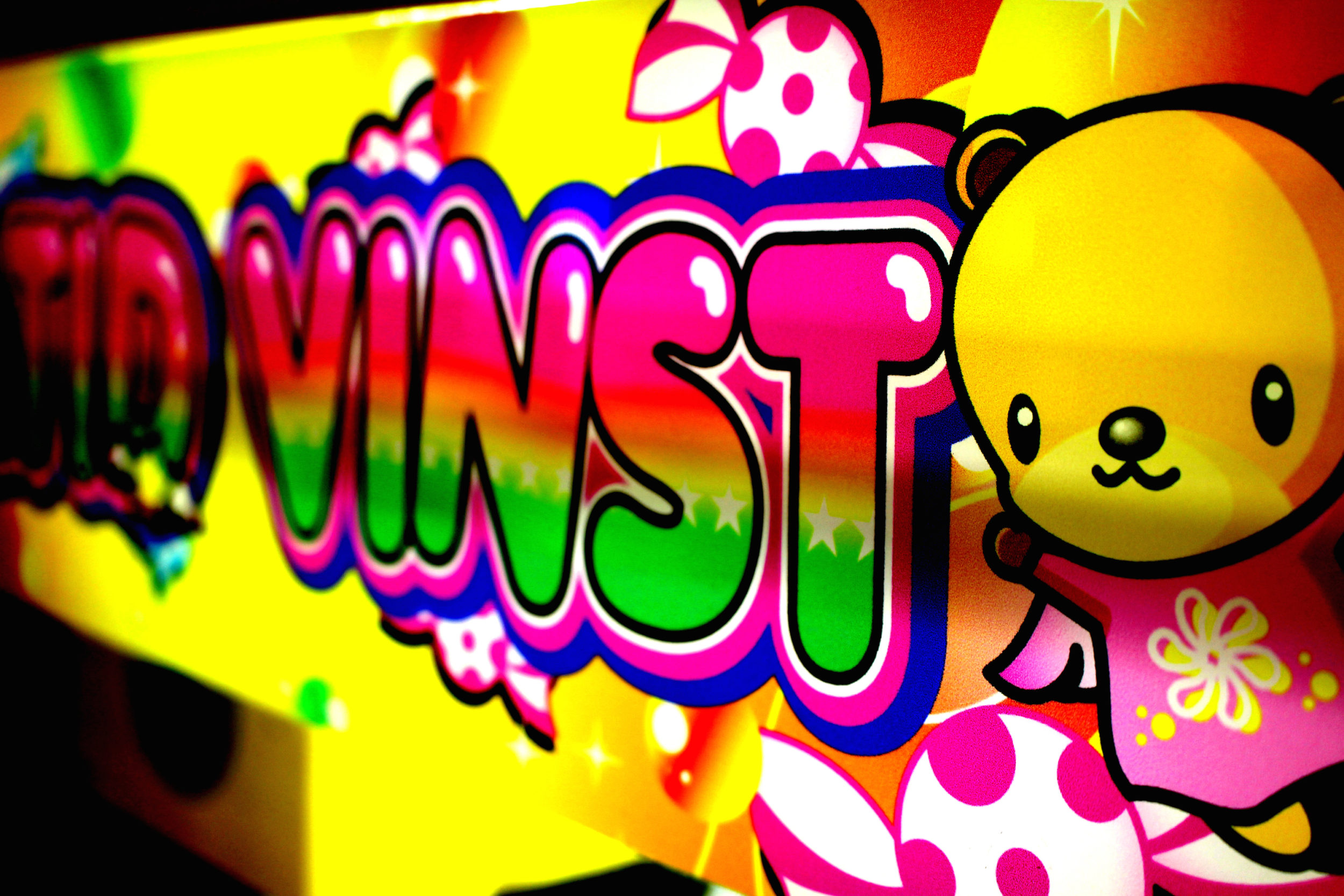 Gig, Oslo, March 16
by Lilou & John
On March 16, 2019, Lilou & John played in a small village outside Oslo. Far from the big venues but in front of a crowd that had equal amounts of heart, commitment and music taste. Lilou brought her rocky alto voice and John played an acoustic guitar well suited for the show.
The duo played a mix of 13 songs from their first four albums, including "Six Year Farewell", "100 Faces", "God" and "When Murder Victims Die" from the first album 100 Faces. Those "oldies but goldies" without the controversial approach of newer songs seemed to please the audience.
The band also played "Generation Identitaire" and "Petrodollar Wars" from the
Patriot Child
EP. The transformation from punk rock to acoustic ballad apparently was appreciated.
"Spirit of America", "Solferino" and "Payback Day" from the 2017 legendary album Dissidentica hooked onto the crowd and especially "Payback Day" made a great impression.
"Alpha Dog" was the only track they played from "Airing from Kolyma" and the duo later heard people ask why we did not play "Free Woman" or "Bataclan" from Dissidentica as these two appeared to be favorites for some.
Lilou & John finished the concert playing the Swedish national anthem and included "Sisters of the Revolution" and "Italian Jaeger", two songs from their new album that is due for release later this spring.
All in all it was an amazing chance for the duo to make new friends and chat with people that they now stay in touch with. The duo says it was moving to know that fans had come all the way from Sweden to see them. They call the concert a memory for life and the band want to thank all of those who made it happen. "With big hearts, passion and freedom of the mind we can overcome the greatest obstacles. Together".